Florida girl finds dog reported missing in New York 18 months ago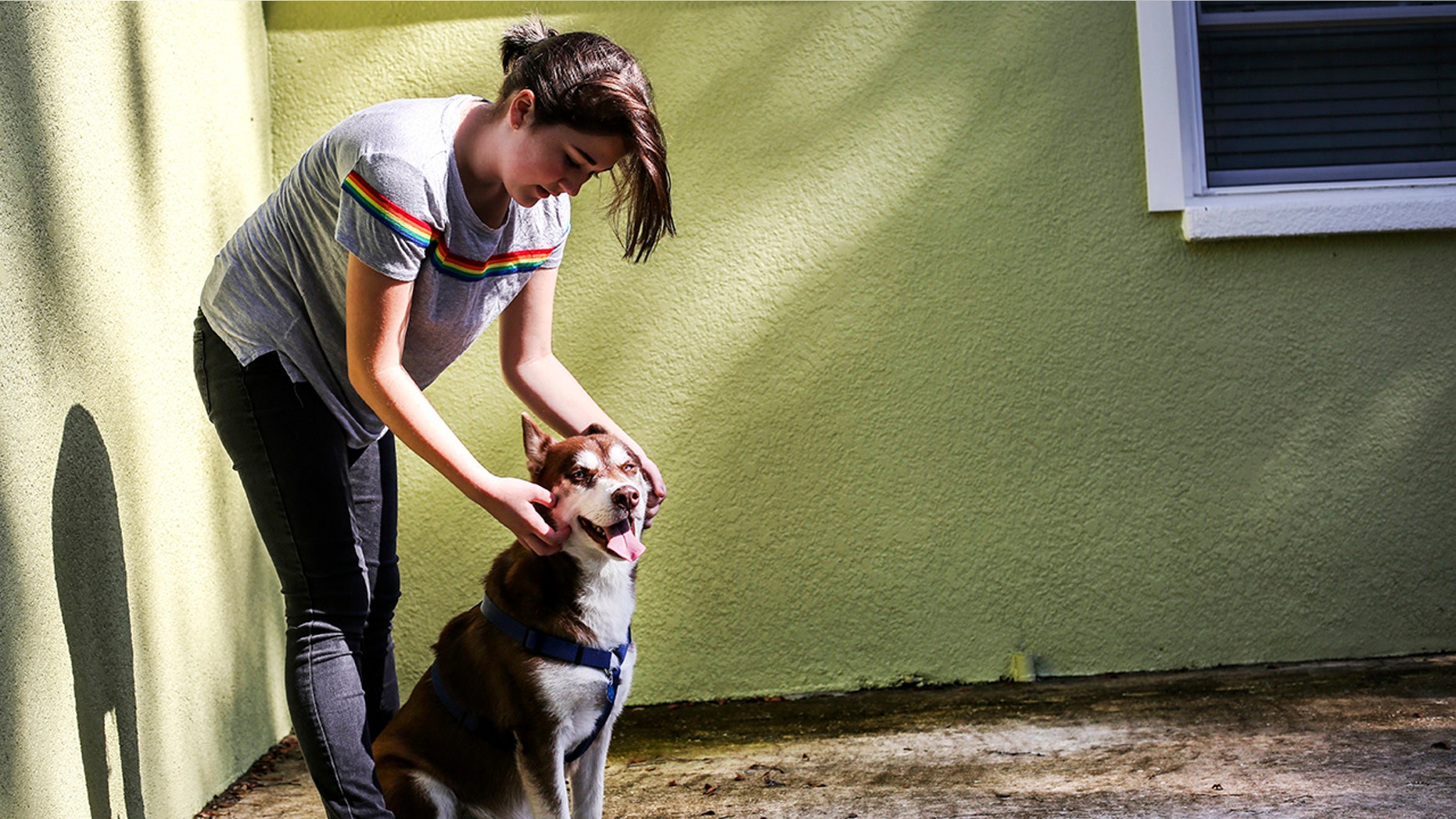 A New York City family is singing a happy tune now that their dog Sinatra has been found in Florida --18 months after he disappeared.
The 5-year-old Husky with blue eyes wandered away from his Brooklyn home in May 2017. Rose Verrill, 13, found Sinatra in Seffner, Fla., near Tampa, this month and took him in.
"I didn't believe it at first, but when I saw the picture, I broke down in tears," Sinatra's owner Lesmore Willis of Brooklyn, told the Tampa Times.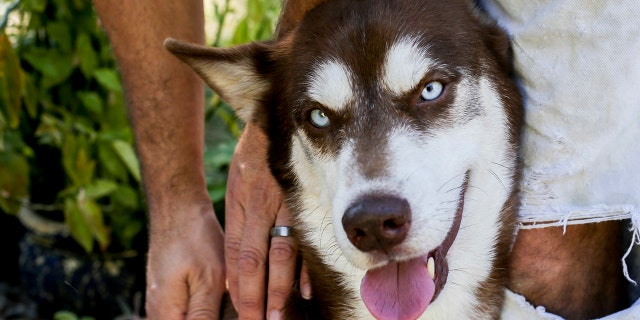 Willis gave Sinatra to his daughter, Zion, on her 14th birthday. Zion died in 2015 when she was 16 in an accidental shooting at a friend's house.
MICHIGAN PUPPY ABANDONED, FOUND WANDERING WITH NOTE: 'PLEASE FIND HOME'
Eighteen months later, Sinatra disappeared.
The Verrill family located Willis through social media.
He is scheduled to be reunited with the dog Sunday in Baltimore.