Fla. executes man who murdered Miami couple, prison guard more than 3 decades ago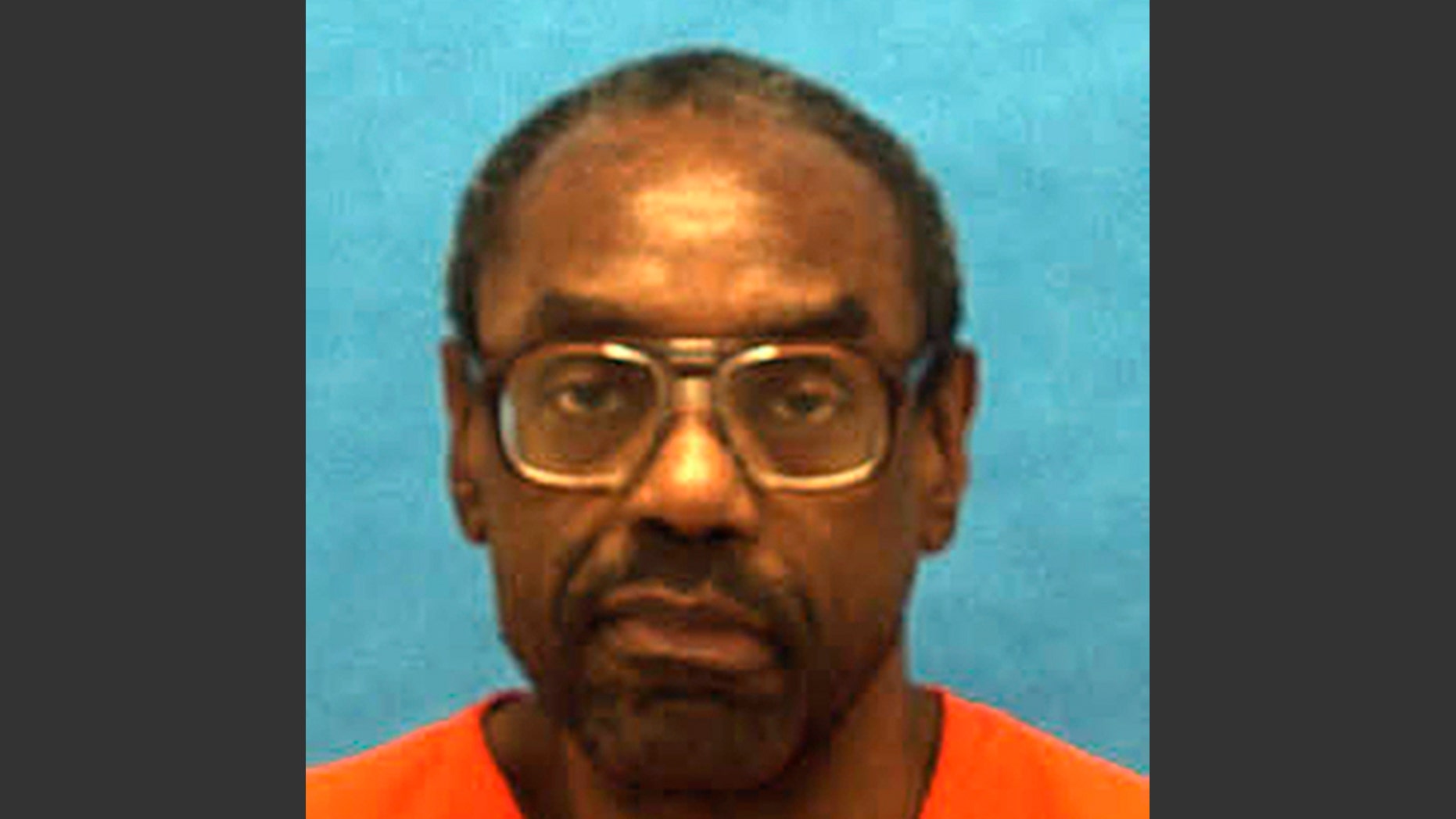 STARKE, Fla. – A Florida inmate has been executed for fatally stabbing a prison guard with a sharpened spoon while on death row for abducting and killing a Miami couple.
Askari Abdullah Muhammad, previously known as Thomas Knight, was pronounced dead at 6:45 p.m. Tuesday after a lethal injection at Florida State Prison, the governor's office said.
The 62-year-old inmate was initially condemned to die for the 1974 abduction and killings of Sydney and Lillian Gans of Miami. Tuesday's execution was specifically for his conviction for the 1980 killing of corrections officer Richard Burke.
The execution was delayed because of numerous appeals and rulings, including a 1987 federal appeals court tossing out his original death sentence because he was stopped from putting on character and background witnesses in the penalty phase.