Fla. City, Church in Standoff Over 9/11 Koran Burning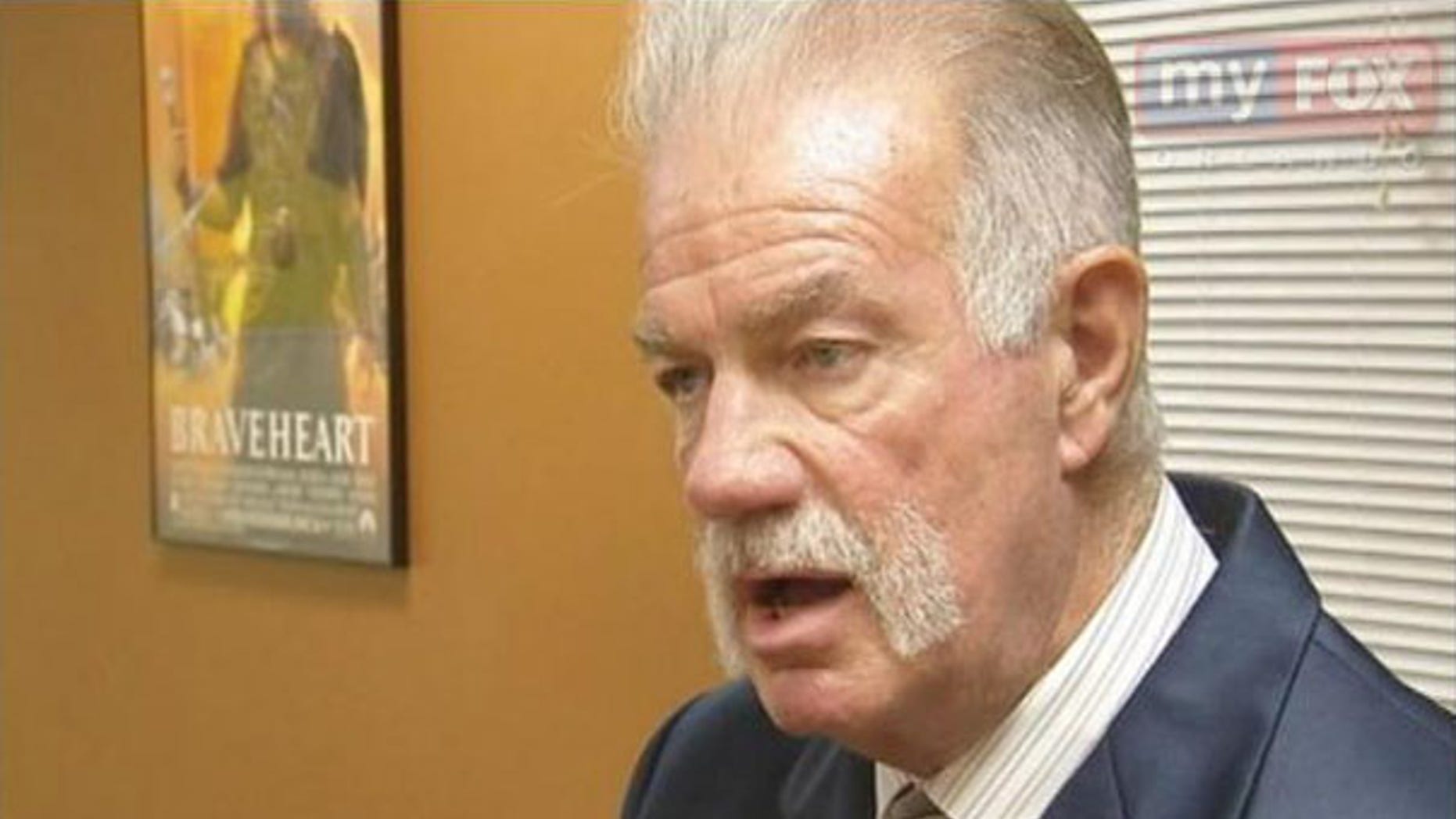 GAINESVILLE, Fla – A Florida church that was denied a permit for its controversial plan to burn copies of the Koran on Sept. 11 says the book burning will continue anyway.
The Dove World Outreach Center drew international attention after announcing its plan to burn copies of the Islamic holy text on church grounds to mark the ninth anniversary of the 9/11 terrorist attacks.
Gainesville city officials denied a burn permit for the center Wednesday, saying an open burning of books is not allowed under the city's burning ordinance.
But in an e-mail sent out later that day, the church said, "City of Gainesville denies burn permit -- BUT WE WILL STILL BURN KORANS."
"Things like 9-11, Fort Hood, and the honor killings... these are possibly not isolated incidents," Dove World Outreach Center pastor Terry Jones told MyFoxOrlando.com last week. "These are things that, if we don't stand up now, they can increase."
Jones — who has written a book titled "Islam is of The Devil" and sells T-shirts bearing the same message — says even the death threats he's received over the plan won't drive him to scrap it.
"We have thought about it, about the danger in holding the controversial event, and we realize that whenever we made this step, that this kind of thing could happen," he said. "But we feel it's that important, and the times call for some kind of radical measure in standing up."
Interim Fire Chief Gene Prince said the church will be fined if it holds the burning.
The Associated Press contributed to this report.