First of more than 30 defendants surrenders in Atlanta cheating scandal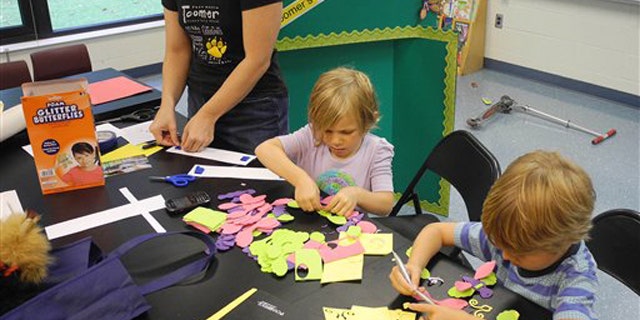 ATLANTA – The first of more than 30 defendants expected to surrender Tuesday in Atlanta's school cheating scandal have turned themselves in to authorities.
Fulton County Jail records show that Tameka Goodson was in custody early Tuesday after being booked into jail on charges of racketeering and making false statements and writings. Goodson was an instructional coach at Kennedy Middle School.
Her attorney, Raymond Lail, told WAGA-TV that Goodson is "absolutely not guilty of these charges."
News media outlets reported that a second suspect, Usher/Collier Heights Elementary School test coordinator Donald Bullock, turned himself in around 6 a.m.
Thirty-five Atlanta educators, including former Superintendent Beverly Hall, are named in a 65-count indictment that alleges a broad conspiracy involving cheating on standardized tests.
The defendants face a Tuesday deadline to surrender.