FBI says Most Wanted fugitive could be hiding in Mormon community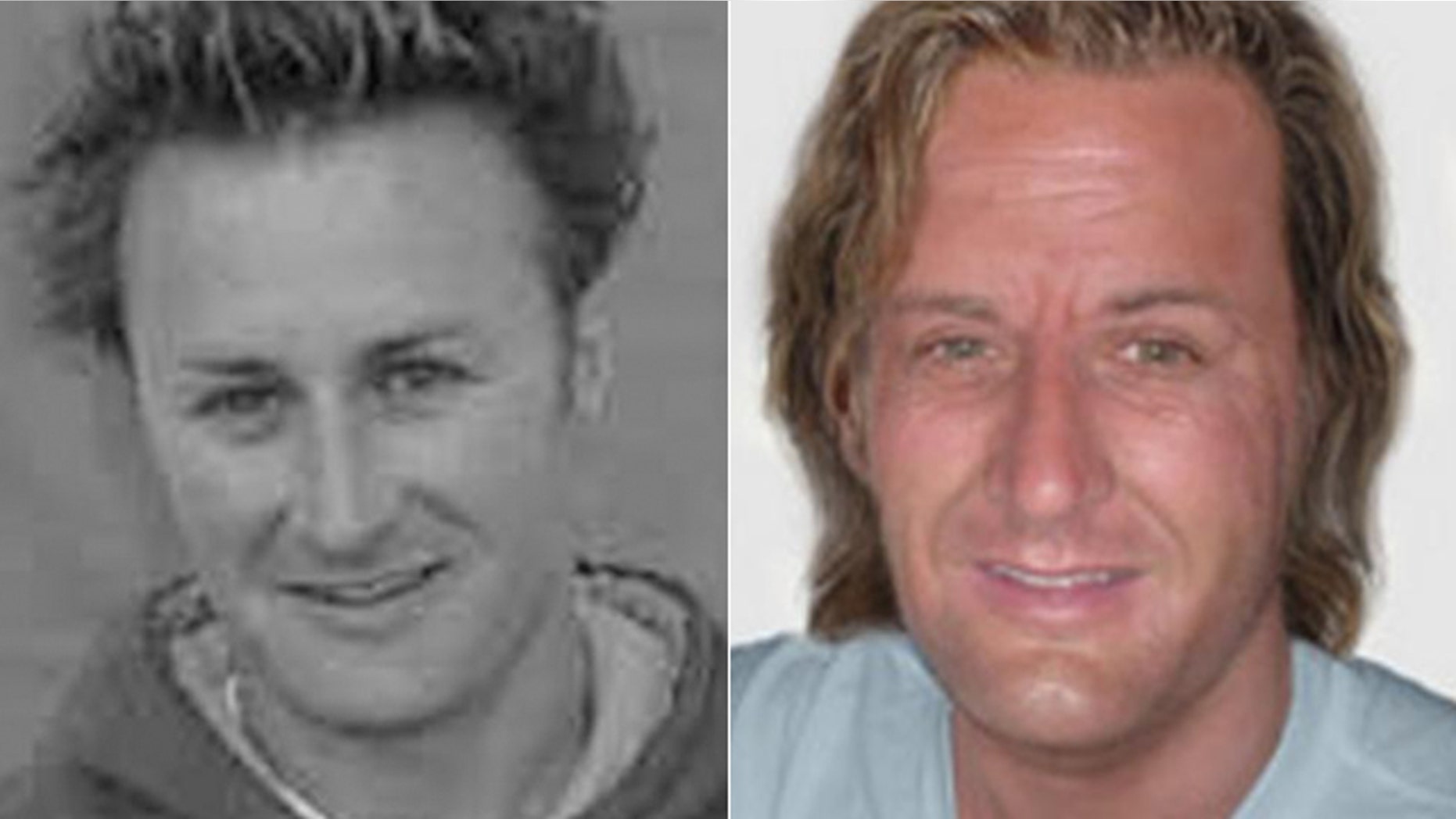 The FBI says one of its Top 10 Most Wanted fugitives accused in the 2004 murder of an Arizona armored truck courier may be hiding in the Mormon community.
43-year-old Jason Brown is accused of shooting courier Robert Keith Palomares five times in the head at close range with a .45-caliber handgun on Nov. 29, 2004, outside a Phoenix theater. The FBI says Brown made off with $56,000 on a bicycle he ditched that yielded his fingerprints.
The former Mormon missionary  is good at lying and convincing people that he's someone else, FBI agent Lance Leising told The Salt Lake City Tribune. Leising says Brown's ability to blend in is one of the top reasons he made the Most Wanted list.
Leising says the FBI suspect Brown may be using his common looks and familiarity with the culture to hide in plain sight in the Mormon community, and may even be taking advantage of a gullible but philanthropic church member in order to maintain his ruse.
"With the commonness of his name and how he looks, like a surfer dude in California, we've had more tips [about this] fugitive than any other on 'America's Most Wanted.' It's caused us to chase leads all around the world," Leising told the paper.
Brown was raised in Southern California, and served as a Mormon missionary in France. He later earned a master's degree in international business and started two small businesses in Salt Lake City.
However, Leising told The Salt Lake City Tribune Brown's business ventures appear to have been scams, and he suspects Brown — though he has never been charged — ran check and bank fraud scams for years in order to maintain an extravagant lifestyle.
He has not been seen or heard from since the 2004 murder, when he allegedly gunned down Palomares in broad daylight. Authorities say they are also examining whether Brown may be related to previous crimes in hopes that may yield clues to his whereabouts, as well as relying on tips from the public.
Leising says the FBI is hopeful that publicizing the case may provide a break similar to that in the James "Whitey" Bulger case, in which the alleged mob boss was nabbed after a woman saw his face on television.
"It took a good tip from someone who saw the photos … That's what we're hoping here," Leising told The Salt Lake Tribune.
Click for more from The Salt Lake Tribune.
The Associated Press contributed to this report.