Judge denies new trial request by man who claims Drew Peterson lawyer affected his jury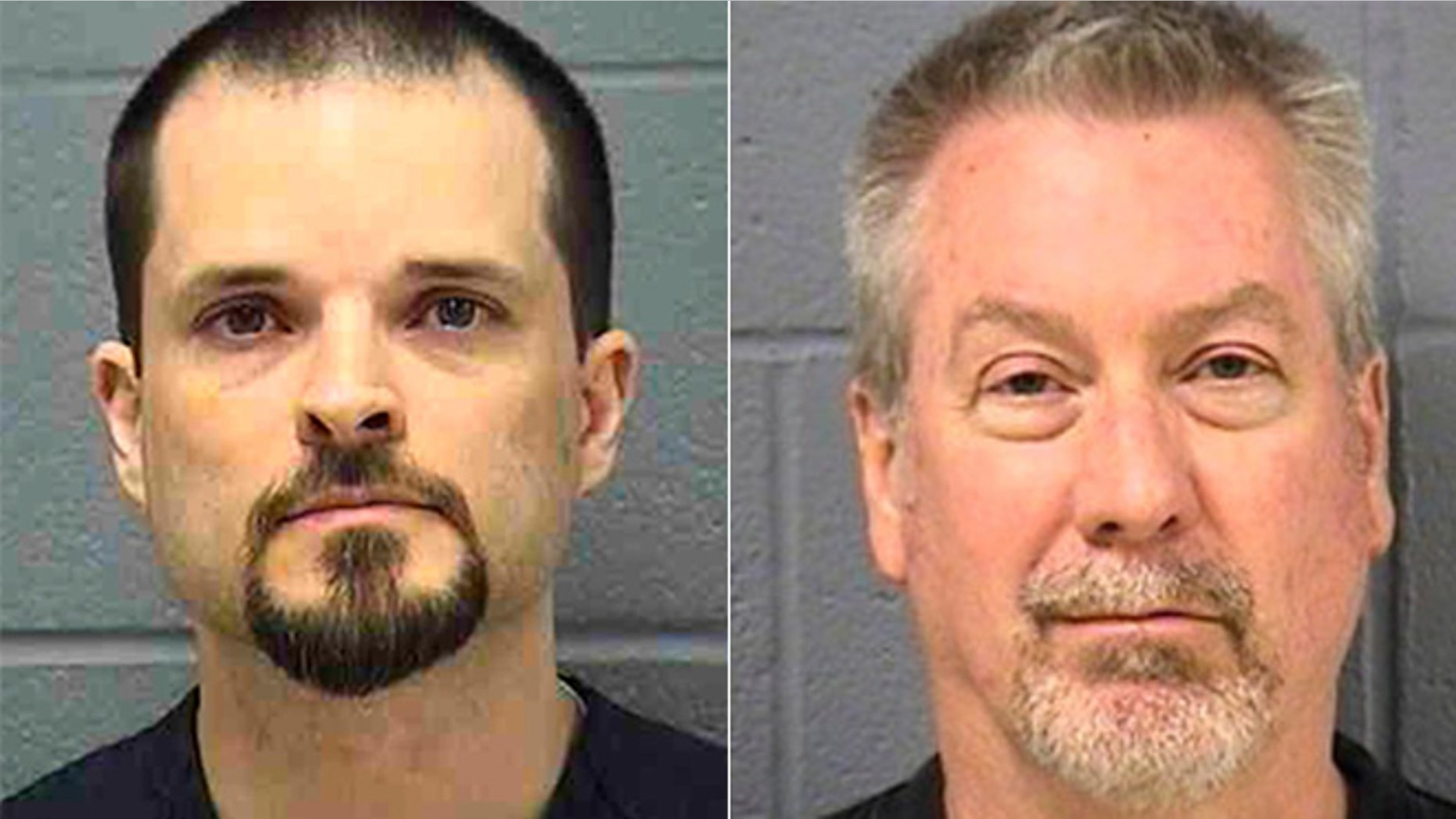 JOLIET, Ill. – A judge has denied an Illinois man's request for a new trial after he was convicted of fatally shooting his wife and three children in 2007.
Prosecutors say Christopher Vaughn killed his family so he could start a new life in the Canadian wilderness. Vaughn faces a mandatory life sentence.
His trial overlapped with the trial of Drew Peterson, the former suburban Chicago police officer convicted of killing his third wife.
Vaughn's attorney, George Lenard, argued that his client didn't get a fair trial partly because the news conferences held by Peterson's lawyers at the court damaged his own credibility as a defense attorney.
Will County Judge Daniel Rozak said Tuesday there is no evidence that jurors were even aware of the other attorneys' news conferences.