FBI joins search for missing North Carolina girl Kayla Campbell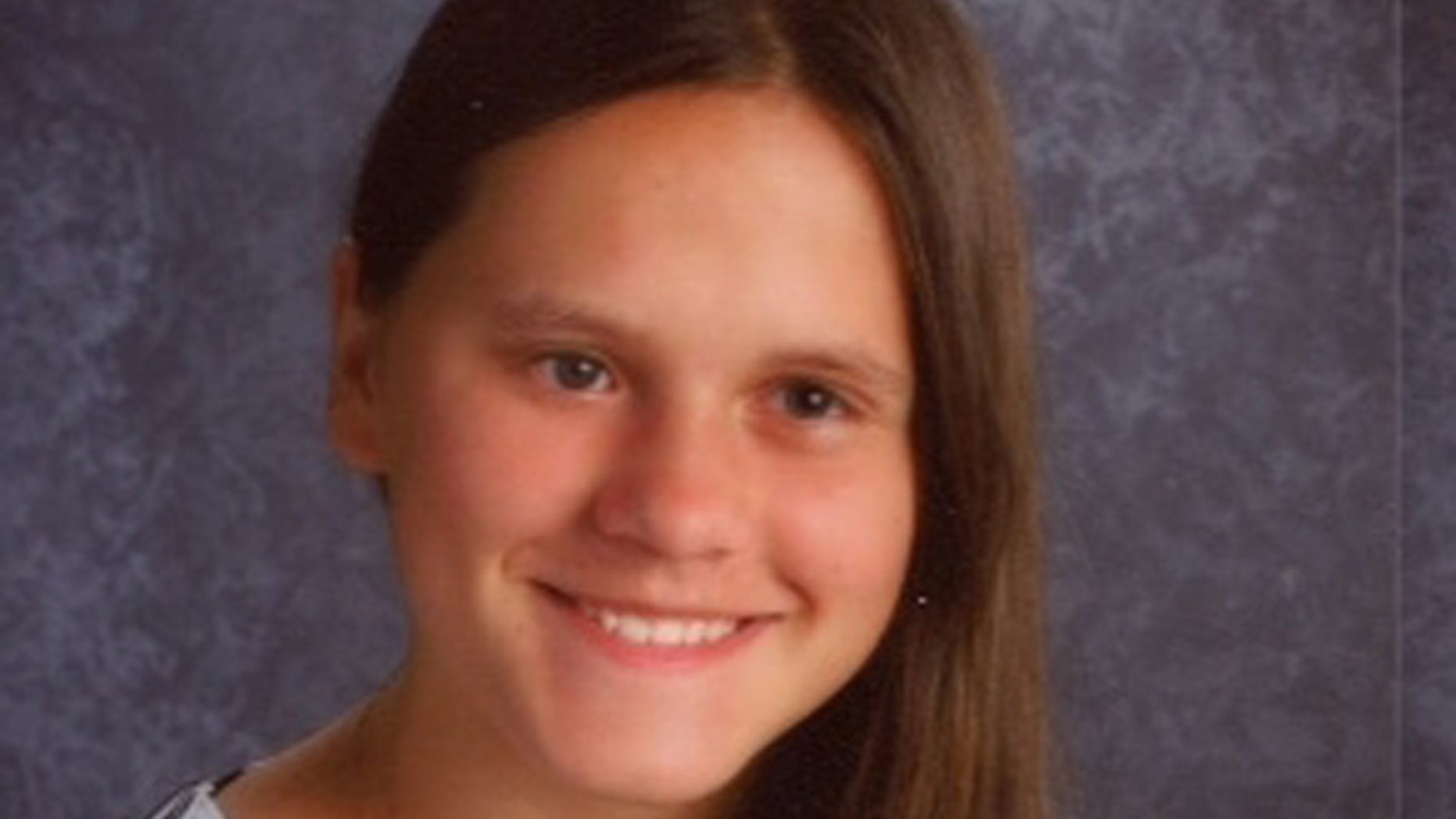 The FBI has reportedly joined the search for a missing 16-year-old North Carolina girl last seen on Sunday.
Kayla Campbell of Mint Hill, N.C., was reported missing by her father around 6 p.m. on Sunday when she failed to return home.
Teams of police and FBI agents searched a pond in the area Monday after items belonging to the girl were found near it, WBTV reported.
"She's a great kid, couldn't ask for a better sister," Campbell's brother, Josh, told the station Monday night. "All we want right now is for her to come home safe and unharmed."
Campbell left her home Sunday at 2:30 p.m. and was supposed to arrive home by 5:15 p.m., according to the station.
Investigators on Monday pulled a bicycle from the pond but it is not clear whether it belonged to the girl.
Campbell is described as 5 feet, 6 inches tall and weighing 115 pounds, with long brown hair and blue eyes.
Anyone with information on her whereabouts is urged to call the Mint Hill Police Department at 704-847-5555.