FBI joins search for missing 6-year-old boy with autism in North Carolina
Federal authorities have joined the frantic search for a missing 6-year-old boy with autism who was last seen at a North Carolina park Saturday.
The Gastonia Police Department said Maddox Ritch, who has non-verbal autism, was last seen Saturday at 1 p.m. at Rankin Lake Park, located about 20 miles west of Charlotte.
One of Ritch's parents and two other adults were walking on the backside of the lake at the park when Maddox took off running and got out of their sight, police told FOX46. When the group of adults weren't quickly able to locate the 6-year-old, they called 911.
Since Saturday, authorities have searched more than 1,400 acres around the Rankin Lake Park using a helicopter from the Charlotte-Mecklenburg Police Department and boat from the Charlotte Fire Department.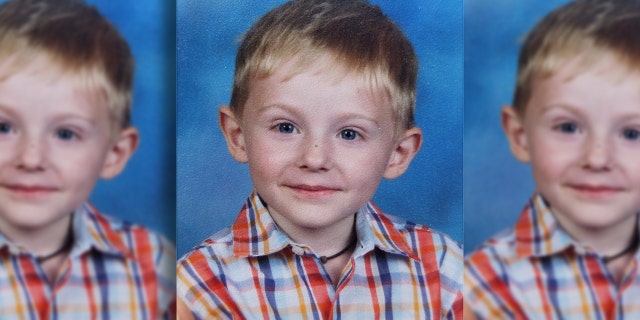 Police are asking anyone near the popular park on Saturday to try to remember any details that could help them find the boy.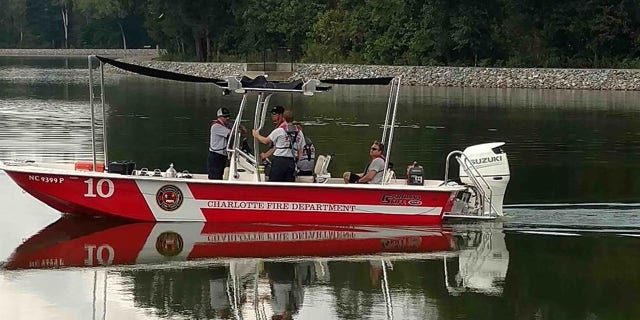 "We know a lot of people were in the park and we have spoken to many of them, but we have not spoken to everyone," Gastonia Police Chief Robert Helton said at a news conference. "No piece of information is too small. Something you may think is insignificant could be helpful to our case."
NAVY VET'S BODY FOUND AFTER HE'S REPORTED MISSING DURING HAWAIIAN HONEYMOON
On Sunday, federal agents also joined the search for Ritch.
"The FBI has very specially trained teams that are especially focused on finding missing children," FBI Supervisor Jason Kaplan said.
Ritch is described as being 4-foot, 45 pounds with blonde hair and was last seen wearing an orange "I am the man" t-shirt and black shorts with a white stripe.
Anyone with information is asked to contact a special tip line established by Gastonia Police, 704-869-1075.