FBI joins police in multi-state hunt for Pennsylvania highway killer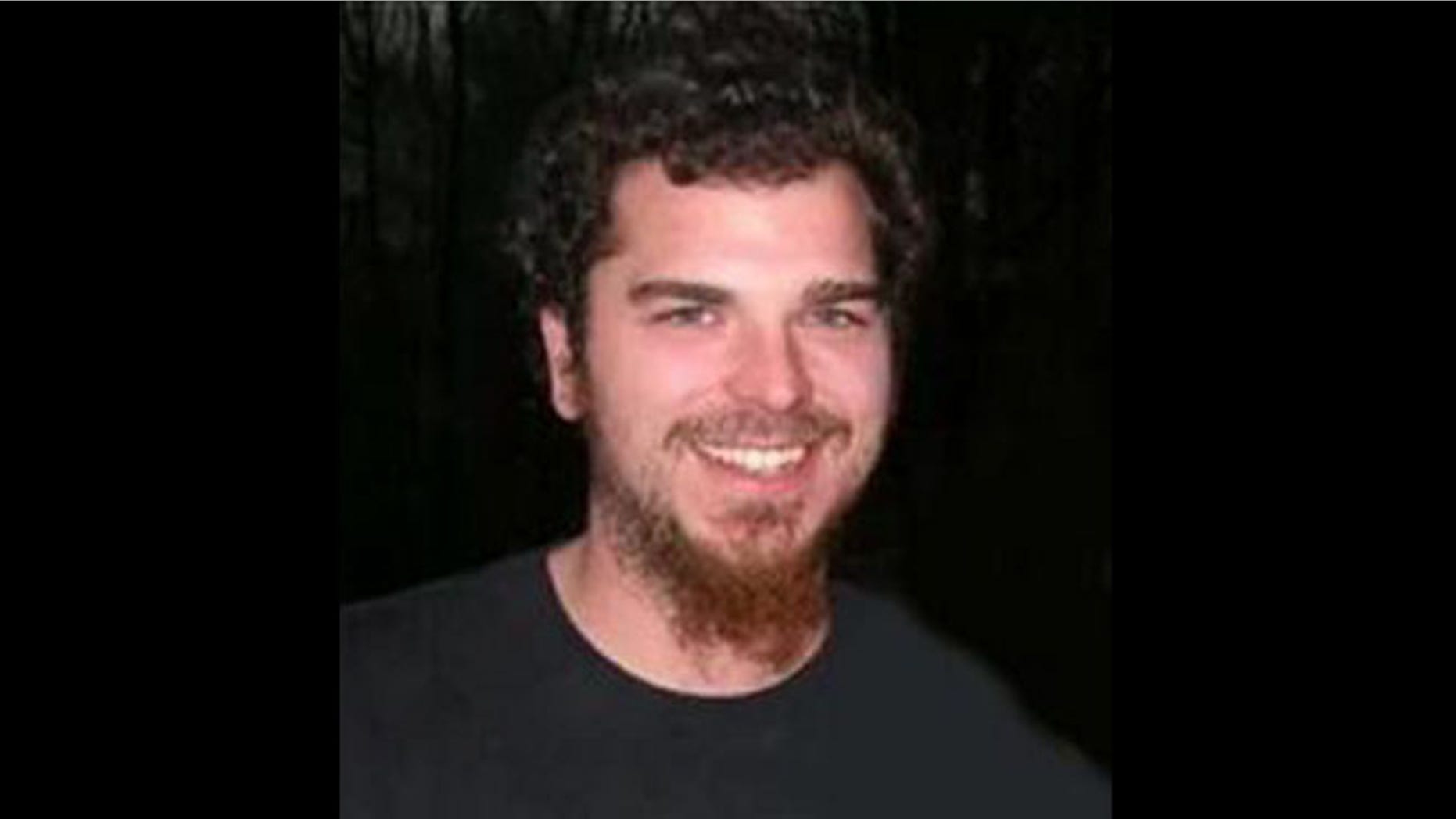 The FBI has joined police in multiple states in the hunt for a pickup truck driver who rammed an SUV off a Pennsylvania highway and into a snowbank, then blew away the victim moments after he had called 911 to say he was being followed by an enraged motorist.
The hunt for the killer of Timothy Davison, a 28-year-old Maine resident, has extended from the Keystone State into Maryland and West Virginia, following Saturday morning's shooting along I-81, near Antrim Township in southern Pennsylvania. Davison was making the 1,400-mile trip home to Poland, Me., after spending the holidays with family members in Orlando, Fla., when another driver began tailgating him, according to police.
"It was a road rage-type incident," Pennsylvania State Trooper Robert Hicks told FoxNews.com on Monday.
Police from several states are on the lookout for a small, dark-colored pickup truck, possibly a Ford Ranger, with damage to the driver's side, according to Hicks. Silver paint from Davison's SUV may be on the truck.
According to police reports, Davison first became engaged with the other driver in Maryland, sometime around 2 a.m. That's when he called 911 to say he was being followed, according to authorities. The call broke up as he crossed into Pennsylvania, where he again called emergency dispatchers to say he was being followed and shot at.
[pullquote]
Police believe the unknown suspect rammed his pickup truck into Davison's SUV, forcing it into a the snow-covered median, where it became stuck. The driver then got out of his vehicle and shot "a couple rounds into the car, striking and killing [Davison]," Hicks said.
Hicks would not say what type of gun was used in the shooting or how many times Davison was hit, but an autopsy was planned for Monday.
Davison was about three miles across the state line, in south central Pennsylvania when he was killed.
It was not known if there were any witnesses or if Davison had been able to provide a license plate number to police when he called 911. Police said the suspect fled south, which would have been back toward Maryland.
Although there is a state Department of Transportation traffic camera mounted along Interstate 81 near where the victim's vehicle came to rest, the footage was of little use to police, Hicks said.
"You really can't make out much other than headlights," he said.
Officials said the cameras are installed to monitor traffic patterns, and not equipped to capture license plates or other details that could prove useful to an investigation.
Davison's mother, Theresa Allocca, said Sunday that she hopes the killer is brought to justice.
"I just hope this doesn't happen to anyone else. This wasn't just road rage. This person is obviously crazy," Allocca told the Kennebec Journal.
Hicks called the shooting "disturbing."
"It's definitely something that is rare," he told FoxNews.com. "I can't say I've seen something like this before."
The shooting may be connected to another shooting Friday involving a pickup truck in Monaghan Township, Pa., about 30 miles away from the highway shooting, Hicks said, according to the Kennebec Journal.
Anyone with information about the shooting is urged to contact Pennsylvania State Police at 717-264-5161.
FoxNews.com's Greg Norman contributed to this report.