FBI investigates kidnapping of Marine in Mexico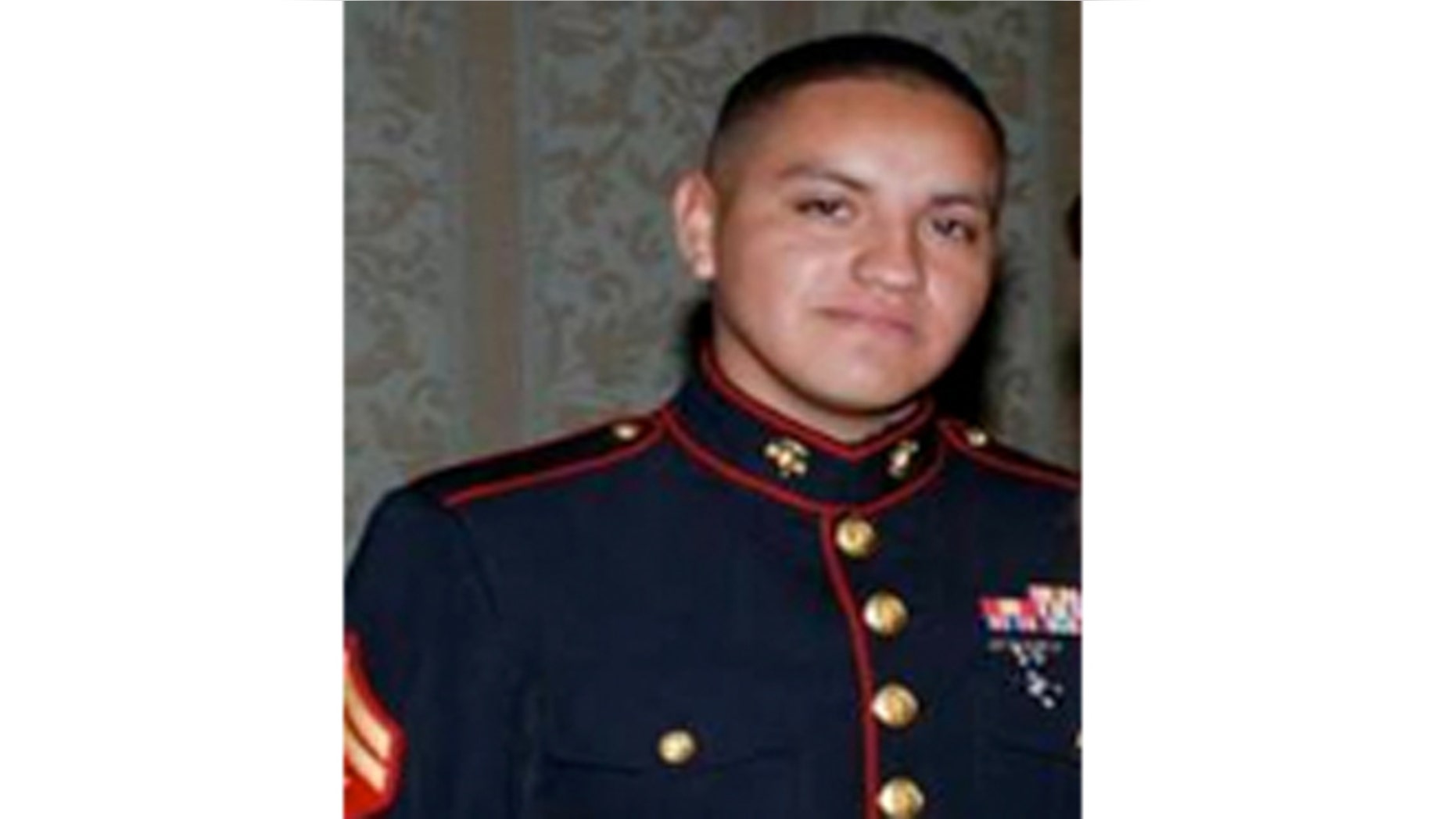 BROWNSVILLE, Texas – The FBI is investigating the kidnapping of a U.S. Marine reservist in Mexico last month.
Armando Fernandez, special agent in charge of the FBI's San Antonio Division, said in a news release Monday the FBI is seeking information about the kidnapping of Armando Torres III, a U.S. citizen who is also a veteran of the Iraq war.
The FBI says that on May 14, Armando Torres III drove across the International Port of Entry Bridge at Progresso, Texas, to visit his father's ranch in La Barranca, Tamaulipas. Shortly after arriving at the ranch, armed gunmen took Torres, along with his father, Armando Torres II, and uncle, Salvador Torres, both Mexican citizens.
In addition to the criminal investigation by Mexican officials, the FBI has opened a concurrent international kidnapping investigation.