Father Turns Himself In After California Amber Alert Saying He Took His Two Daughters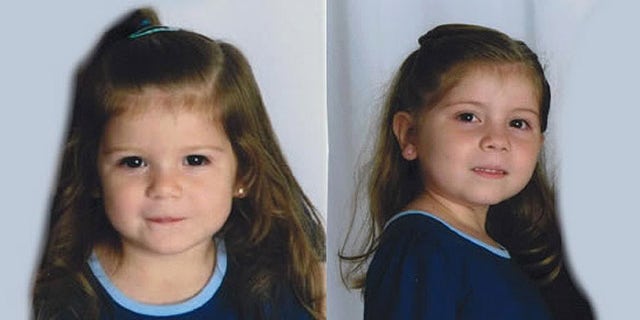 A California father turned himself in to authorities after an Amber Alert was issued Monday for his two girls based on allegations he had threatened to harm them.
The girls were returned safely after reports that 34-year-old Stephen Litwin had abducted them from their home in Bellflower, Calif.
It is unclear whether Litwin will face charges, and police are investigating whether the girls' mother made up the story about their father, ABC 4 reported.