Father of Pace Football Player Killed by Police Says There Are 'Conflicting' Reports of Incident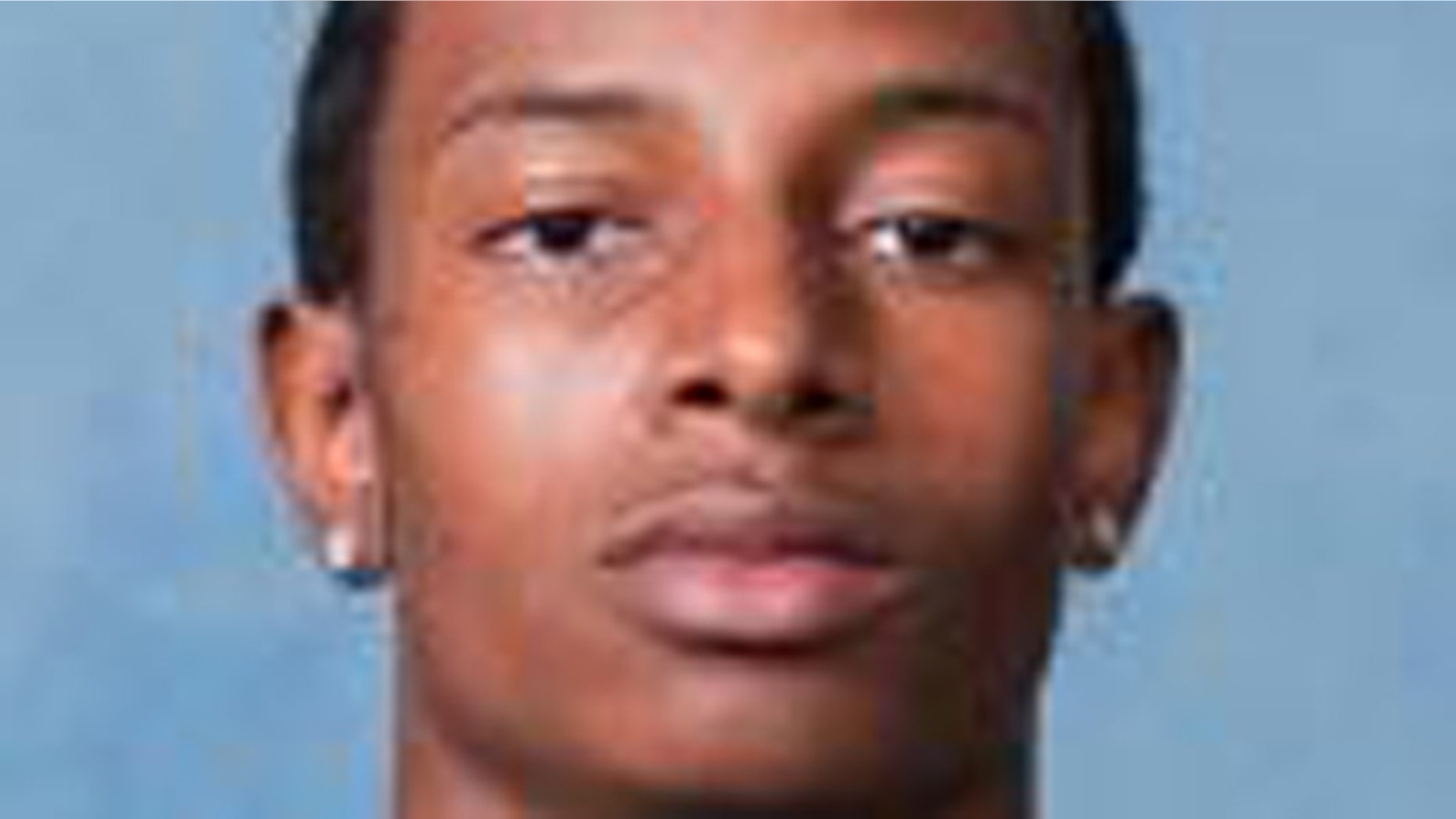 The father of a Pace University football star shot and killed by police said there are conflicting reports of what happened outside a New York bar, the Boston Herald reports.
Danroy Henry Sr. of Easton, Mass., told reporters that an "impartial investigation" will be launched into the death of his son, Danroy Henry Jr., who was shot and killed by police early Sunday outside Finnegan's Grill in Thornwood, N.Y.
Mount Pleasant Police Chief Louis Alagno announced during a press conference Monday that the major case unit of the New York state police and Westchester County crime scene experts have joined the probe.
Henry, a junior at Pace University's suburban Westchester County campus, played wide receiver and defensive back for the school's football team.
The newspaper reports that police were called to the bar at around 1:20 a.m. on Sunday after an "unruly" crowd had gathered outside.
Police reportedly said that when they knocked on the window of Henry's vehicle, which was parked in a fire lane, the 20-year-old student accelerated, striking a police officer. Henry struck another officer who tried to stop it, according to police.
Both officers then reportedly fired at the car, killing Henry and wounding a passenger.
On Sunday, Henry's father said police and witnesses have provided more than one version of the deadly confrontation, according to the Boston Herald.
"Not only are we experiencing this great loss, but we're also beside ourselves because we just absolutely can't understand how this could happen to our son," Henry told the Brockton Enterprise outside the family's Massachusetts home.
Henry and his wife, Angela, had watched their son play in Pace's homecoming game against Stonehill on Saturday, attended by about 500 people.
"You're going to get the police reports. So we're going to need to do some work on our end to make sure that that's all factual. ... There are a lot of witnesses who say that that's not the version, so we need to get to the bottom of it, one way or another," Henry said.
Click here to read more on this story from the Boston Herald
The Associated Press contributed to this report