Father arrested after 1-year-old son tests positive for meth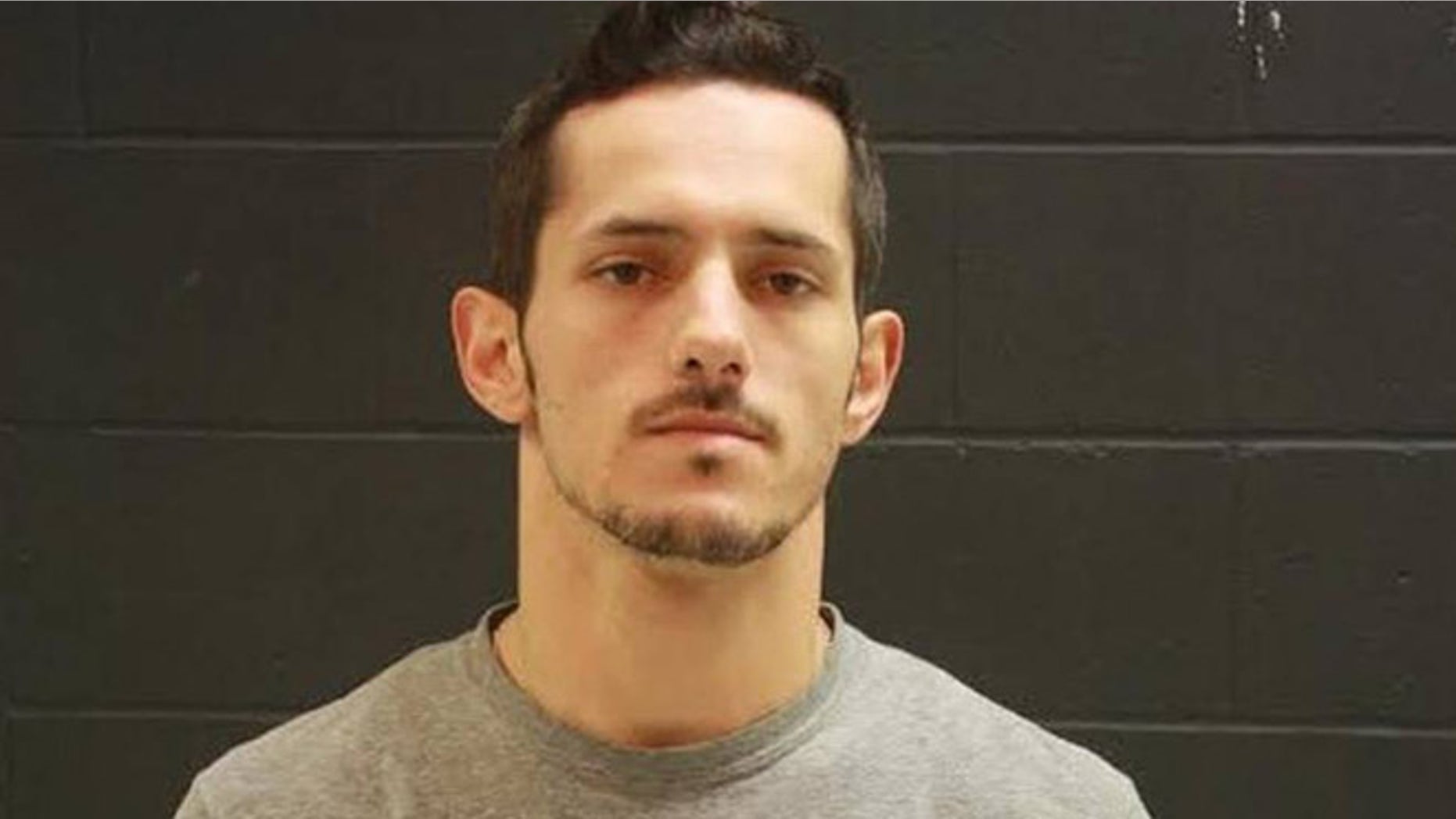 A 27-year-old Missouri man has been arrested after his 1-year-old son started acting strangely and was taken to the hospital where he tested positive for methamphetamine, police said Thursday.
Ryan Cody Smith, of Belton, has been charged in Cass County with possession of a controlled substance and two counts of engendering the welfare of a child, according to Fox4KC.
The boy exhibited strange behavior when his mother came home from work Sunday.
Detectives said the 1-year-old was biting his older brother, gorging himself on cookies and gagging himself with his fingers, the station reported.
The mom had left the boys in the care of their father at a home in Belton.
Doctors ran tests Wednesday and the child tested positive for meth, according to the Kansas City Star.
Belton police went to the family home and arrested Smith on an outstanding warrant, the paper reported. During a search they found drug paraphernalia and what appeared to be meth in two plastic bagas.
Smith told detectives he smoked meth but was careful to keep it away from his children, the paper reported, citing court papers.
His bond was set at $25,000.