Family of missing Arizona 6-year-old says they will 'never give up' search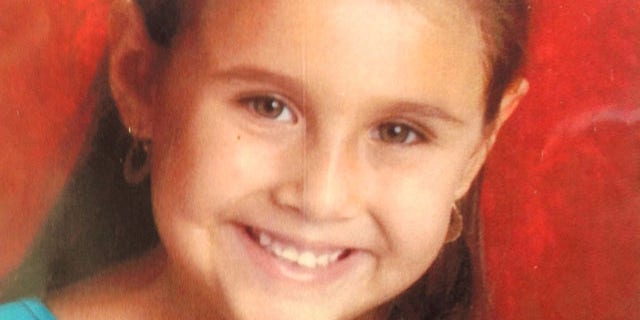 The family of a 6-year old Arizona girl who disappeared Saturday says they will never stop looking for their daughter as police search their home and a nearby landfill, Tucson News Now reports.
In their first public statement since Isabel Celis' disappearance, the girl's family thanked the many volunteers in the Tucson area who had assisted in the search for her.
"We appreciate all your energy and efforts and continue to need the community's help," the family said in a statement obtained by Tucson News Now. "We love Isabel and will never give up finding her. Thank you for all your support."
They added that they have been fully cooperating with authorities.
Isabel's extended family announced Monday night that they are working with Pima County's 88-CRIME to offer a $6,000 reward for a substantial lead in the case.
Isabel's parents say they awoke on Saturday to find her missing after putting her to bed Friday night. Police said a window was open with the screen pushed aside.
Since Saturday, investigators and volunteers fanned across Isabel's neighborhood and an area landfill searching for clues. Volunteers posted fliers with a photo of Isabel -- about 4 feet tall with brown hair and hazel eyes -- holding a school award.
Her parents, identified by friends as Becky and Sergio Celis, told investigators they last saw the first-grader at 11 p.m. Friday. Her mother, a nurse, was at work Saturday when her father went to wake her at 8 a.m. and discovered her missing, police said.
Police call the case a "suspicious disappearance/possible abduction."
"We're not ruling anything out of the investigation at this point because we really need to keep our mind open about all the information that's been brought to us," Police Chief Roberto Villasenor said.
Officers have been interviewing sex offenders in the area -- a practice that has become standard in all abduction investigations.
Click here for more on this story from Tucson News Now.
The Associated Press contributed to this report.