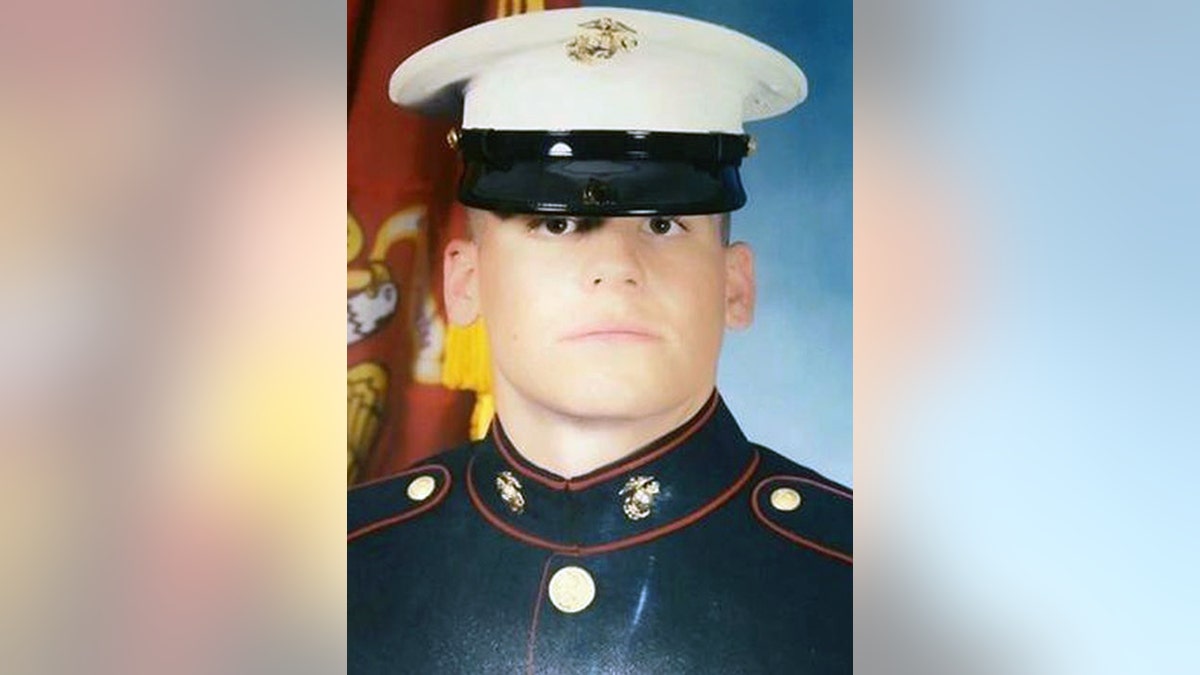 The government has reached a $2.3 million settlement with survivors of a Marine veteran who died of a drug overdose at the troubled Wisconsin Veterans Affairs Medical Center.

Court papers filed Friday say about $1.65 million would go upfront to the widow and daughter of Jason Simcakoski, of Stevens Point, Wis., who was 35 when he died in 2014 at the Tomah VA facility. Another $659,000 would go into annuities for Simcakoski's widow, Heather, and their daughter, Anaya. The rest would go to attorney fees and expenses.

The Wisconsin State Journal reported Saturday that a federal judge will hold a hearing Wednesday on whether to approve the settlement.

Simcakoski's death led to the firing of the Tomah VA's chief of staff, Dr. David Houlihan, who agreed this past January to surrender his medical license permanently. The former head of the center, Mario DeSanctis, was fired in 2015 but fought his dismissal and eventually was allowed to resign, USA Today reported earlier this month. He and his lawyer were paid $163,000, it said.

An inspector general's report in 2015 found that Tomah VA doctors commonly overprescribed opioid painkillers, earning the facility the nickname "Candy Land."

Simcakoski, who was honorably discharged from the Marines in 2002, had been treated from 2006 to 2014 for a variety of conditions. He was admitted to the Tomah VA's acute psychiatric unit on Aug. 10, 2014, then transferred to a short stay unit.

On the morning of Aug. 30, 2014, he was so sedated he could barely speak, his family alleged in the lawsuit. He was found unresponsive that afternoon. He died after life-saving attempts were made, although they weren't started for about 10 minutes after he was found.

An autopsy determined that Simcakoski died from mixed drug toxicity. The inspector general found that doctors who prescribed his medications failed to talk with him about the risks, and noted delays in the start of CPR and the lack of medication at the Tomah VA to reverse drug overdoses.

The agreement says the settlement shouldn't be construed as an admission of fault by the government, but avoids the expenses and risks of further litigation.