Family member arrested in autistic California boy case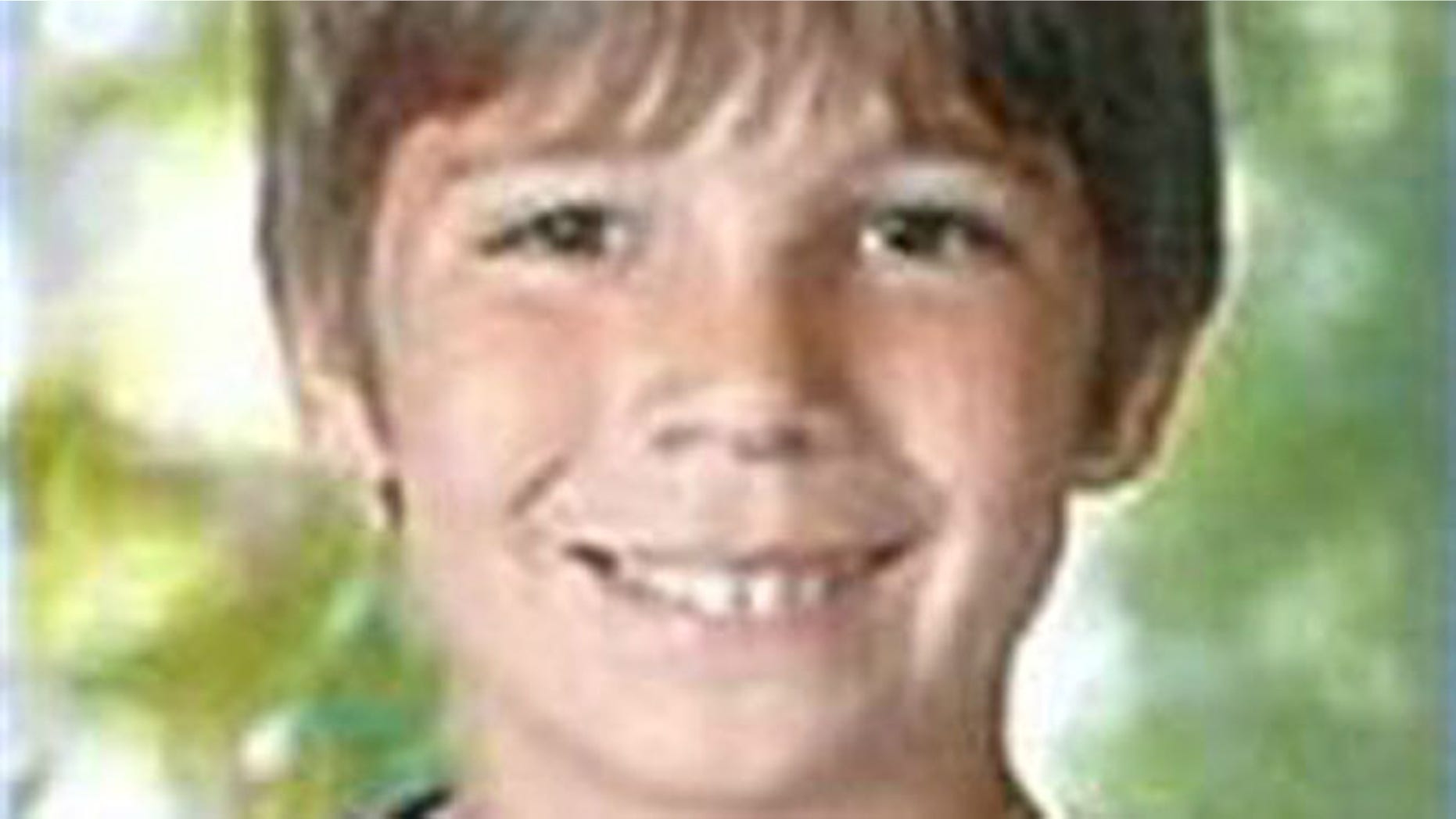 Police say a 16-year-old family member has been arrested on suspicion of murder in the case of a missing 11-year-old autistic boy in Southern California.
Menifee police Chief John Hill said at a news conference Wednesday afternoon that a human body that matched the description of Terry Dewayne Smith Jr. was found partially exposed in a shallow grave on the family property.
Hill says the death was the result of a domestic issue at the house. The body has not yet been positively identified.
Terry has been missing from his Menifee, Calif., home since Saturday, and hundreds of volunteers have helped search for him.
Investigators served a search warrant before dawn at Terry's family's home hours after they had told volunteers to stop searching the desert and brushlands of Menifee.
A spokeswoman from the sheriff's office said the teen's name will be released once formal charges are filed, The Press-Enterprise reported.
Volunteer Gloria Castillo said she's searched every night since Sunday, leaving the area only to work and feed her family dinner before returning, sometimes walking in the open areas until 2 a.m.
"He can't speak for himself anymore. Menifee needs peace of mind now, tell us the truth," Castillo said, while standing outside the Menifee Market where volunteers gathered to snack on donated food and await word of Terry's fate.
Televised news reports showed sheriff's investigators concentrating on what appeared to be a small hole by a tree and about 75 feet from the house, which sits in a rambling, weedy lot off a remote road.
Terry was last seen Saturday night, reportedly following his 16-year-old half-brother, who told the boy to go home, the Desert Sun said. The boy's mother, Shawna Smith, said she didn't realize he was missing until the next day.