Family hopes for news after disappearance of 17-year-old Pennsylvania boy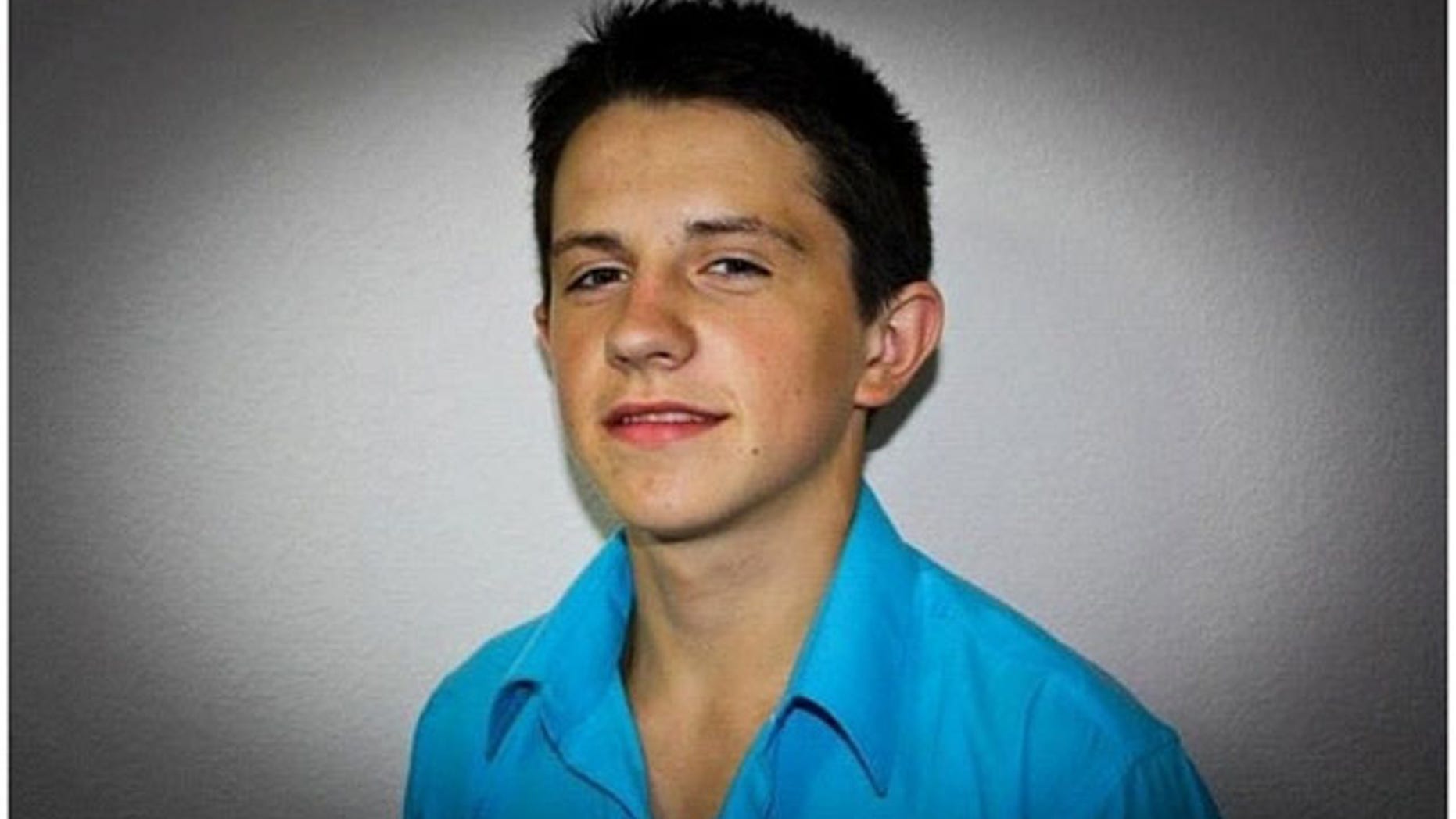 A Pennsylvania family is pleading for any information on the disappearance of 17-year-old Jacob Samusenko, who was last seen nearly two months ago after returning home from a high school basketball game.
Lyubov Rafferty, the teen's cousin, told FoxNews.com that Samusenko was last seen the night of Jan. 29, after his mother asked him to put the household trash outside their Erie, Pa., home.
"Nobody actually saw him leave the house, but the trash was found outside, so we assume that's what he did," Rafferty said.
Samusenko's mother discovered he was missing from the home later, after he failed to gather for nightly prayer with his parents and five siblings. Rafferty said it's possible that Samusenko, a senior at Bethel Christian Academy, may have decided to go for a run around a part of Lake Erie.
"It was uncharacteristically warm that night," Rafferty recalled. "And we know it was one of his New Year's resolutions to go running on a daily basis."
She said the boy's mother drove around the route Samusenko would have run that night, but found no trace of her son. He was officially reported missing to police around 7 a.m. the following morning.
Rafferty claims police never searched the lake because it froze over by the next morning, when rain and snow began to cover the area. The teen's disappearance is currently classified as a "missing persons case" because "there's no evidence pointing in any specific direction," Rafferty said.
"The family thinks he either went for a run and slipped into the lake, or somebody grabbed him," she said, adding that the teen's identification, wallet, money and coat were all left at the home. She also noted that Samusenko, a good student, was not depressed and had planned on attending Gannon University in Erie for a degree in physical therapy.
A detective with the Erie Police Department was not immediately available when contacted Thursday.
Samusenko is described as 5 foot, 5 inches tall and weighing approximately 130 lbs. He was last seen wearing black track pants. He has brown hair and brown eyes.
Anyone with information on Samusenko's whereabouts is being urged to call the Erie Police Department at 814-870-1115.
FoxNews.com's Cristina Corbin contributed to this report.