Elderly New York mobster calls 8-year term a 'death sentence'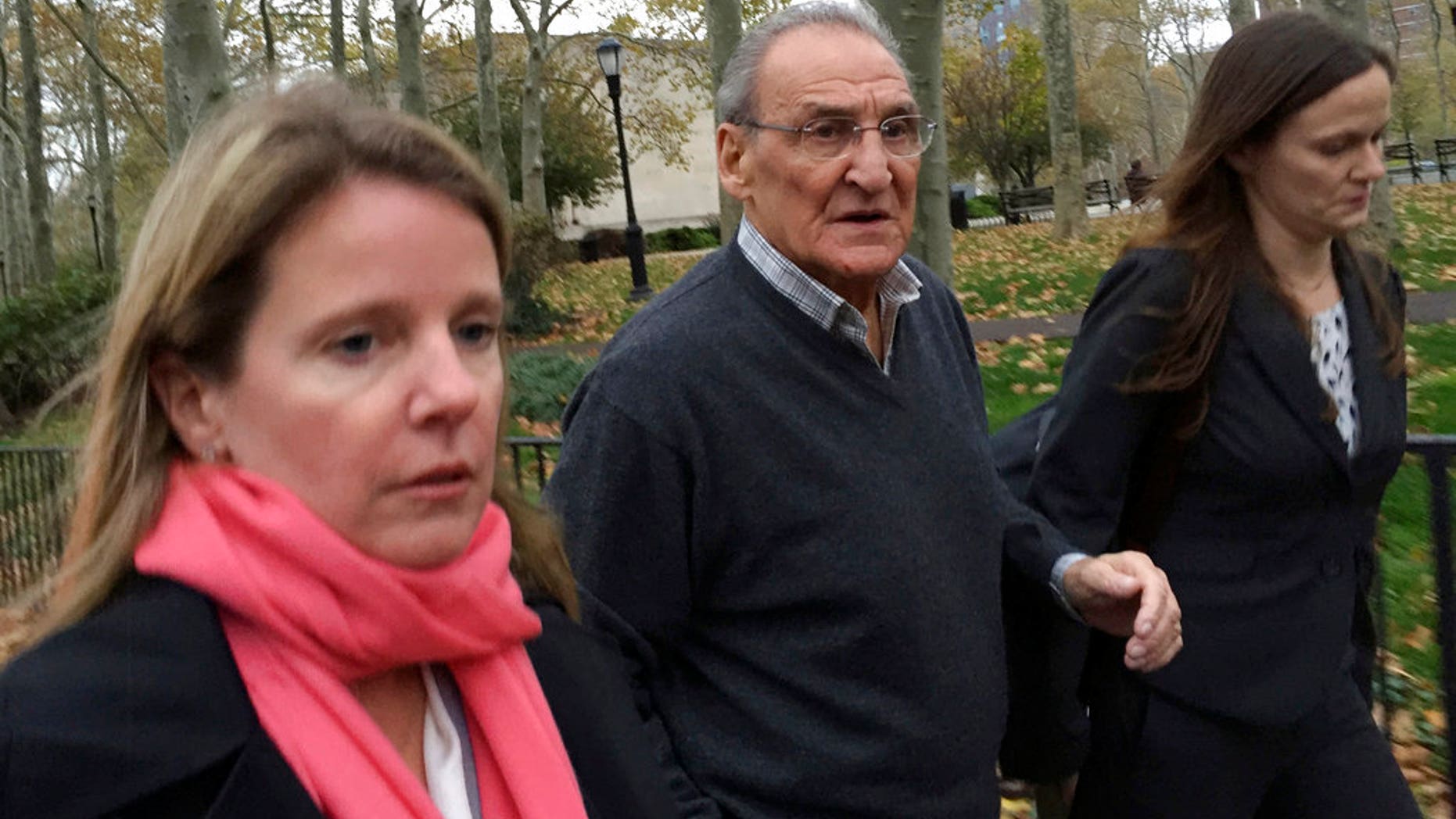 An elderly mobster apologized in court Thursday for ordering a car to be burned because the driver had cut him off.
Vincent Asaro, 82, called the ruling a "death sentence."
Earlier this year, the New York-based monster was charged with having his subordinates hunt down a car that had cut him off and torch it in 2012, the New York Daily News reported.
The octogenarian pleaded guilty in June and apologized Thursday for "the stupid thing I did."
Asaro's lawyer, Elizabeth Macedonio, called the ruling "excessive" and claimed that authorities were being vindictive in their ruling against an old man in poor health.
Judge Allyne Ross said she didn't believe the sentence would be effective in rehabilitating Asaro because of his age. Asaro requested that he be transferred to a prison close enough so his family could visit him.
"Today's sentence holds Asaro accountable not only for using his power as a member of organized crime to address a perceived slight by another motorist, but for a lifetime of violent criminal activity," Acting Brooklyn U.S. Attorney Bridget Rohde said.
Two years ago, Asaro was charged with participating in a 1969 murder as well as the 1978 Lufthansa Airlines heist, which was dramatized in the film "Goodfellas."
He was acquitted in a subsequent trial.