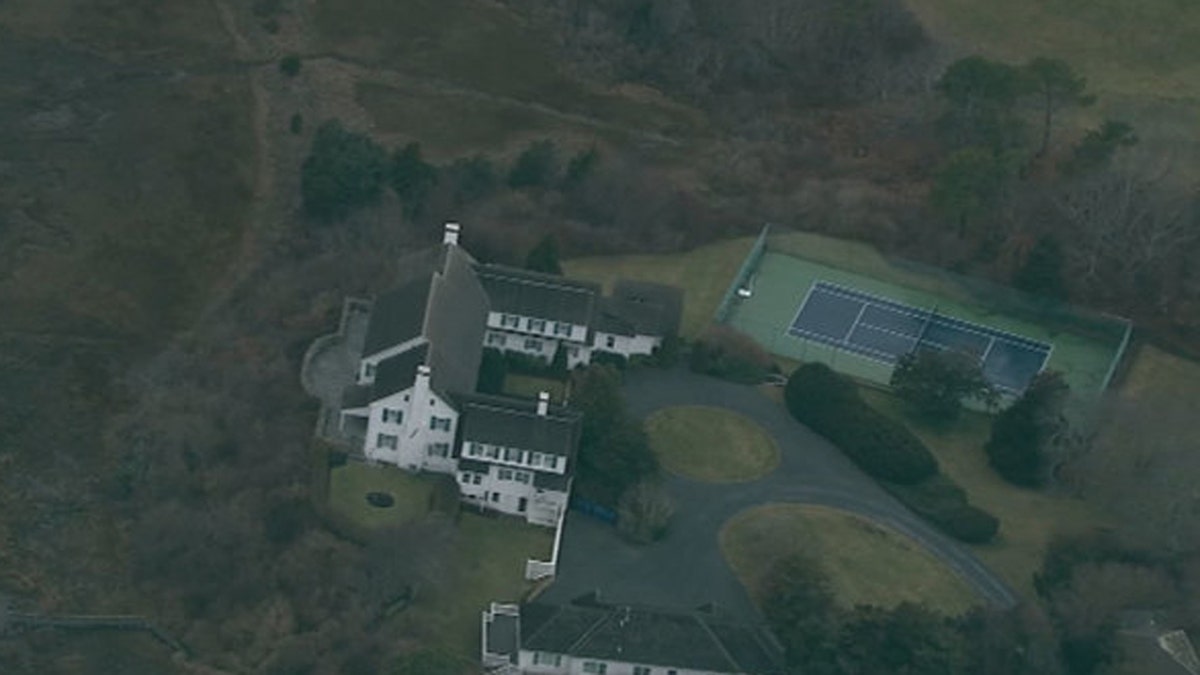 Authorities on Cape Cod arrested three people Wednesday in relation to a drug operation run out of a home owned by Kennedy relatives without the family's knowledge.
Barnstable Police charged Troy Monteiro and Trevor Rose with multiple drug crimes, after they seized more than 200 grams of fentanyl worth about $40,000 from the home in Hyannisport, Massachusetts.
The Hyannisport home is currently own by a limited liability corporation managed by, Robert Sargent "Bobby" Shriver III, son of the late Sargent and Eunice Kennedy Shriver, Fox 25 Boston reported. It is located a short distance from the Kennedy Compound.
Over the past two months, authorities have been investigating the two men originally from Cape Cod, who were allegedly storing large quantities of fentanyl at the home and on nearby Squaw Beach to distribute to dealers and users on Cape Cod, police said in a news release.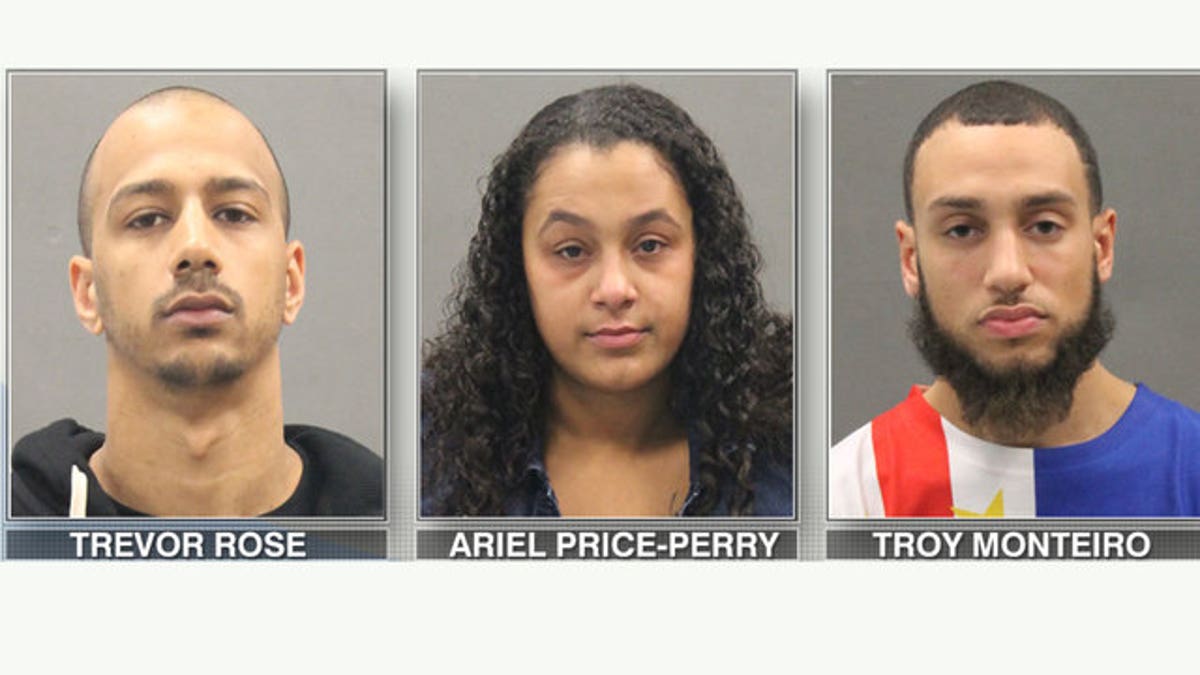 On Wednesday, police followed Monteiro, 29, and his girlfriend Ariel Price-Perry, 26, from their New Bedford apartment to Hyannisport. Once there, Monteiro allegedly ran and attempted to retrieve 200 grams of fentanyl he had hidden on the beach before he was arrested.
Monteiro was charged with two counts of trafficking fentanyl and conspiracy to violate the controlled substance act. Price-Perry was arrested and charged with conspiracy to violate the controlled substance act and impeding a police investigation for allegedly attempting to destroy evidence as Monteiro was being arrested.
Police later arrested Rose, 29, a short time later as he arrived at the home in Hyannisport with the property caretaker, whose name wasn't released. Rose was charged with one count of trafficking fentanyl and one count of possession of cocaine. All three suspects are being held on $100,000 bail each, police said in a news release.
After the arrests, police searched the home in Hyannisport and found fentanyl processing equipment including scales, package material and diluting agents. During a search of the New Bedford apartment, authorities found additional fentanyl and $20,000 in cash.