Driver was huffing before crash that killed 3 Girl Scouts and mother, officials say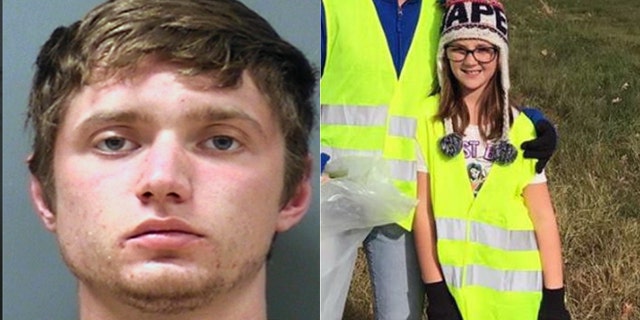 The 21-year-old man accused in a Saturday hit-and-run that killed three Girl Scouts and one of their mothers was allegedly huffing chemicals shortly before striking the group, which had gathered to pick up trash on the side of a Wisconsin road.
The Lake Hallie Police Department said in a news release Monday that Colten Treu turned himself in to police around 4:30 p.m. Saturday, about five hours after the crash.
Treu and a passenger in the pickup truck both told investigators that prior to the crash they had intentionally been inhaling chemical vapors to get high, also known as "huffing."
The two groups of Girl Scouts participating in the highway cleanup project at the time were wearing "green highly visible safety vests" and were stationed in a ditch off the highway.
Investigators say Treu's pickup truck veered out of its lane, crossed the highway's center line and ended up in the ditch, striking five members of the group.
"The truck failed to stop and render aid, but instead left the scene of the crash," police said.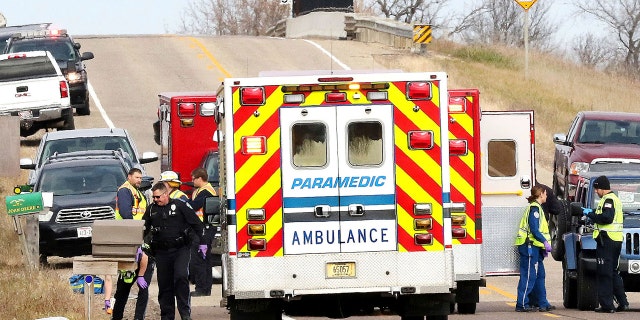 Lake Hallie police identified those killed in the crash as 9-year-old Jayna Kelley and 10-year-old Autum Helgeson, both of Lake Hallie, and 10-year-old Haylee Hickle and her 32-year-old mother, Sara Jo Schneider, from the Town of Lafayette. The surviving girl was hospitalized in Rochester in critical condition.
3 GIRL SCOUTS, WOMAN KILLED IN WISCONSIN HIT-AND-RUN CRASH
The children were all fourth graders at Halmstad Elementary School and Southview Elementary School in nearby Chippewa Falls, located about 90 miles east of Minneapolis.
"Girl Scouts of the Northwestern Great Lakes asks that you please keep the Nokomis Service Area volunteers and families in your thoughts and prayers as they grapple with this senseless loss," the organization said in a statement.
Hundreds of community members gathered Sunday as part of a candlelight vigil to remember those who died in the crash.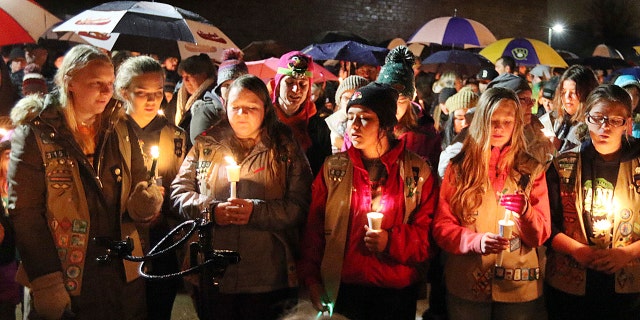 "It could have been us," Girl Scout Troop Leader Sara Walker told FOX9. "These girls were out there trying to do some good and this is what happened."
On Monday, Treu appeared in court, where prosecutors said he was involved in a similar incident in another country in September. In that incident, the 21-year-old was involved in a rollover accident while under the influence of drugs, according to prosecutors.
The 21-year-old is expected to appear in court again Tuesday, when the official criminal complaint is expected to be filed. True is facing four counts of homicide by negligent operation of a vehicle, four counts of homicide by intoxicated use of a vehicle, four counts of hit-and-run involving death and one count hit-and-run involving great bodily harm.