Donations pour in for woman who lost job after shooting robbery suspect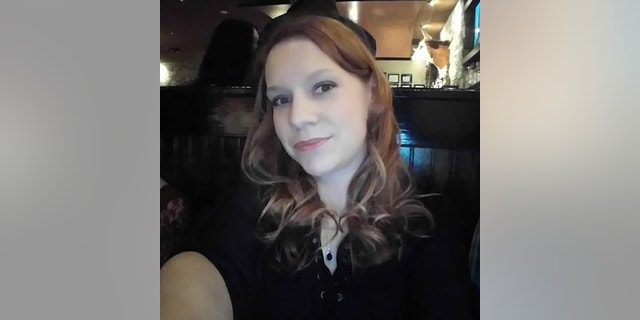 Nearly $10,000 has been raised as of Tuesday night for a mother of three who lost her job at an Albuquerque, N.M., gas station after shooting an armed robbery suspect.
Jennifer Wertz said the suspect pointed a gun at her at a Circle K gas station last week, forcing her to defend herself.
"I grabbed my gun from my pocket, I cocked it, and I shot," Wertz said, according to FOX6. "I'm sick and tired of being a sitting duck."
Wertz said she had the gun with her at work out of fear of being robbed while on duty. She said her employer hadn't been doing enough to ensure her safety.
"Robberies have been going on like this for the past few weeks. They have done nothing to protect me. And I felt the need to protect myself," Wertz told the television station.
Wertz's gunshot hit suspect Ferron Mendez, 23, in the chest. He is expected to survive, authorities said.
Despite thwarting the robbery, Circle K initially suspended Wertz for two weeks and then ultimately fired her because the chain's policy prohibits employees from carrying guns while working.
"We are not to chase," Wertz said, describing the policy toward robbery suspects. "We are not to provoke. We are not to do anything. We just stand there and give them what they want and they leave."
But, she asked: "What if he would have come in and just shot me just because I wasn't behind the counter?"
After Wertz was fired, her mother launched a GoFundMe page, with a goal of raising $20,000.
"She won't ask for help herself, so I'm doing this for her," Wertz's mother, unidentified by name, wrote on the page. "She is torn apart emotionally and is in need of time to recover from this ordeal.
"She has always been a good person, mom and daughter. She is in need of dire help to support her family. She was already living pay check to pay check and now has no savings or nothing to fall back on. Please help as much as you can to support her and her family until she can find a new job."
Wertz told Albuquerque's KRQE-TV that the donations will give her "a chance to be able to focus on my mental state … make sure that I am OK and then, of course, legal funds which are going to come up of course."
So far, however, no charges have been filed against Wertz.