Documents show bin Laden troubled by affiliate Al Qaeda groups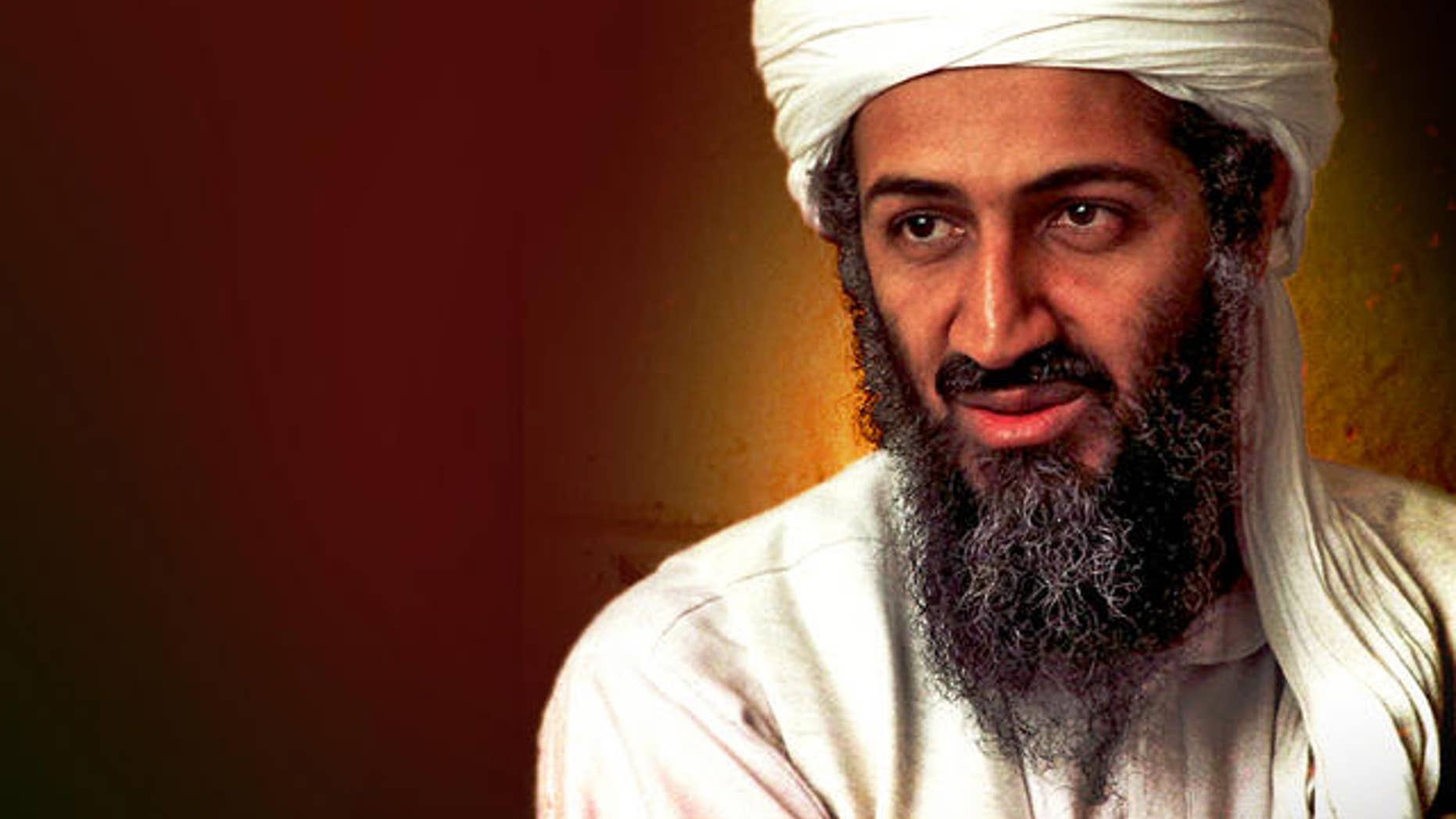 Newly released documents obtained from Usama bin Laden's compound reveal that the former Al Qaeda leader was unsure -- even fearful -- of the terror network's affiliate groups and his ability to control them.
The documents, which were seized last year in a Navy SEAL team raid that killed bin Laden, show he was deeply troubled by terrorist attacks carried out by regional jihadist groups that caused Muslim civilian casualties.
"No Muslim (should) fall victim except when it is absolutely necessary," bin Laden writes.
In private letters, bin Laden called for affiliate groups to abort domestic attacks and focus their attention on the United States, "our desired goal." In particular, bin Laden wished to take down planes carrying Gen. David Petraeus and President Obama.
"We shall avoid carrying out attacks in Islamic countries except for the countries that fell under invasion and direct occupation," bin Laden writes.
He cites several reasons: the potential killing of Muslims who the enemy uses as human shields, and the possibility of getting involved in a war against a regime and one Al Qaeda didn't start.
An assassination of Obama, bin Laden wrote, would bring an "utterly unprepared" Vice President Biden into power and the U.S. into crisis.
The documents, a selection of which were posted online Thursday by the U.S. Army's Combating Terrorism Center, also suggest difficulties in Al Qaeda's relationship with Iran.
The 17 documents -- totaling about 175 pages in Arabic -- range in dates from September 2006 to April 2011.
The former Al Qaeda chief was killed May 2, 2011, when an elite Navy SEAL team stormed his secret three-story compound in Abbottabad, Pakistan. The team managed to seize roughly 100 flash drives, five computer hard drives, piles of paperwork and bin Laden's handwritten journal, in hopes the information could inform U.S. leaders of Al Qaeda's future operations.
Fox News' Catherine Herridge contributed to this report.