Documents: Police investigating Va. mall shooting seized 12-gauge shotgun, more than 20 rounds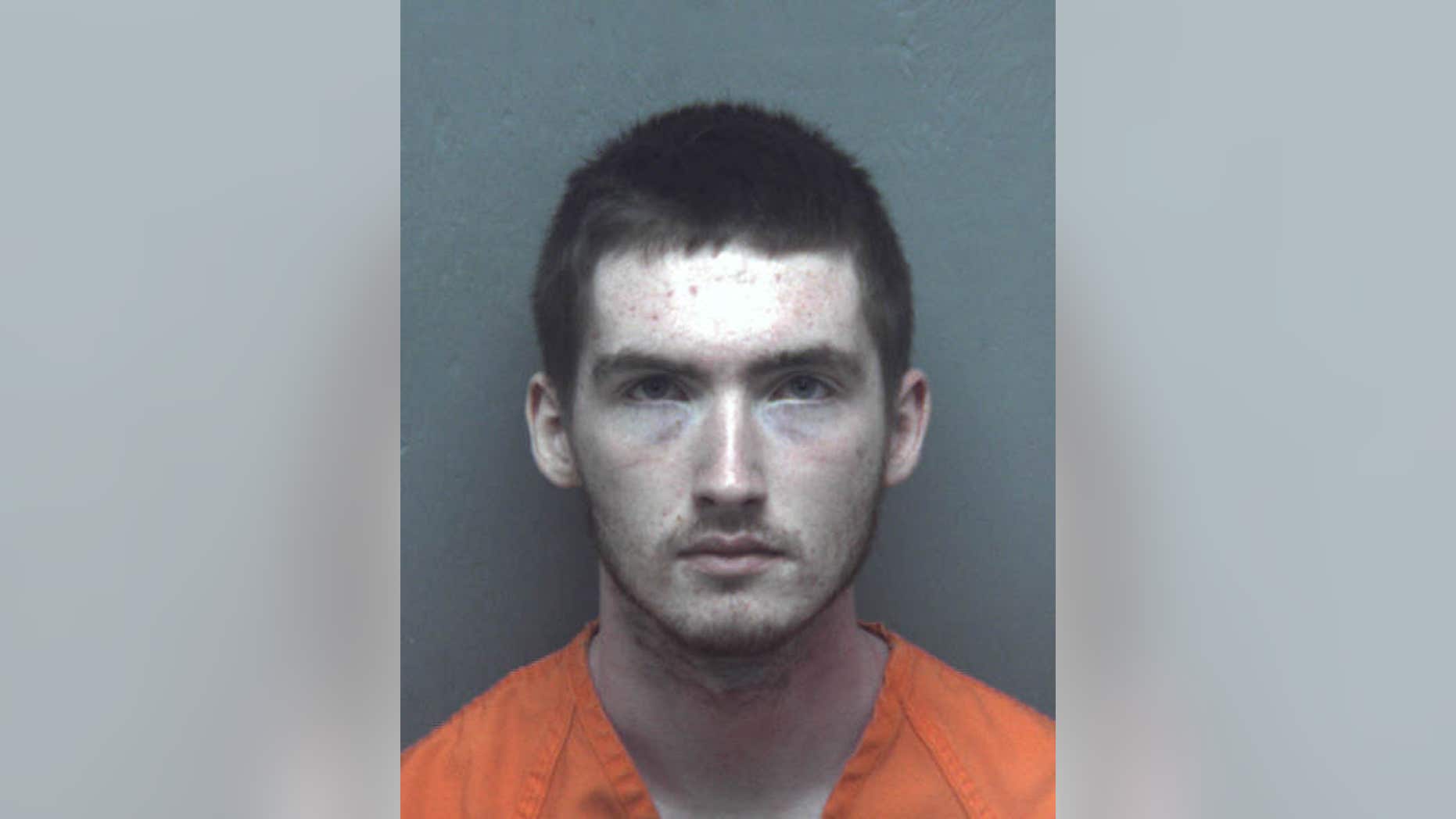 CHRISTIANSBURG, Va. – Court documents show police investigating a shooting at a Virginia community college seized a shotgun and more than 20 rounds of ammunition in connection with the arrest of the suspect.
That revelation came Monday as 18-year-old Neil Allan MacInnis made his first appearance in Montgomery County District Court on four felony charges. The shootings Friday at a satellite campus of New River Community College in a shopping mall left two people hurt.
MacInnis did not enter a plea but was asked by a judge if he understood the charges against him. He responded in the affirmative. MacInnis was assigned an attorney, Mark Hicks, who did not immediately return messages left by The Associated Press.
MacInnis, a student at the college, is being held without bail.