DNA may show wrong man convicted in 1980s serial killings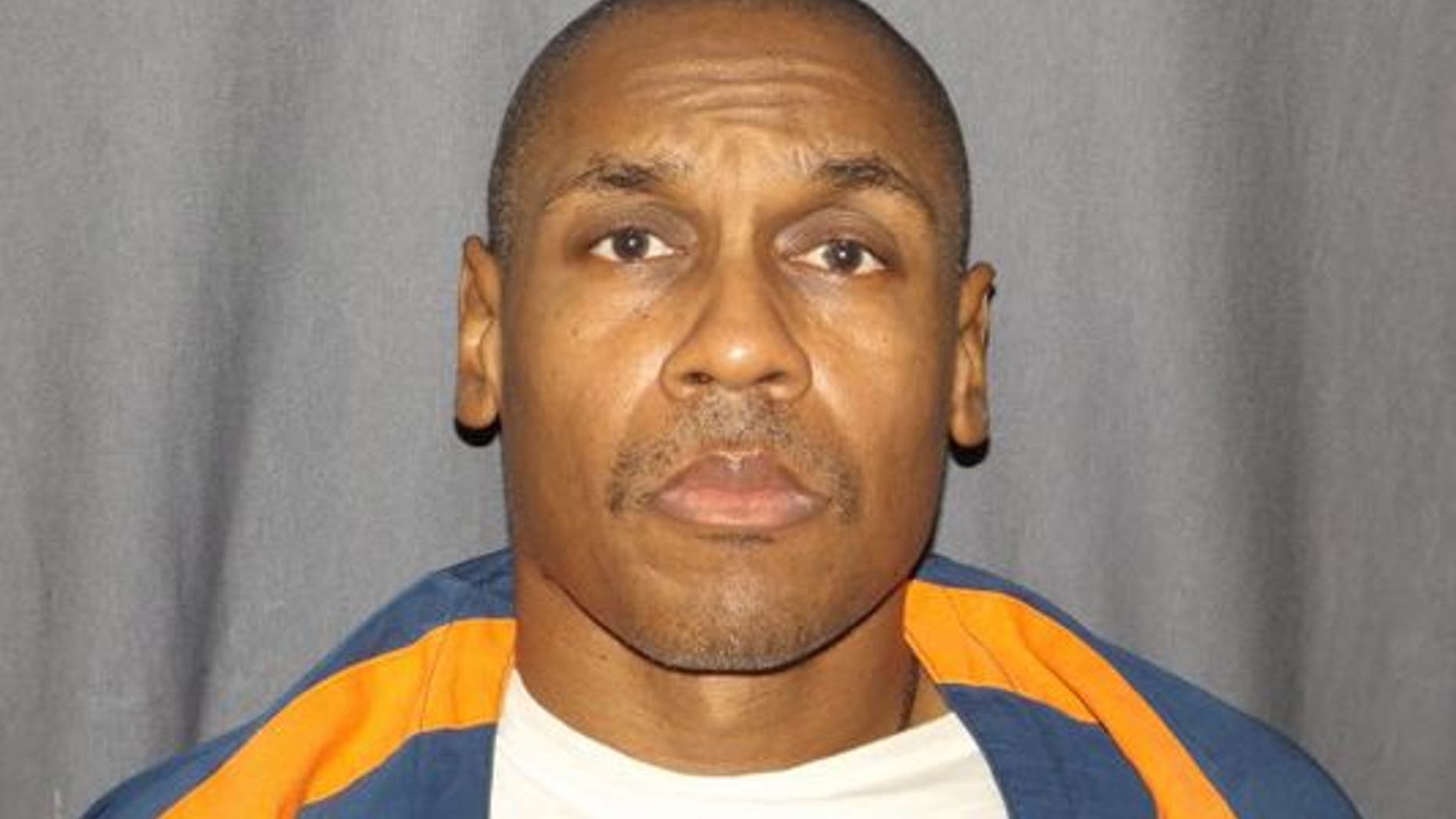 New DNA testing may free a 53-year-old convicted serial killer as Michigan authorities investigate how a crime lab tested evidence in the decades-old murders.
Michael Darnell Harris is serving life sentences for four homicides and has been behind bars for more than 30 years, first sent to prison in 1983 at the age of 20 for the rape and murder of 77-year-old Ula Curdy. But DNA testing that wasn't available at the time of his trial now shows semen found on Curdy's girdle is not a match for Harris, the Detroit Free Press reported. The Ingham County Circuit Court will hold a hearing on the new evidence Sept. 23.
"I am 100 percent innocent," Harris told the Free Press in an email from Muskegon Correctional Facility. "I had nothing to do with these crimes. The prosecutions were not about truth. They were about hate, racism and revenge."
Harris was convicted of the 1981 Lansing killings of Curdy and 81-year-old Denise Swanson in Ingham County in 1983. The other two killings, of 85-year-old Marjorie Upson of Ypsilanti and 84-year-old Louise Koebnick of Ann Arbor, happened in 1982, but Harris wasn't convicted of those murders until 1993.
The new DNA test in the Curdy case proved a match for another man who already was listed on an FBI database of convicted offenders, officials told the Free Press. No new arrests have been made in the case.
While the DNA evidence could prove Harris didn't rape Curdy and overturn that conviction, it may not immediately set him free. After the Curdy trial, Harris also was convicted in the deaths of three other women.
But Harris' court-appointed lawyer, Edwar Zeineh, said other convictions in what was then considered the work of a serial killer and rapist could fall. And University of Michigan law professor David Moran said the prejudicial impact of a wrongful murder conviction -- particularly one involving a sex crime -- is potentially far-reaching.
"You do get a domino effect with a wrongful conviction, particularly if you have a serial ... rapist," Moran said.
Interim Ingham Prosecutor Gretchen Whitmer said it seems unlikely that Harris could be freed anytime soon, however.
"If there was only one conviction for which he was serving time ... his situation would change dramatically," she told the Free Press.
DNA evidence aside, there were other indications of Harris' guilt during the original trial. Harris' palm print matched one lifted from a dining room chair at the scene and the prosecutor who originally tried Harris still believes he put the right man away. Peter Houk, who's now in private practice, told the Free Press that Harris may have committed the murder with another man, thereby explaining why the DNA matched someone else.
The Michigan State Police is now investigating how its crime lab handled all the Harris cases, the agency said.
The crime lab supervisor who testified against Harris in several cases was forced to retire in 2004 after authorities said he had a subordinate take his DNA proficiency test for him.
The Associated Press contributed to this report.