Delta flight sent to remote area of Denver airport due to potential threat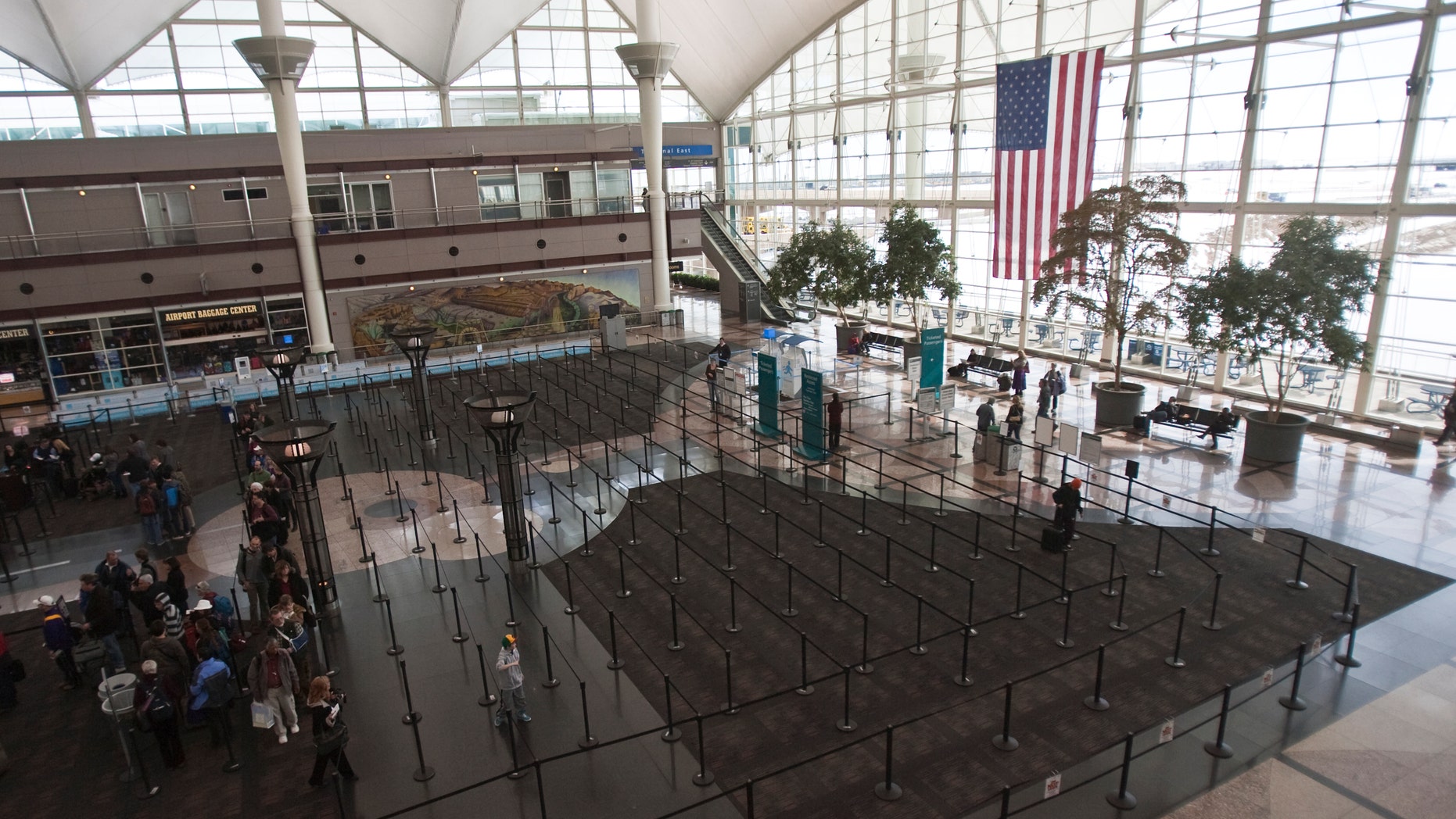 A flight from Detroit to Denver received a potential security threat and was ordered to a remote location after landing Friday.
Denver International Airport tweeted on its official account Delta Airlines Flight 1500 landed safely, and is in a remote area of the airfield due to the unspecified threat.
Airport spokeswoman Stacey Stegman told the Associated Press that passengers on the flight were taken to another location by bus. Police are searching the plane, and it is unclear what, if anything, they have found.
Delta Spokesperson Russell Cason told Fox News all passengers have been cleared by the FBI, and have since been able to return to retrieve their personal items. The plane is still under investigation.
KDVR reported Denver police are on the scene and there were reports TSA had been ordered to re-screen all 151 passengers on board.
The Denver Post reported a threatening note was found on board, and passengers had been ordered not to open overhead compartments and take bags out.
The Associated Press contributed to this report