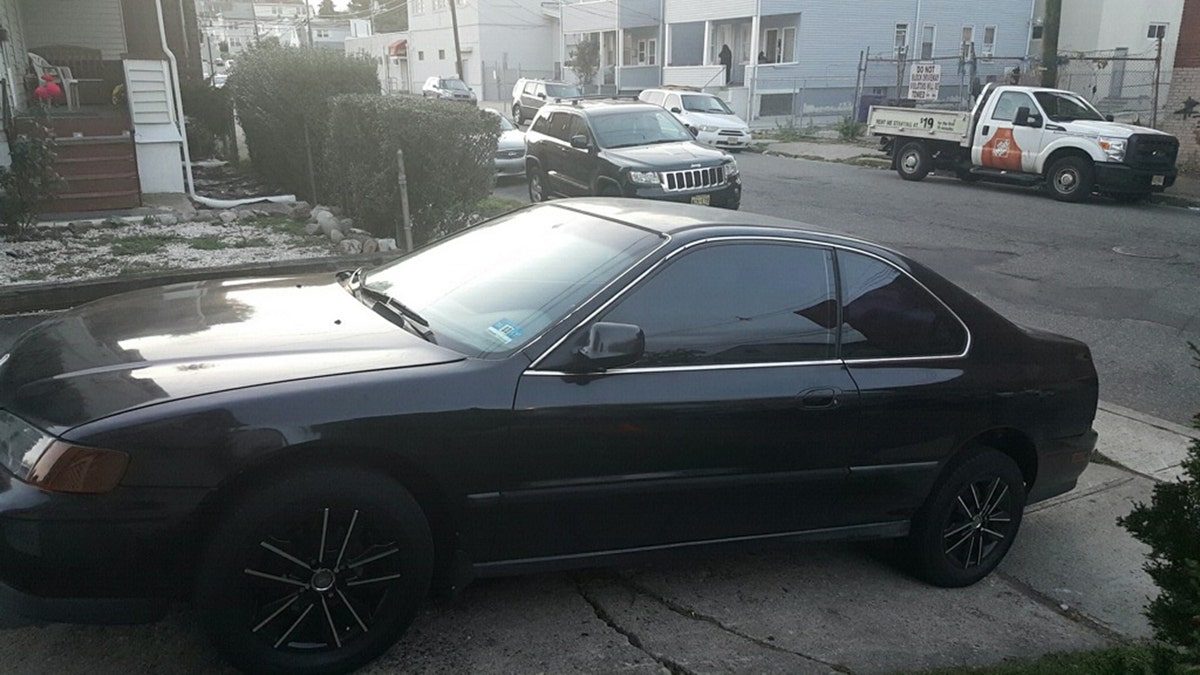 PATERSON, N.J. – Carlos Batista had forgotten all about the cell phone picture he took of the street in front of his home in this northern New Jersey city last month, until Wednesday, when he realized he may have unwittingly photographed an instrument of deadly terror.
Batista had taken a picture of his own Honda Accord on Oct. 22, and realized only a day after Tuesday's deadly terror attack that, lurking in the background, was possibly the rented Home Depot truck his neighbor, Sayfullo Saipov, used to kill eight people and injure 12 on a bike path along the West Side Highway.
"I didn't even realize I had it," Batista told Fox News, after scrolling through his phone's photo gallery.
"I didn't even realize I had it."
Police say Saibov rented the truck just prior to the attack, leaving it unclear whether it was the same truck Batista had often seen on his street, or if Saibov was in the habit of renting similar trucks from the Paterson Home Depot on a daily basis.
"On or about October 22, 2017, Saipov rented a truck from the store so he could practice making turns with the truck in advance of his attack," according to the District Attorney's complaint against the suspect. "Saipov chose October 31, Halloween, for the attack because he believed there would be more civilians on the street for the holiday."
The truck was a mainstay along the street for weeks, Batista said. Saipov was often hanging out with two other guys and they would hop into the truck and go for rides, said Batista.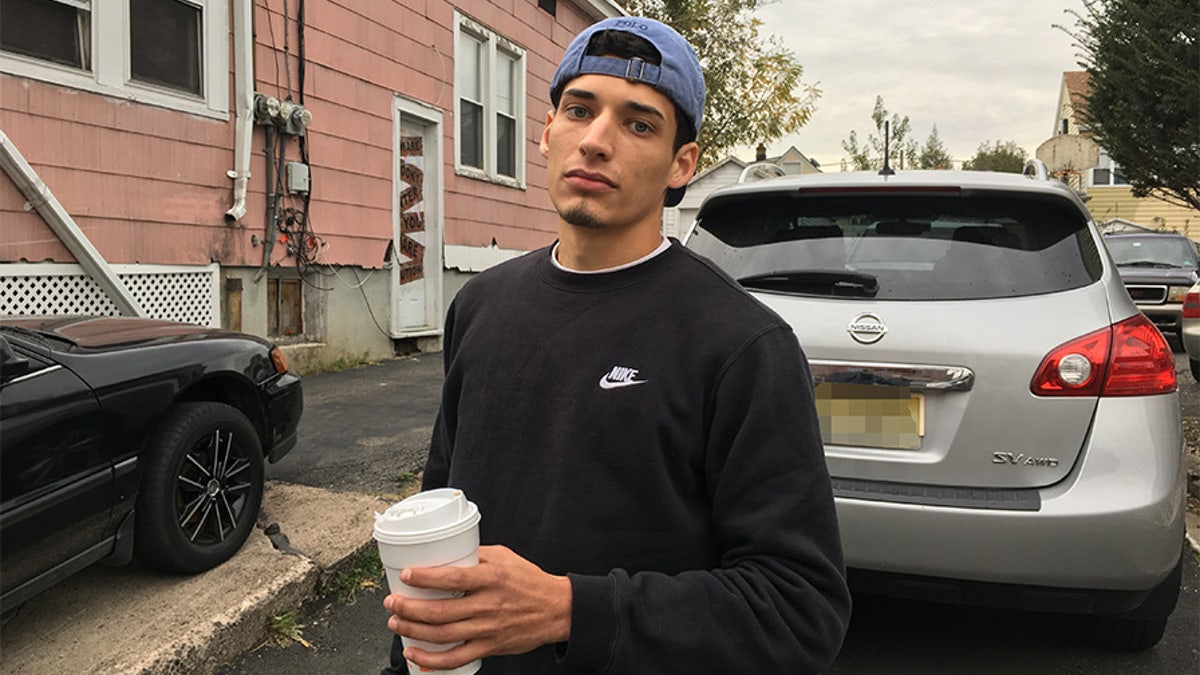 "They didn't look like construction workers. They weren't dressed like they were going to work," said Batista, who shared the photo exclusively with Fox News.
He added that Saipov was always with these two men, who had the same long beards.
"I would see him with them more than his own kids," he said.
Batista, 29, said the truck had remained parked in front of Saipov's home for weeks prior to the horrific attack. On Wednesday, police said Saipov had plotted the attack for at least two weeks, a timeline that fits with Batista's eerie snap.
Although Batista found the behavior strange, he and other neighbors who talked to Fox News said the soon-to-be killer who lived among them showed no signs of his monstrous intentions.
Saipov was generally nice and always waved, even when he was driving away in the Home Depot truck, Batista said.
Batista recalled one occasion when he was riding his dirt bike up and down the street and Saipov's pals came out and confronted him for making noise. The argument got heated, but it was Saipov who calmed down his friends and remedied the situation, he said.
A spokesperson for the Omar Mosque, which is just around the corner from Saipov's residence, said members of the mosque never saw him in their building for services.