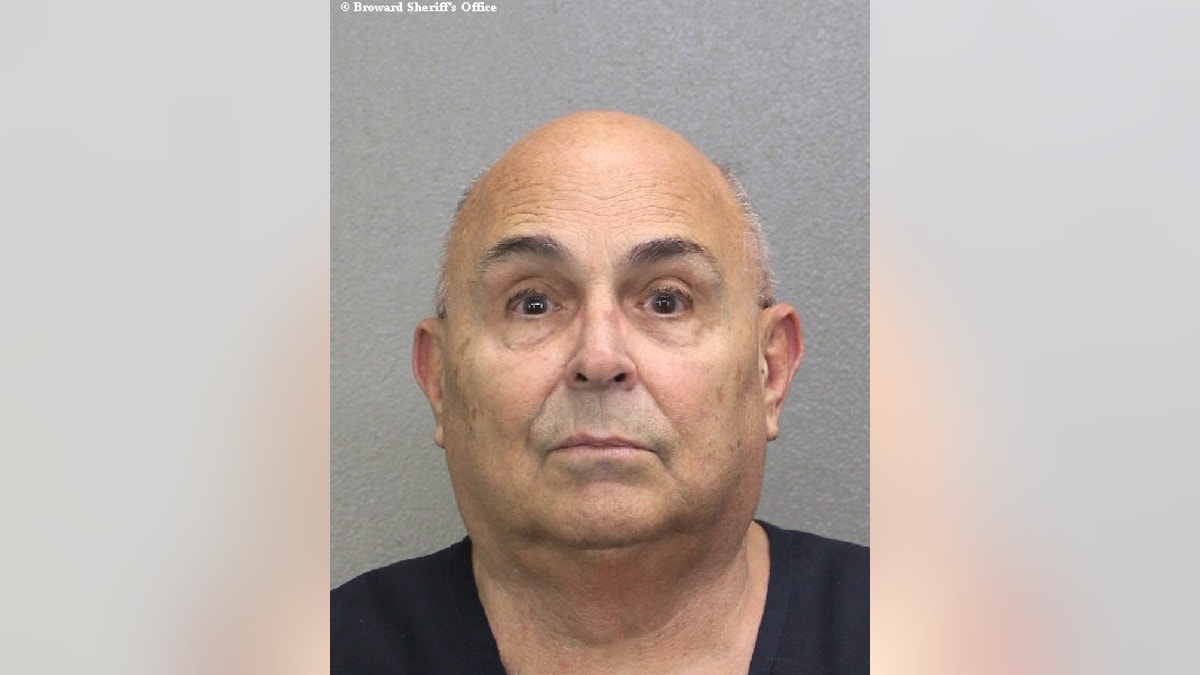 FORT LAUDERDALE, Fla. – Prosecutors are seeking the death penalty for Anthony "Big Tony" Moscatiello for orchestrating a 2001 mob hit on a prominent South Florida businessman.
Moscatiello was convicted in July of first-degree murder and murder conspiracy in the fatal shooting of Konstantinos "Gus" Boulis during a dispute over a fleet of lucrative gambling ships. Trial evidence showed Boulis was shot by a hit man hired by Moscatiello, a reputed member of New York's Gambino crime family.
The sentencing phase starts Wednesday in Broward County Circuit Court.
A jury will recommend either life in prison or the death penalty for Moscatiello, but the final decision rests with the judge. Co-defendant Anthony "Little Tony" Ferrari was also convicted and is serving a life sentence.
Boulis also founded the Miami Subs restaurant chain.