Death of American tourist at Mexico resort still a mystery, family says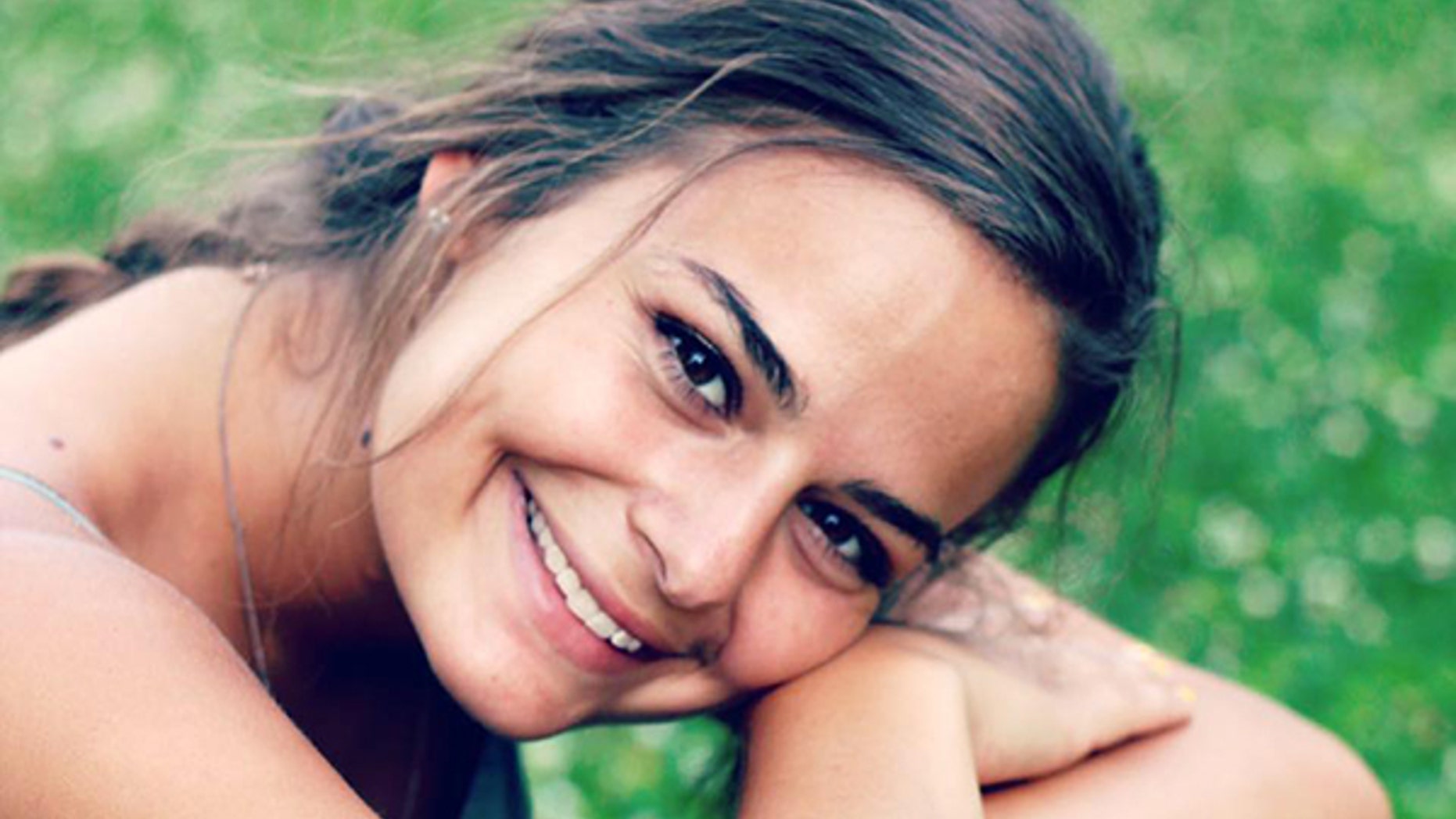 An American family is still desperate for answers, months after a 20-year-old woman was fatally injured at a luxury resort in Mexico.
In January, Abbey Conner and her brother, Austin, 23, were found unconscious in a hotel swimming pool at the five-star Iberostar Paraiso Resort in Playa Del Carmen.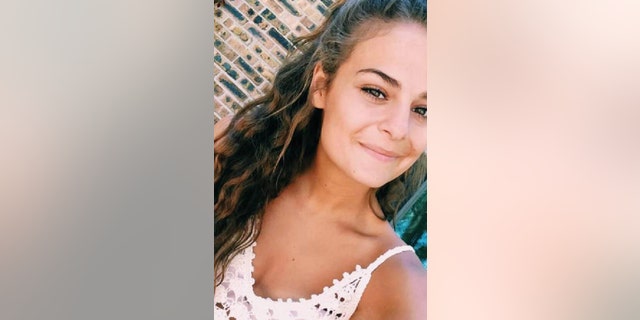 The two, from Wisconsin, had been on a family trip, ABC News reported. Their mother and stepfather left them at the hotel pool, went to get ready for dinner, and only later found out that the brother and sister were taken unconscious from the pool to the hospital.
AUSTRALIAN TOURIST KILLED IN SAN FRANCISCO SCUFFLE 
Abbey Conner suffered a broken collar bone and was brain dead. She died at a Florida hospital days later, according to ABC News. Austin had a concussion and a lump on his head.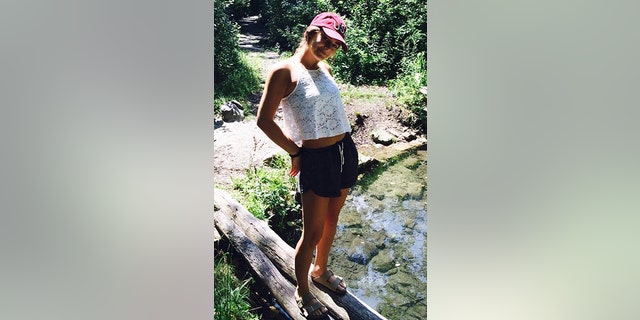 Officials said the blood alcohol level for each was around .25, three times the legal limit in Wisconsin.
Mexican officials ruled Abbey Conner's death accidental, but the family isn't satisfied, ABC News reported.
They said authorities won't investigate further.
ARRESTS MADE IN KILLING OF AMERICAN TOURIST IN GREECE
"Someone needs to be held responsible for this," Bill Conner, their father who was not in Mexico at the time, told ABC News. "It doesn't make any sense. We're lucky we didn't lose both of our kids."
Authorities acknowledged that there are many unanswered questions.
The State Department told ABC News it is "aware of the case."
The Milwaukee Journal Sentinel reported that an Iberostar representative didn't immediately provide answers to its questions.