DC officer faces charges in Maryland, police powers revoked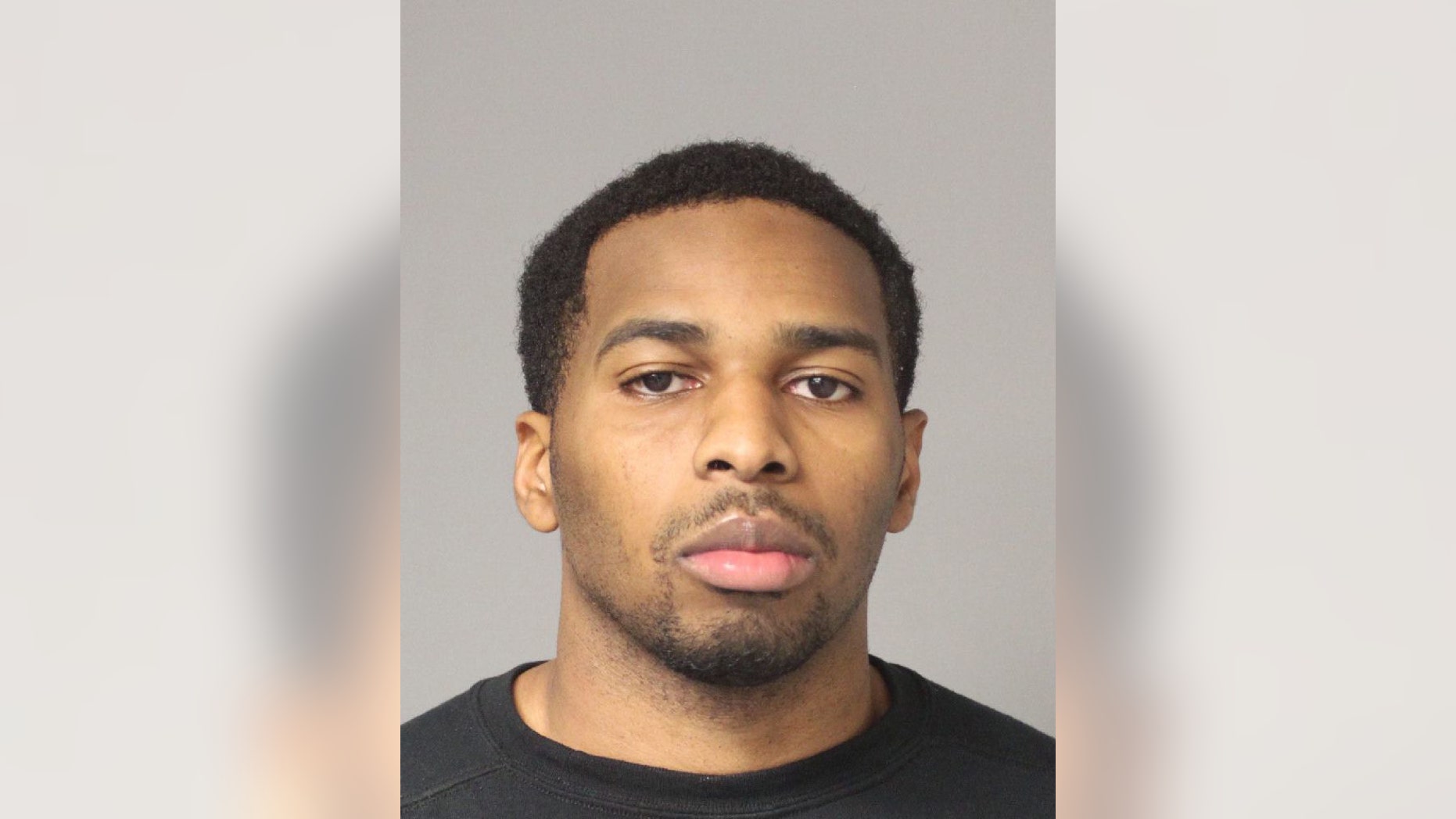 WASHINGTON – Authorities say a Washington police officer has been arrested in Maryland on a string of charges including assault and prostitution.
The Metropolitan Police Department said in a statement that police in Anne Arundel County, Maryland, arrested Chukwuemeka Ekwonna on Thursday.
Ekwonna was arrested on a warrant charging him with armed robbery, assault, third-degree sex offense, reckless endangerment, prostitution and weapon offenses. Officials didn't give details on the incident in January that prompted charges against the 27-year-old Glenn Dale, Maryland, resident.
Police say Ekwonna, who has been with the department for 14 months, is on non-contact status and his police powers have been revoked.
A person who answered at a phone number for Ekwonna declined to comment. No attorney is listed in online court records.