Daughters of Confederacy: We had to accept Vanderbilt money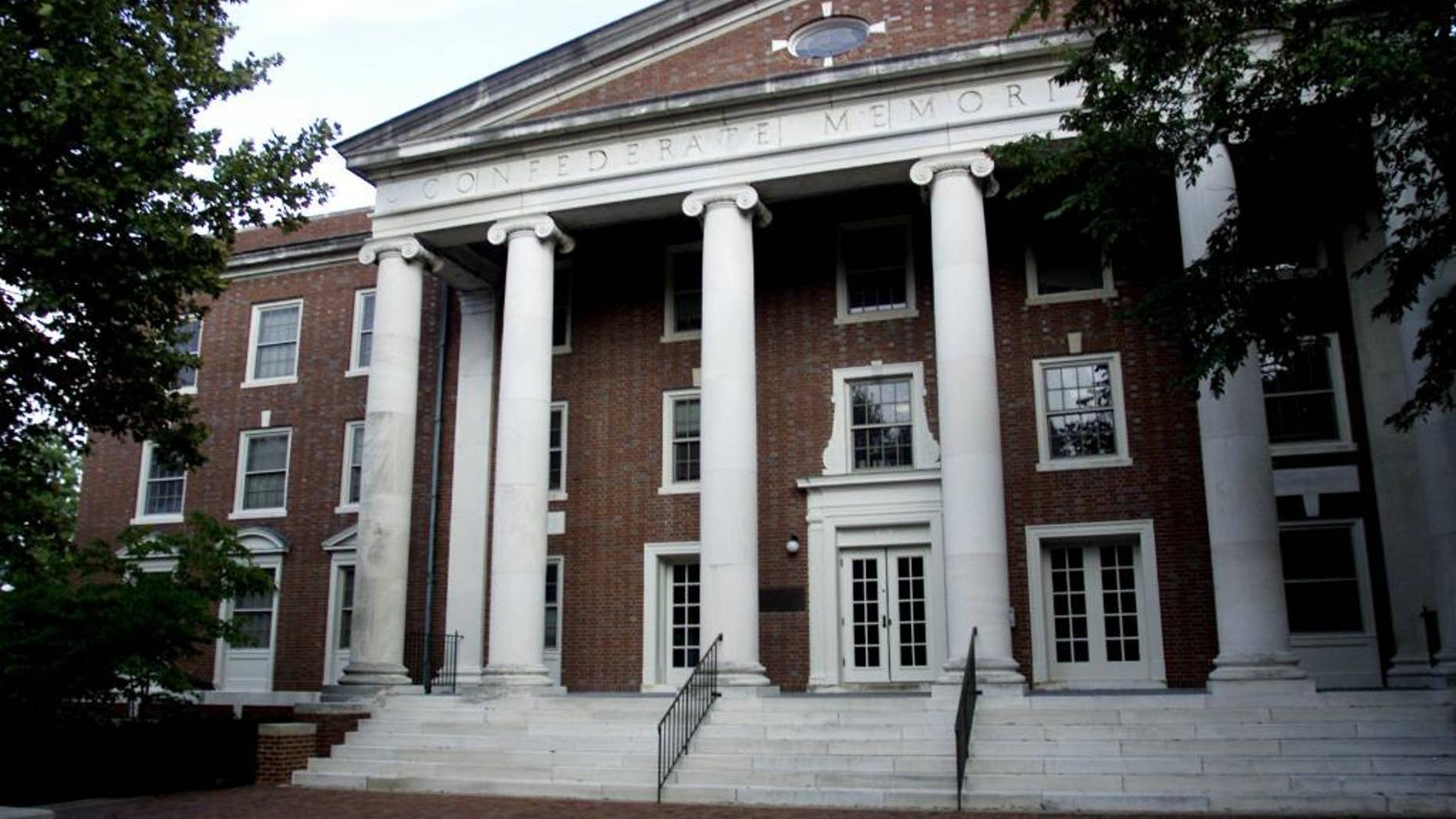 NASHVILLE, Tenn. – The Tennessee chapter of the United Daughters of the Confederacy says it had no legal choice but to accept $1.2 million from Vanderbilt University in exchange for relinquishing the naming rights to the private school's Confederate Memorial Hall.
The Southern heritage organization in a Tuesday statement said it "is disappointed that an institution such as Vanderbilt University would attempt to whitewash, sanitize and rewrite American history."
The group's attorney, Doug Jones, said that a successful 2003 lawsuit to block the dorm's renaming resulted in a ruling that Vanderbilt couldn't change the name of the residence hall without paying back a 1933 donation of $50,000 — adjusted for inflation and interest.
Once Vanderbilt decided to pay, Jones said the group had "no legal option or alternative" than to accept the money.