Daughter, 28, suffers horrific injuries saving mother from train tracks after suspect's alleged push: reports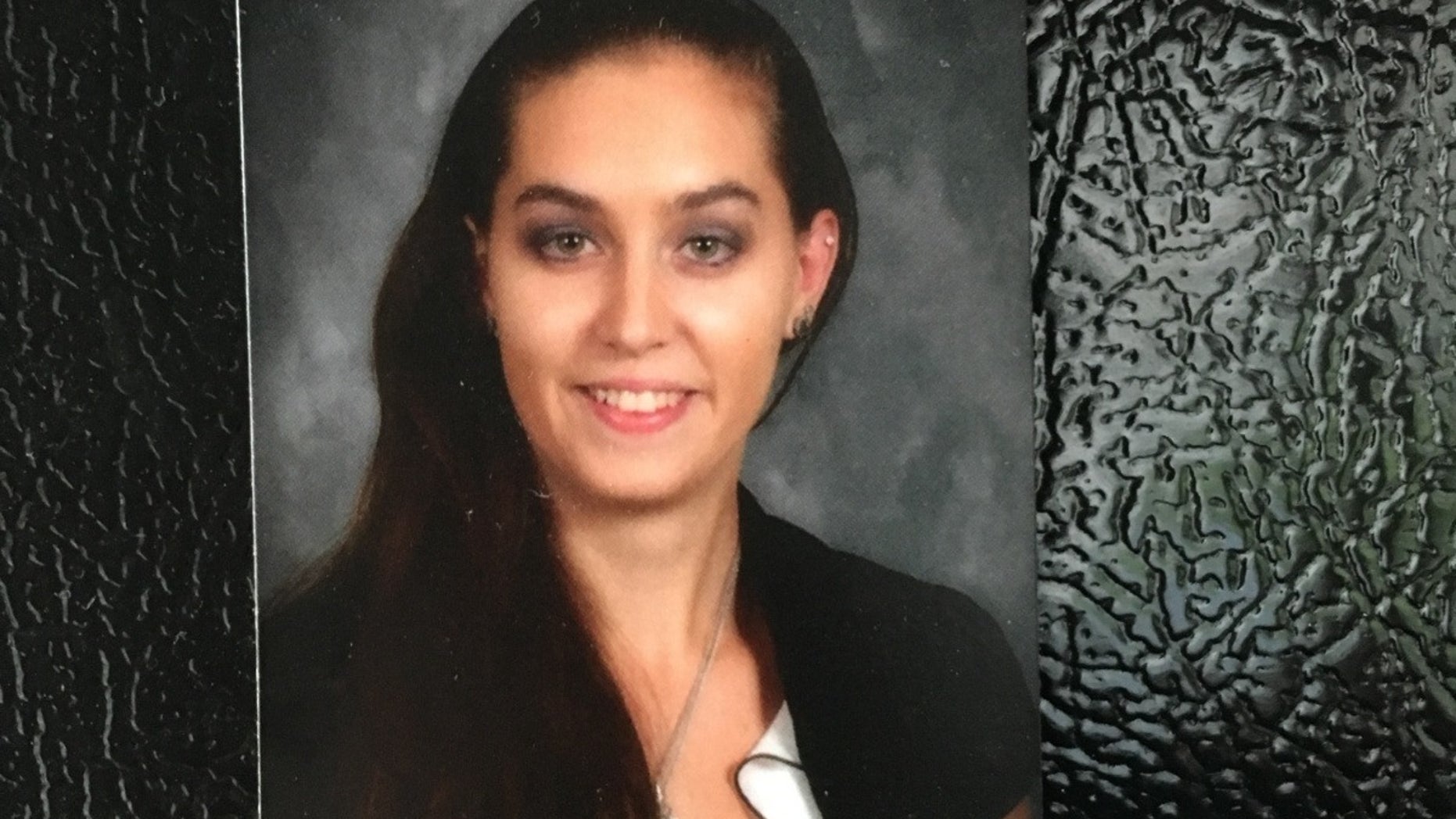 A Milwaukee woman remained in critical condition Tuesday after suffering horrific injuries in a bid to save her mother, who had been pushed off a platform onto the tracks as a train approached, reports said.
Katie Wenszell, 28, was vacationing in Atlanta with her mother and sisters when the attack occurred at a MARTA station on Sunday, Milwaukee's FOX 6 reported.
The daughter quickly jumped down to save her mother, Susan Wenszell, 58, who had been knocked unconscious.
"Had she not done that, my wife would be coming home in a funeral box," father Jerry Wenszell told the station, adding that his daughter was "a hero in every sense of the word."
"... a hero in every sense of the word."
Susan suffered a concussion, fractured elbow and a hairline fracture, Atlanta's WSB-TV reported. She was treated and released from a local hospital.
But Katie suffered a brain injury and was scheduled to undergo facial reconstruction surgery, the Atlanta Journal-Constitution reported, citing WSB. In addition, part of her right foot was amputated, and her left shoulder was torn off, the report said.
"Swelling on the brain — they had to drill a hole in her head to relieve the pressure," Jerry told WSB.
A GoFundMe page has been set up to help the family with medical expenses. As of early Wednesday it had reached $4,100 of a $5,000 goal.
Video posted in a tweet by a FOX 5 Atlanta reporter showed one of the women struggling to emerge from below the train.
Witnesses at the MARTA station gave their accounts of what happened.
"I saw her legs dangling, and she was crying for mercy. ... It's sickening," one witness told FOX 5 Atlanta. "So she gets dragged a good little distance. For about 10 minutes, we're sitting there, not knowing if she's dead or alive."
"We were downstairs and a man just started punching people, just going crazy. ... He was punching everybody, he hit the girl in the back of the head for no reason," another witness told Atlanta's WGCL-TV.
Police arrested the suspect, identified as Christopher Patrick Brooklin, 28. He was charged with aggravated assault and battery, FOX 6 reported.
There was no indication Brooklin knew the woman he allegedly pushed, MARTA Police Public Information Officer Cpl. Brian Lauda told FOX 5 Atlanta.
A motive was not immediately known, authorities said.