Dad may have fled to Thailand after baby found dead in New York's East River: report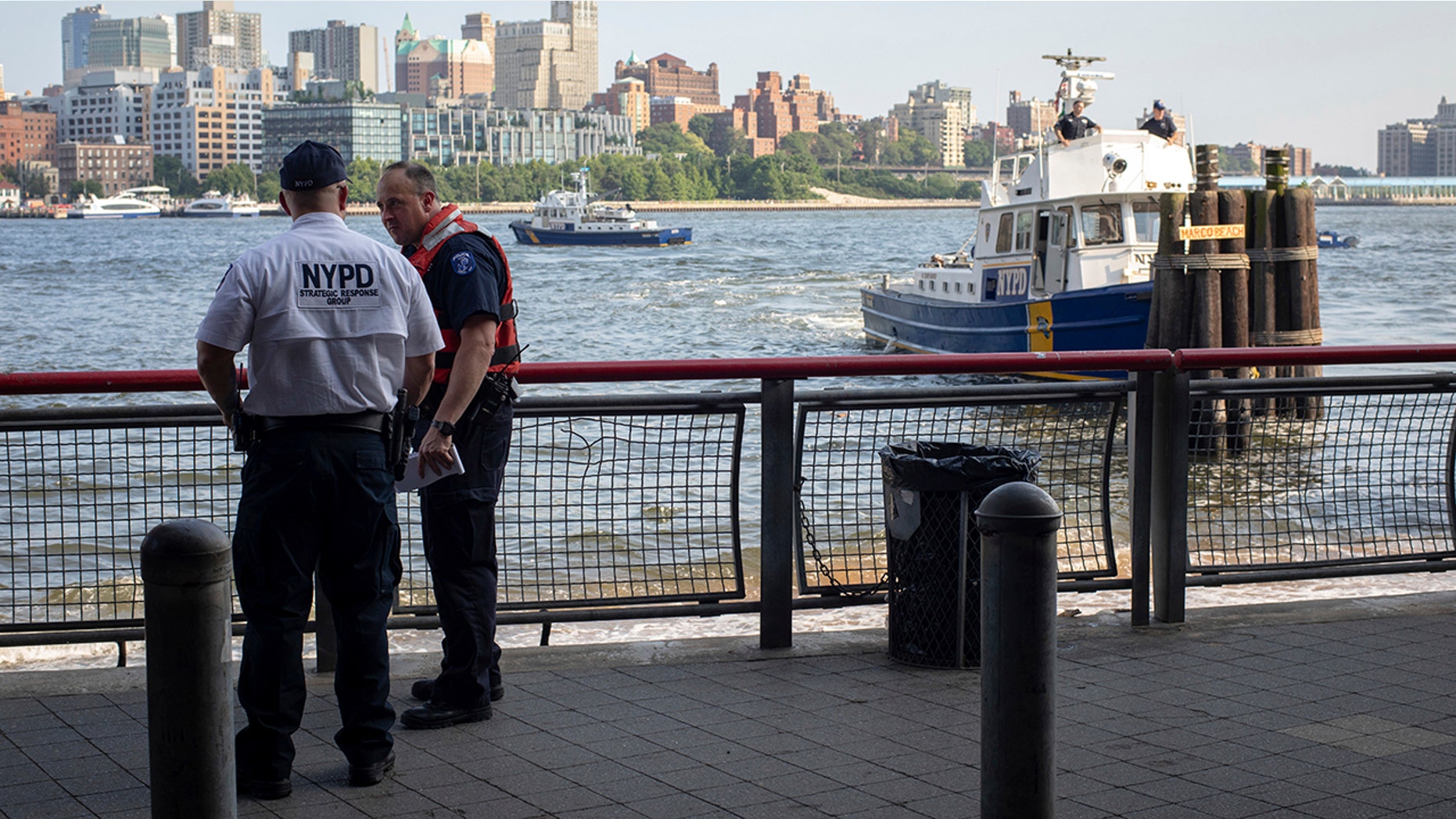 The father of an 8-month-old baby found dead in the East River last weekend may have fled to Thailand, authorities said after speaking to a woman who claimed to be the baby's mom.
The Bronx woman, 36, walked into a police station Monday after hearing a news report about a baby found in the water wearing only a diaper, The New York Post reported. Her son fits the approximate age of the baby.
The woman reportedly filed a domestic incident report against the father at the station. According to NY1 News, the parents were locked in a custody battle.
She told police the father tossed the baby off the Brooklyn Bridge into the river, WNBC-TV reported.
Investigators have reportedly used surveillance footage to track the father's movements on the day the child was found. Footage showed the father leaving his home with the baby, and later showed him returning without the child, The Post reported.
Authorities have not released the identities of the parents.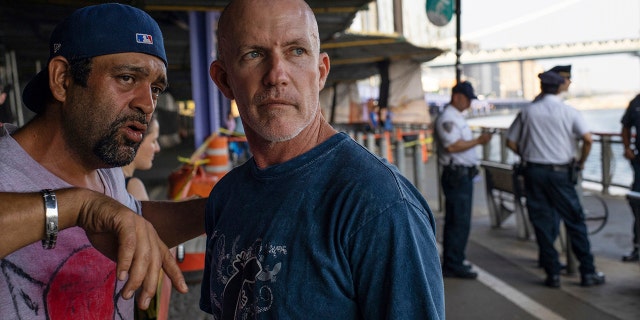 Monte Campbell, who was vacationing with his family from Oklahoma, spotted the baby in the shallow water around 4 p.m. Sunday. He retrieved the baby from the East River and started CPR. He said the baby had no respiration and didn't show a pulse.
Police arrived on the scene minutes later and brought the baby onto a pedestrian walkway and continued CPR. The baby was later taken to a nearby hospital and pronounced dead, police said.
A medical examiner has not yet determined how the boy died. It wasn't clear how long the baby had been in the water or whether he had died elsewhere. Police said he showed no signs of trauma.
Fox News' Ryan Gaydos and the Associated Press contributed to this report.