Dad accused of murdering 2-year-old and her mother in parking lot arrested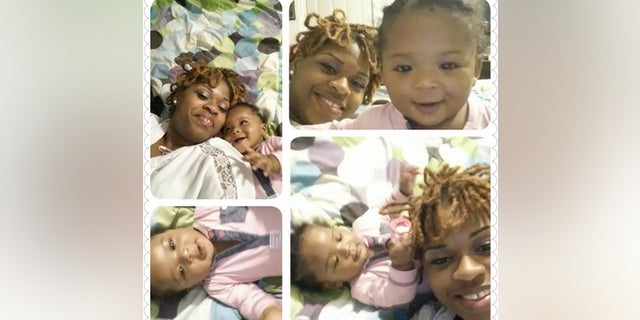 NEWYou can now listen to Fox News articles!
The father of a 2-year-old gunned down with her mother in a parking lot outside their Maryland home was arrested Wednesday in connection with the case, Fox 5 reported.
NeShante Davis, 26, and her daughter, Chloe Davis-Green, were found in the Fort Washington parking lot Tuesday morning. The girl's father, identified as Daron Maurice Boswell-Johnson, reportedly owed the mother monthly payments of $600 in child support.
The mother was on her way to drop off her daughter at daycare, relatives tell Fox 5.
Parents described Davis to media outlets as a beloved and patient teacher and one boy says he and his classmates cried when they learned she wouldn't be coming back.
"This is absolutely unacceptable, in any civilized community, that a child should be killed in this way," State's Attorney Angela D. Alsobrooks said Tuesday.
The Associated Press contributed to this report.