Crimes against whites equals small percentage of hate crimes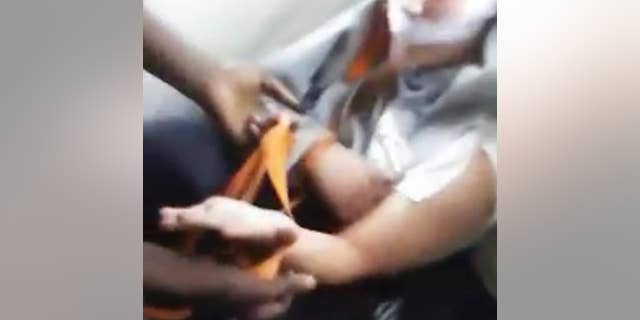 ALBUQUERQUE, N.M. – The horrific beating of a mentally disabled white man in Chicago by four black assailants broadcast on social media is a focal point on anti-white hate crimes.
But federal statistics and experts say anti-white incidents are a smaller percentage of overall hate crimes. Anti-black hate crimes make up the largest number of cases.
FBI 2015 hate crime statistics show there were 613 anti-white-related hate crimes out of 5,850 total cases. That's around 10.5 percent of all the reported hate crimes.
By comparison, the FBI reports there were 1,745 anti-black cases, or about 30 percent of all reported incidents.
That data also suggested that blacks remain disproportionally targets of hate crimes as opposed to whites, when population numbers are considered.
Experts say the Chicago beating is resonating amid heightened racial tensions and a still raw, nasty presidential election.