Credit card companies eliminating signature requirements
It's the end of an era that few people seemed to notice.
This month, all major credit card companies will stop requiring a signature for purchases made with a card that uses a security chip.
The change has gradually been phased in since the chip system was introduced in the U.S. about two years ago.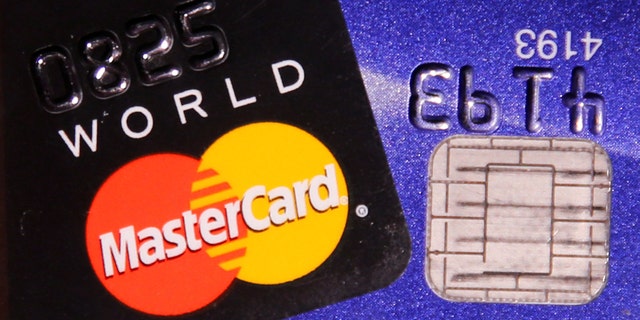 Industry experts consider chip cards more secure than cards using magnetic strips. The technology makes them much more difficult to counterfeit. Use of chip cards has significantly reduced fraud.
Experts say signature authentication, which has been used for decades, is not reliable. Many people just scribble an illegible signature that the business never bothers to check. Requiring credit card customers to sign for each transaction is not only ineffective but slows down waiting time at the cash register.
Analyst Robert Barba at Bankrate.com said the use of signatures was "somewhat of a tradition." He said "we assign a value to the signature. We think there are some sort of legitimacy to signing a receipt. The reality is it's just not a robust form of security."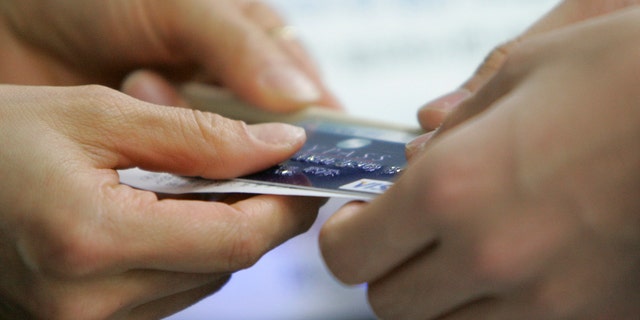 Cyber security expert Alan Brill, senior managing director at the security firm Kroll, said banks and credit card companies have systems in place to detect fraud that are far more effective than signature authentication. He said spending habits and transaction locations are red flags. He saidcredit card companies make "risk decisions a million times an hour," adding "the systems dynamically do a good job."
National Retail Federation spokesman Craig Shearman said the end of the signature for credit card transactions is not significant, "the signature is virtually meaningless, so no longer having it loses very little."
Shearman said while cards embedded with a chip have reduced fraud, another step to reduce it further would be implementation of personal identification number or PINS. He said "a chip and a PIN provides a full amount of security."
Shearman said use of chip cards and PINs have been used for decades in Europe with great success. In the U.S., however, banks and the credit card industry have resisted requiring the use of PINS. Reasons often cited for not requiring PINS are cost and concern U.S. consumers won't easily adopt to the system.
Some experts predict PINS will soon be outdated. The industry is looking to use fingerprints, facial recognition and other forms of biometrics to authenticate transactions.
No matter what card you use, rental car agencies may require a signature for legal reasons and restaurants may ask customers to sign the receipt in order to facilitate tipping.