Court upholds conviction in 1988 killing of racing great Mickey Thompson and his wife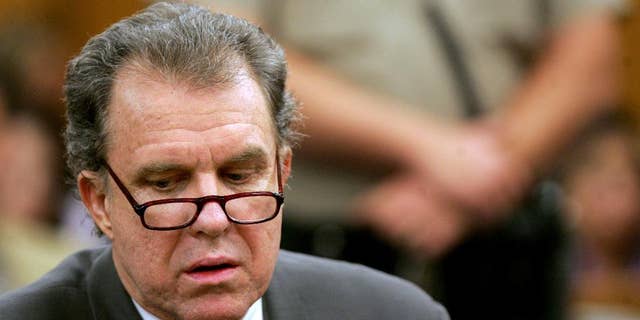 LOS ANGELES – A California appeals court has upheld convictions in the murders of auto racing great Mickey Thompson and his wife.
A three-judge panel on Monday said it found no prejudicial errors in the trial of Michael Goodwin.
Goodwin, 69, is serving life in prison without parole in the 1988 slayings of Mickey and Trudy Thompson.
Circumstantial evidence showed Goodwin hired two hit men to kill the couple to avenge a soured business deal.
Defense attorney Gail Harper argued that there was insufficient evidence connecting Goodwin to the killings in suburban Los Angeles.
Harper told the court her client was angry and a jerk, but that was no crime.
Thompson gained fame pursuing land-speed records on the Bonneville Salt Flats in Utah, driving dragsters and funny cars, and popularizing off-road competitions.