Court reversal in Ohio may send former police captain to prison again in ex-wife's killing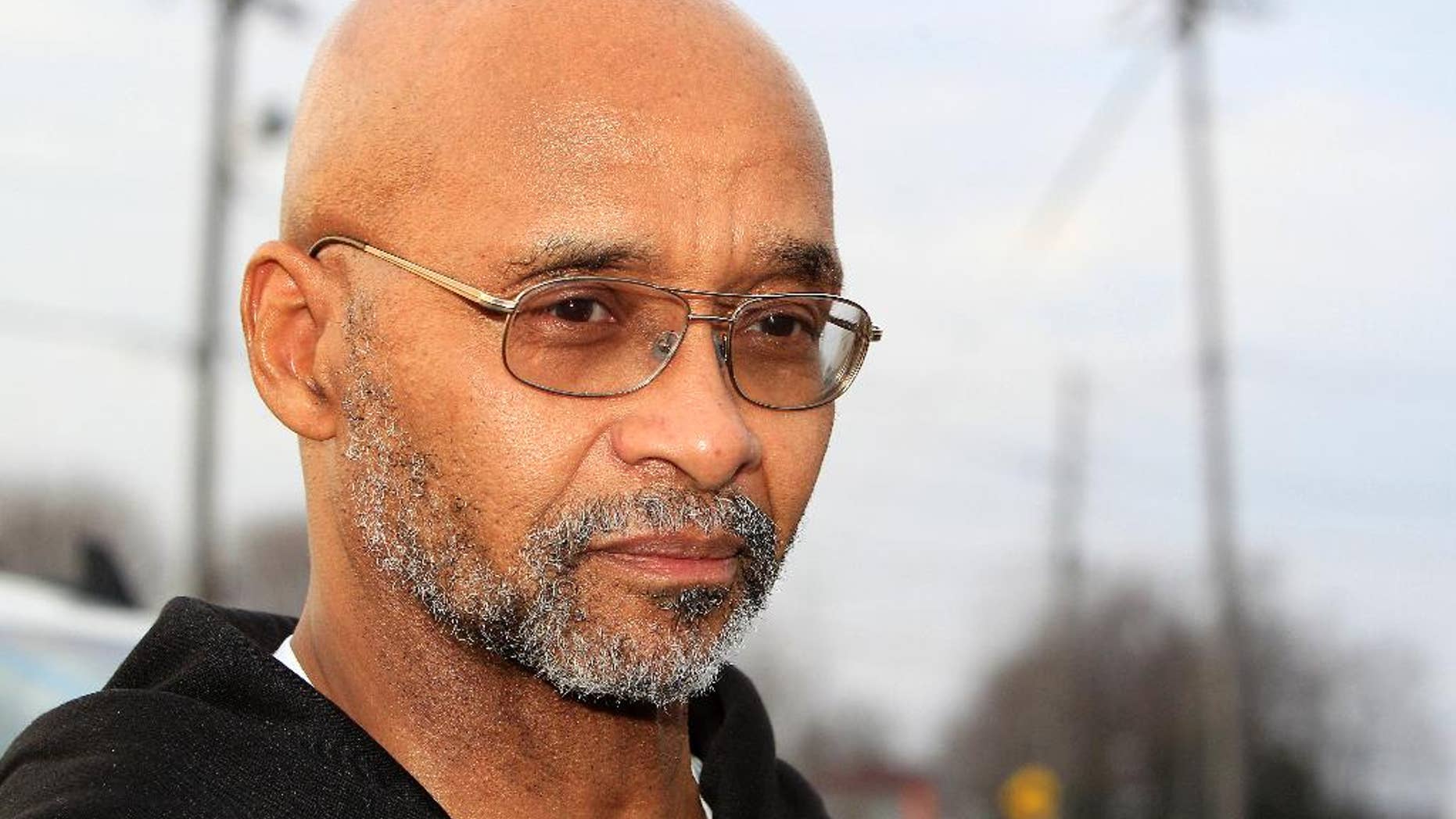 A former Ohio police captain who spent close to 15 years in prison for his ex-wife's killing before being exonerated is about to find out whether he'll be behind bars again.
Prosecutors want former Akron officer Douglas Prade (PRAYD) sent to prison right away after an appeals court reversed the ruling that released him. His attorneys are fighting to keep him free while he appeals.
A judge in Akron has set a hearing for Thursday morning.
The ruling handed down Wednesday says another judge was wrong to free the former officer 14 months ago based on new testing of a bite mark.
The judge decided new DNA test results proved Prade didn't kill his ex-wife. But the appeals court said the test didn't give a clear answer.