Couple who survived Colorado theater shootings to get married on 1st anniversary of tragedy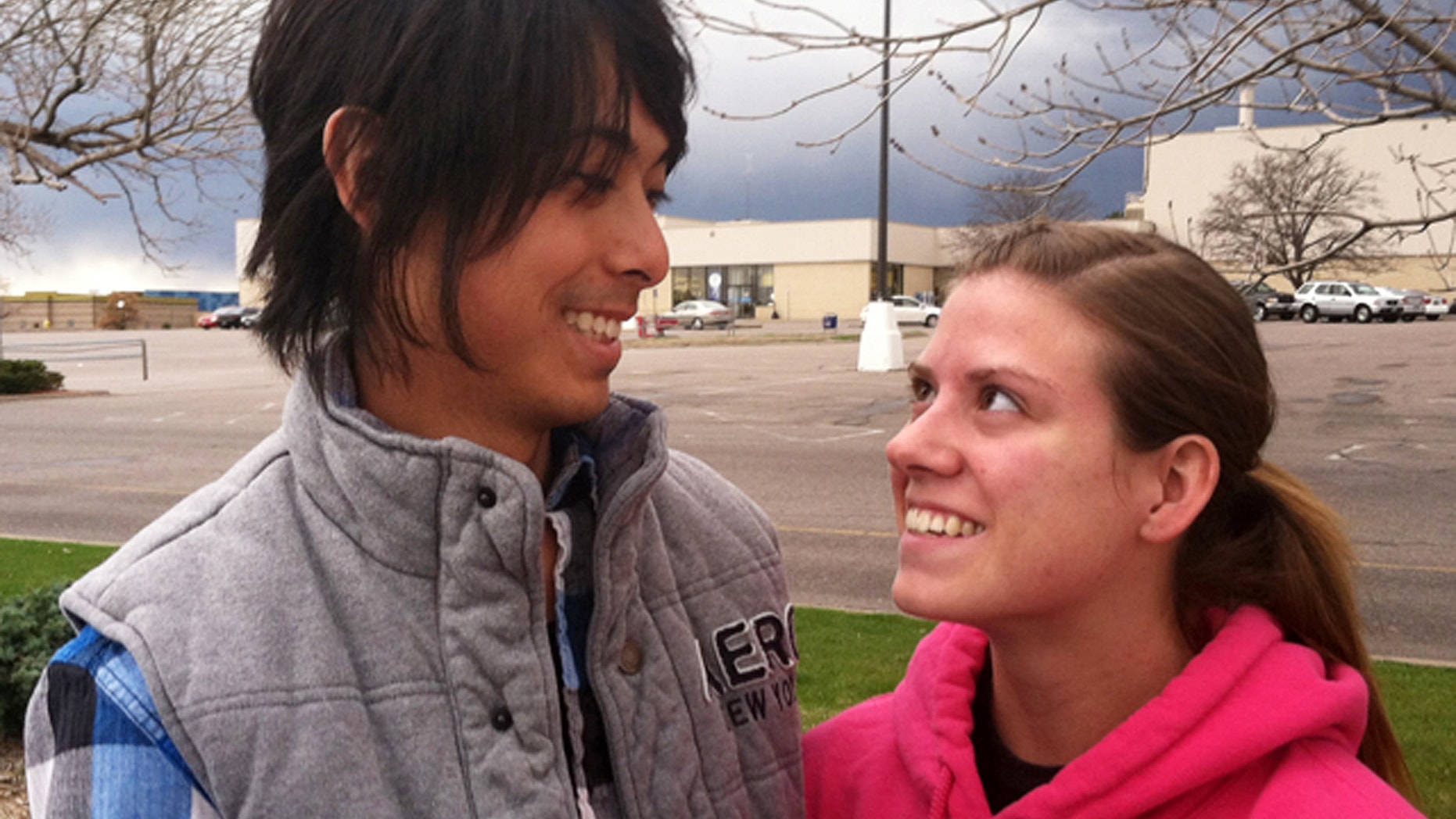 AURORA, Colo. – A young couple who survived the Aurora theater shootings have scheduled their wedding for the anniversary of the tragedy.
Eugene Han and Kirstin Davis told KMGH-TV (http://tinyurl.com/brtdddl ) in a story Tuesday that they decided to get married on July 20 to make it a happier day.
Han was shot in the hip and knee, and Davis says she suffered minor scratches during the assault on the packed movie theater. Twelve people were killed and 70 injured.
Davis says the wedding date was Han's idea.
Davis says they want to show that bad things happen, but people can keep going.
James Holmes is charged with multiple counts of murder and attempted murder, and prosecutors are seeking the death penalty. Holmes' lawyers say he wants to plead not guilty by reason of insanity.
___
Information from: KMGH-TV, http://www.thedenverchannel.com