Connecticut school bus driver accused of using vehicle to deal heroin after dropping off kids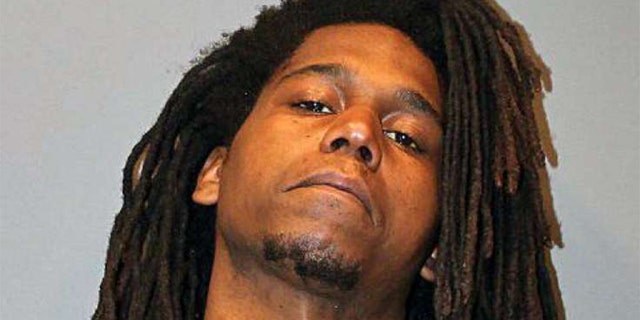 NEWYou can now listen to Fox News articles!
A Connecticut school bus driver was busted for allegedly using his vehicle to deliver and pick up bags of heroin after dropping children off at the end of school days.
Stratford Police arrested Garfield Howell, 29, on Thursday following a months-long investigation in which surveillance footage reportedly showed him using the bus for drug transactions.
Howell worked for We Transport, a charter bus company that transports students in the Bridgeport Public Schools district, and all the transactions were made after he dropped off his passengers, police told NBC New York.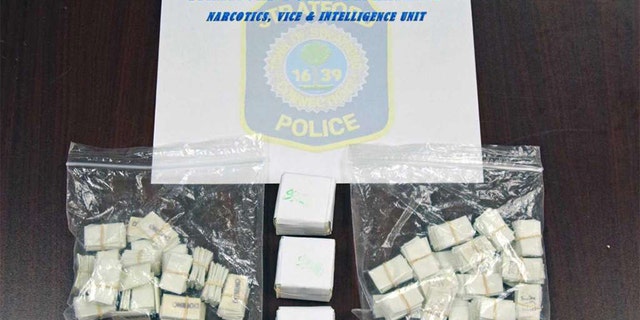 A manager from the company told FOX61 it is investigating the allegations.
When police arrested Howell Thursday at his home in Stratford, they seized around 195 grams of heroin, the station added.
Howell has been charged with sale of narcotics, conspiracy to sell narcotics and risk of injury to a minor, and will appear in court on April 18 after failing to post a $100,000 bond.