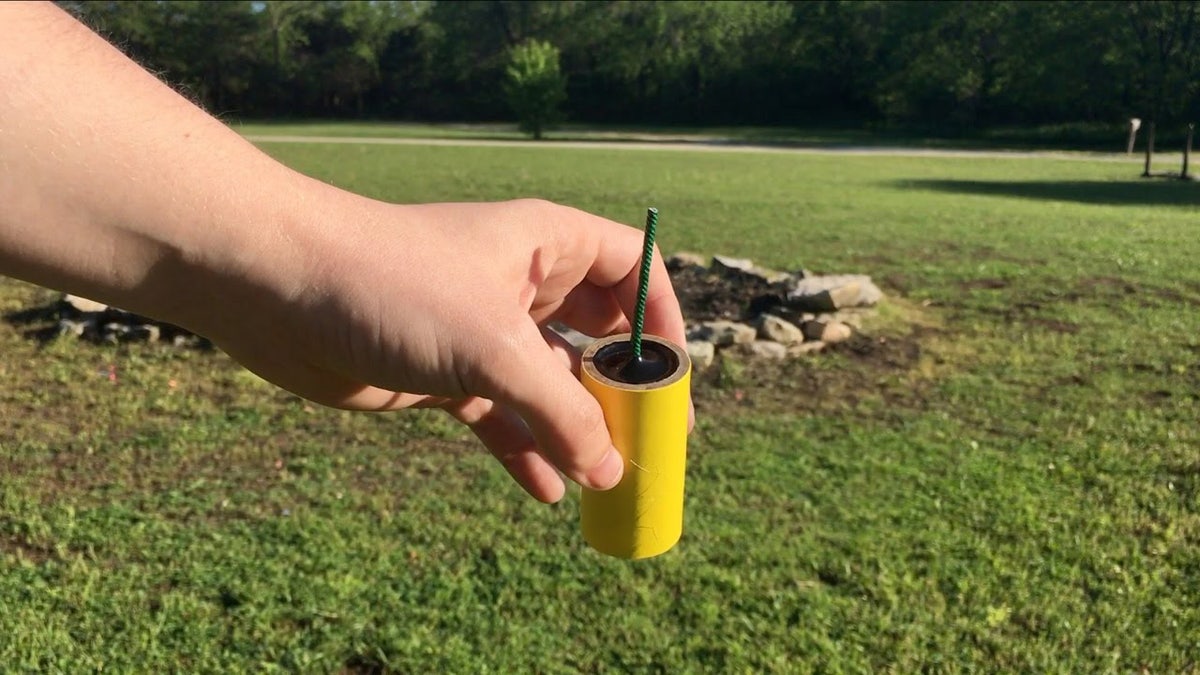 A Connecticut mother suffered severe injuries Thursday night after lighting a "quarter stick of dynamite" that she mistook for a candle, officials said.
The incident occurred after a thunderstorm in the area knocked out power and the family unsuccessfully attempted to buy emergency lighting from a Home Depot, according to a news release from the city of Bridgeport.
CONNECTICUT POLICE OFFICER KILLED IN SOUTH CAROLINA TRYING TO BREAK UP FIGHT
"The family remembered that when they purchased their home two years ago, there were what they thought were candles left behind in the basement by the previous residents of the home," the news release said. "She attempted to light one of what she thought was a candle and turned out to be a quarter stick of dynamite."
The 30-year-old woman was ultimately transported to the hospital after getting "extreme" hand injuries and "serious" face injuries, officials said.
'FOOLISH' PASSENGER'S FAKE BOMB CAUSES SECURITY SCARE AT NEWARK AIRPORT: 'HE SHOULD HAVE KNOWN BETTER'
The mother, who was home with her husband and two children, was the only one who was hurt during the "tragic accident," officials said.
An additional explosive device was later discovered at the home, which was removed by authorities and "later detonated and disposed of" by the Connecticut State Police.
Authorities have opted not to file any charges because the incident seemed to have been unintentional and the family was unaware "that what they had in their home were explosive devices," officials said.