Players of a special New Year's lottery game in Connecticut may be out of luck if they tossed their tickets, after officials disclosed they need to hold a new drawing after 100,000 eligible tickets were mistakenly disregarded Monday.
The Connecticut Lottery said there was a problem with the drawing due to "human error," and a second drawing will be announced later this week. Winning tickets from both drawings will be honored, according to lottery officials.
"Due to human error, 100,000 ticket numbers were not included in this morning's Super Draw drawing," Interim CT Lottery President and CEO Chelsea Turner said in a statement. "Our goal, first and foremost, is to make our players whole. In order to do so, a second drawing will take place shortly that includes the corrected ticket number range."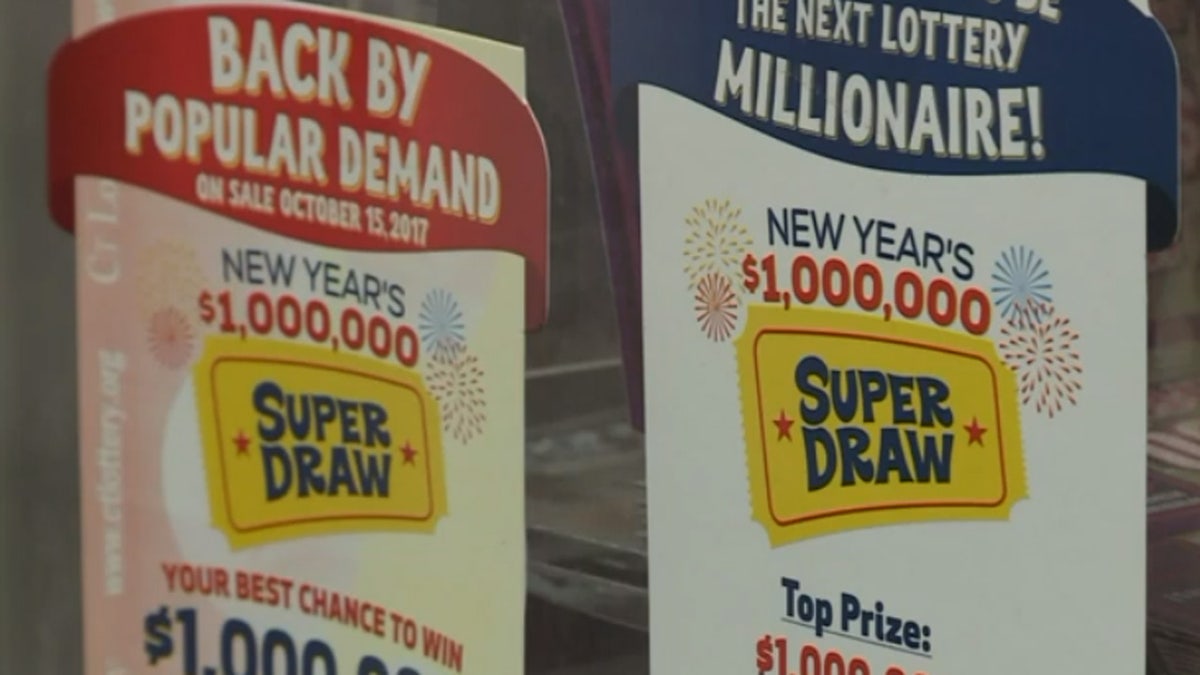 The New Year's $1,000,000 Super Draw sold 275,000 tickets with unique six-digit codes ranging from 100,001 to 375,000. The lottery said a mistake in the range of the drawing meant some tickets were given no chance of winning prizes that ranged from $100 to $1 million.
The lottery initially temporarily suspended the cashing of tickers from the initial drawing while they arranged an additional one, but later said winning tickets from both drawings would be honored.
Lydia Monserrate, who told FOX61 she looks forward to playing the lottery in general to "make a little extra money," thought the game cost too much at $10 a ticket and didn't like that she couldn't pick her own numbers.
"I'm glad I didn't play," she said.
Other lottery players who did play may have lost their chance to win after tossing their tickets after discovering they weren't winners from the first drawing.
"I go to the automatic reader and if it says not a winner, there's a trash receptacle there and I drop it in," Richard Logozzo told the Hartford Courant. He said he tossed his tickets Monday after seeing they weren't winners.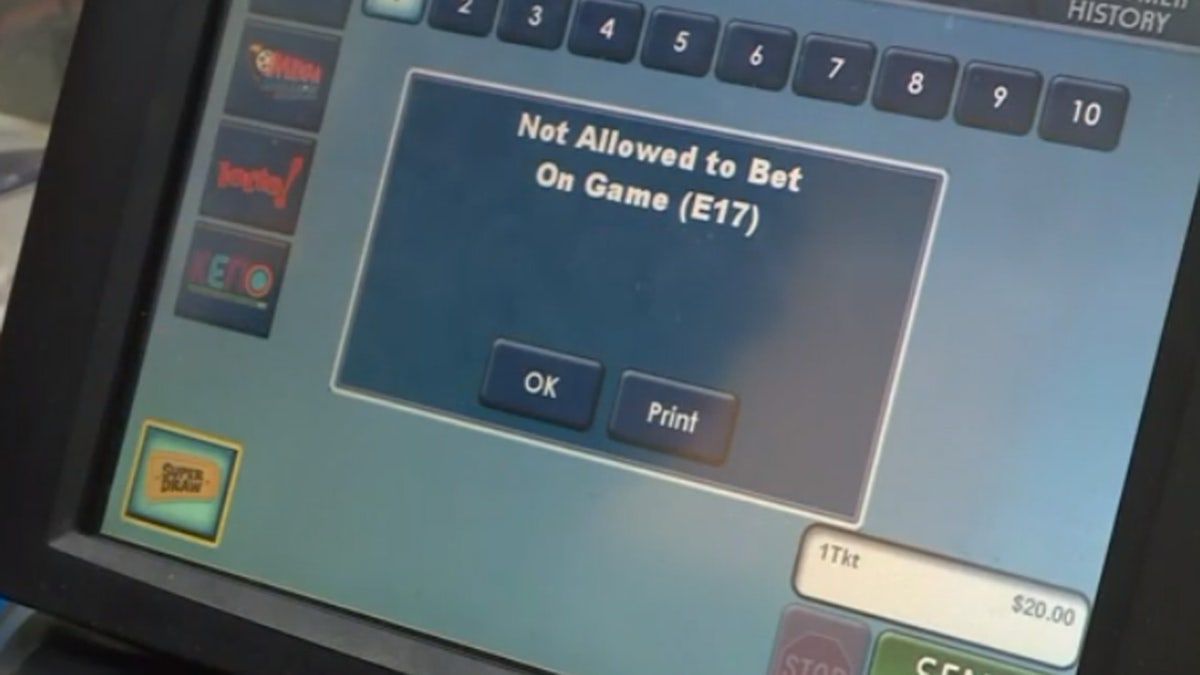 "I think they should run a whole new game and allow us to buy tickets for a whole new game," he told the newspaper.
CHRISTMAS DAY LOTTO GLITCH GIVES WOMAN MULTIPLE WINNING TICKETS IN SOUTH CAROLINA
The Department of Consumer Protection, which oversees gambling in the state, said it's "reviewing the policies and procedures put in place" for the botched drawing.
"Our Gaming Division will be reviewing the policies and procedures put in place for this drawing, and will place heightened scrutiny on procedures for future drawings in order to ensure they are conducted appropriately," Commissioner Michelle H. Seagull said in a statement. "We encourage consumers to hold on to tickets they purchased for today's drawing as winning numbers from two drawings will be honored by the Connecticut Lottery."