Connecticut Jury Reaches No Verdict After Starting Deliberations in Home Invasion Trial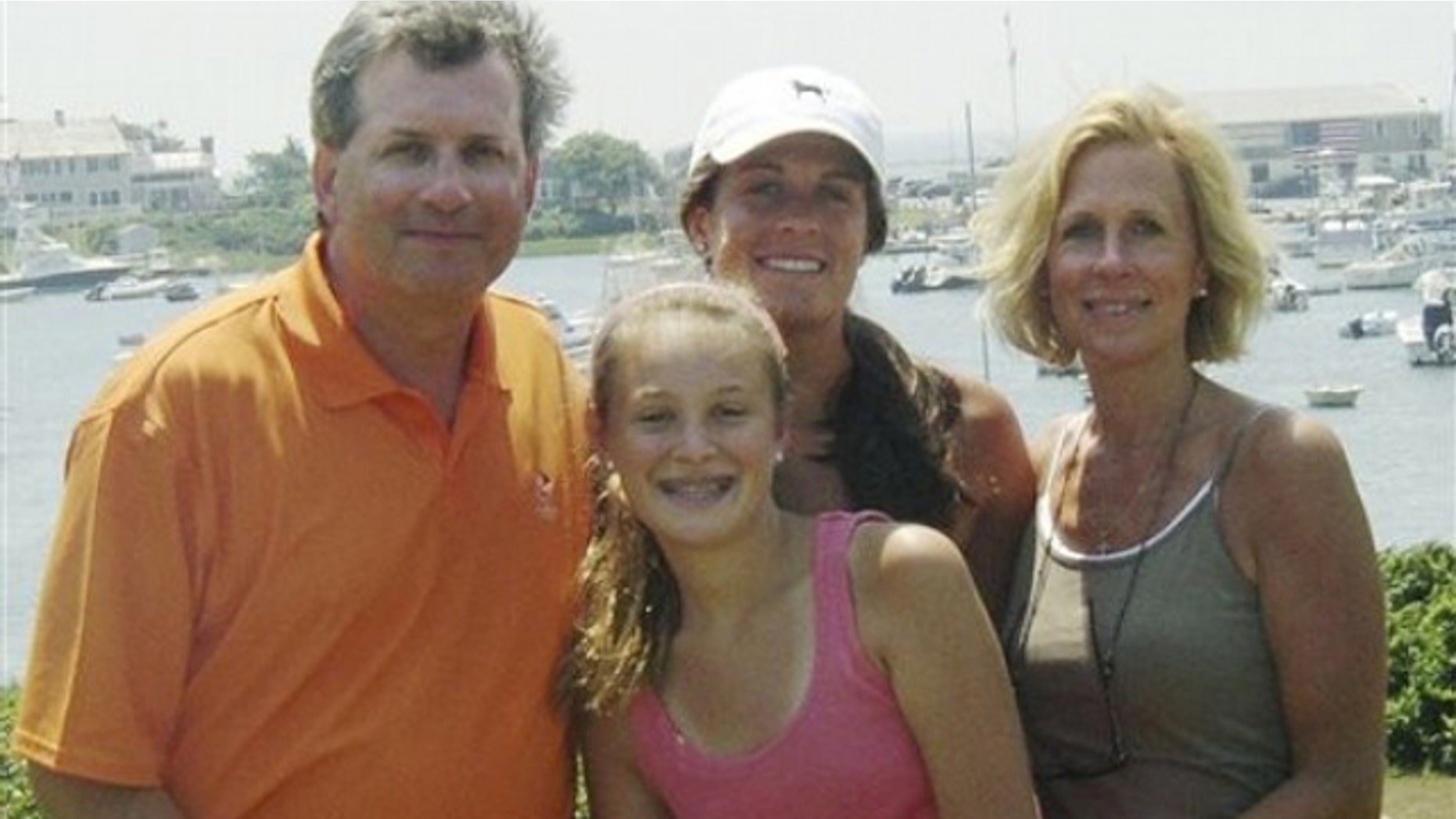 NEW HAVEN, Conn. – A jury began deliberations Wednesday in the trial of a man cast by prosecutors as the mastermind of a brutal attack on a family inside their suburban home following weeks of grisly testimony that left some jurors fighting back tears.
Joshua Komisarjevsky, a paroled burglar, could join his co-defendant on Connecticut's death row if convicted in the attack, in which family members were tied up and left to die in a house fire. While Komisarjevsky has blamed his co-defendant for killing the family, prosecutors said Komisarjevsky was the leader.
Jurors deliberated for about four hours and will resume on Thursday.
A judge denied an effort Wednesday by Komisarjevsky's attorneys to reopen their defense based on letters from co-defendant Steven Hayes claiming he had committed numerous murders in the past. They cited letters from Hayes saying he killed 17 people in the Northeast and committed dozens of drugged date rapes. A prosecutor called the letters unreliable.
Authorities say Komisarjevsky and Hayes broke into a home in Cheshire, Conn., in 2007, beat Dr. William Petit with a bat, tied him and his family up and forced his wife to withdraw money from a bank. The house was doused in gas and set on fire, leading to the girls' deaths from smoke inhalation.
Hayes was convicted last year of raping and strangling Jennifer Hawke-Petit and killing her daughters. In his case, jurors deliberated for about five hours over two days before finding him guilty. He is on death row.
Komisarjevsky's trial began Sept. 19 and featured grim evidence, including rope used to bind the family and autopsy photos.
After a little more than an hour of deliberations, jurors sent the judge a note asking, "When giving the verdict, do we need to specify if we have found him guilty as a principal or an accessory?"
Judge Jon Blue said jurors don't have to specify and that if they find him guilty of a charge, they don't need to be unanimous on whether they believe he's an accessory or principal.
Blue denied a motion for a mistrial by Komisarjevsky's attorneys, who said a prosecution expert sitting close to jurors rolled her eyes seven times in disbelief during defense closing arguments. Blue did call jurors out from the deliberations room to caution them that any facial expressions by spectators are not evidence and should be disregarded.
The letters came to light just before closing arguments Tuesday in New Haven Superior Court. Komisarjevsky's attorneys say the letters could help their arguments that Hayes orchestrated the crime.
But Blue said the claims were not corroborated and would actually hurt Komisarjevsky's case because of claims Hayes makes in the letters about the Connecticut crime. Testimony is reopened to avoid miscarriages of justice, he said.
Hayes' claims, if true, would make him one of the worst serial killers in American history. But Blue said the claims were vague, with no dates, locations or other details.
"It certainly means there is no real corroboration of this," he said.
Spokesmen for the FBI and Connecticut state police declined to comment Wednesday on whether their agencies are looking into Hayes' murder and rape claims. The state Department of Correction declined a request by The Associated Press to release copies of Hayes' letters, citing Blue's gag order in the case.
The judge said Hayes would only invoke his Fifth Amendment protection against self-incrimination if called to testify. He said the letters blame Komisarjevsky for much of the home invasion.
"This would be the seal of Mr. Komisarjevsky's doom," Blue said.
He also denied a defense motion for a mistrial based on comments prosecutors made during closing arguments.