Colorado police use 'Family Feud' parody, social media to catch criminals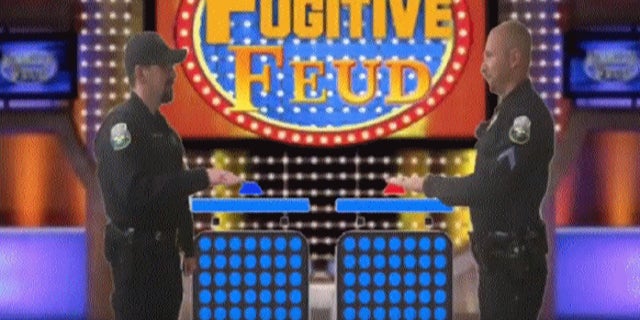 Police in southwestern Colorado are using the premise of the popular game show "Family Feud" to catch criminals.
The Durango Police Department's Facebook page allows the community to play "Fugitive Feud," which lists the top suspects and their identifying information in the same format of the classic television show.
Cindi Taylor, the officer who created the section, told The Durango Herald that the game is a new take on the weekly wanted posters released by the department.
"I wanted to create something that would capture the community's attention more than the wanted poster," Taylor said.
She said community involvement is crucial to fugitives' arrests, and that expanding its social media presence would assist in its efforts for more leads.
"We use it (social media) to educate our community on crime trends and encourage citizens to report crimes," Taylor said. "We often try to use humor in our videos and posts to try to engage our community more."
The police department plans to continue posting weekly wanted posters, and well as monthly episodes of "Fugitive Feud."
The Associated Press contributed to this report.