Church hands out envelopes of $100 to $1,000 to give back to the community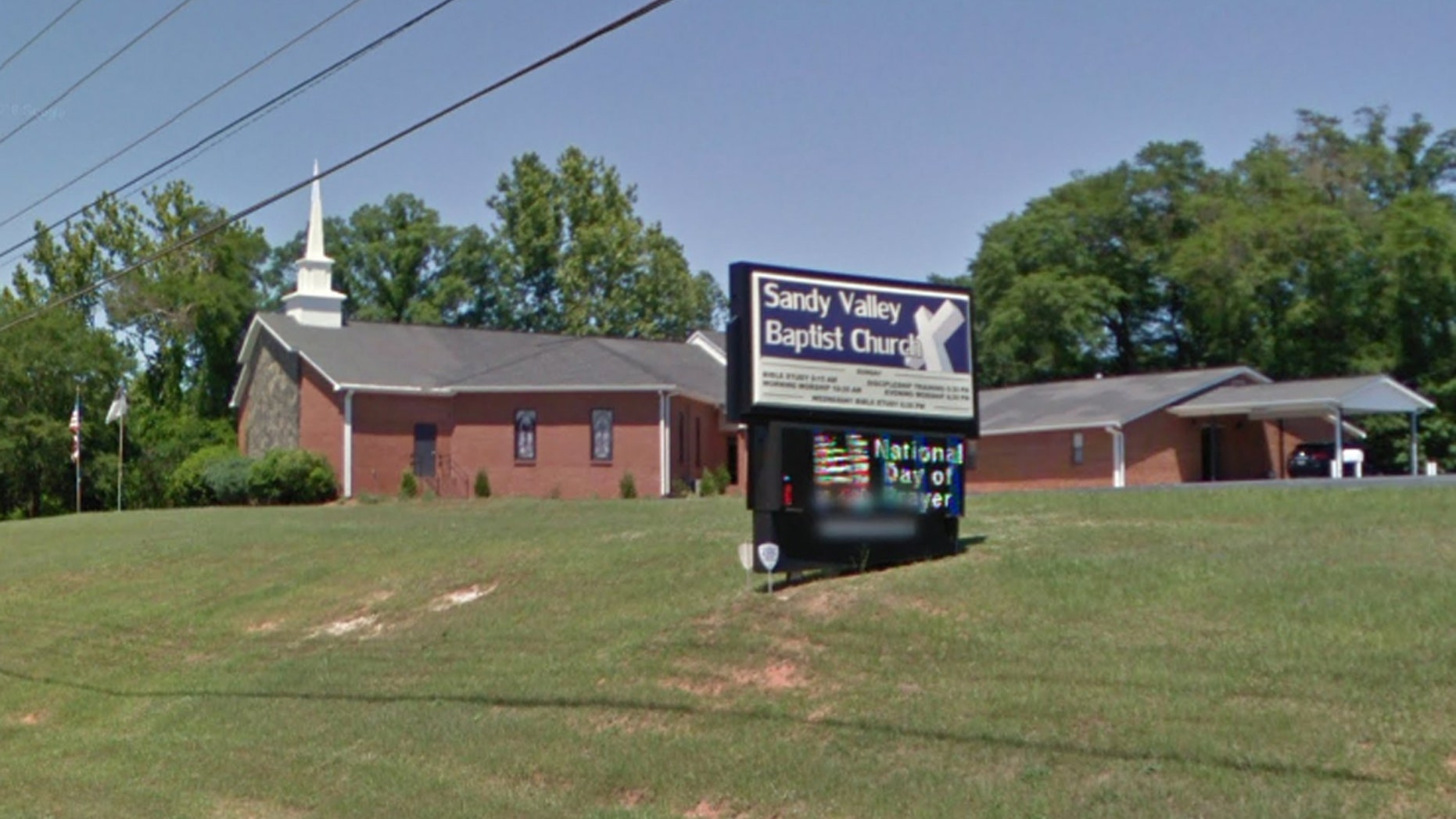 A men's group at a Baptist church in Georgia decided to give away money as a blessing to the community.
About 80 families at the Sandy Valley Baptist Church received envelopes with amounts between $100 and $1,000 with one simple instruction.
"Take it home and open it with your family and talk about the ways you can bless someone," CJ Holmes, who headed "Project Multiply," told Fox News.
"One family bought a bunch of blankets and gloves and some fast food gift cards and gave them to homeless people with information on the shelters in town," Holmes said.
A couple of people joined their amounts together to help pay medical bills for a member of the church who was going through chemotherapy.
Another lady was shopping at a grocery store when she saw a woman with a cart filled with food and supplies.
She told her, "You must be feeding an army," and when the woman responded that she was "feeding some homeless and veterans, she offered to use the money to pay for the groceries and then donated her time to the event handing out the food for Thanksgiving.
One member tipped their waitress $500.
The idea came when Holmes was meeting with 14 other men in his Sandy Valley men's group at church a few weeks ago, and the men independently raised $12,000 and presented it to the congregation the Sunday before Thanksgiving.
"We've been individually blessed and wanted to lead them in a project to allow us to bless many other people," Holmes said.
A lot of families in the church matched the amount they had received and give it to some need in their community, which met the idea the group hoped for of multiplying the initial amount of money.
A church in Plano, Texas, handed out a total of $125,000 before Easter Sunday in March with a similar approach, sharing stories from the givers and those who received.
"People's lives have been blessed and that's all we wanted," Holmes told 13WMAZ, adding that they plan to make "Project Multiply" a yearly tradition at the church.