Chico State frat members sentenced after cutting down trees, report says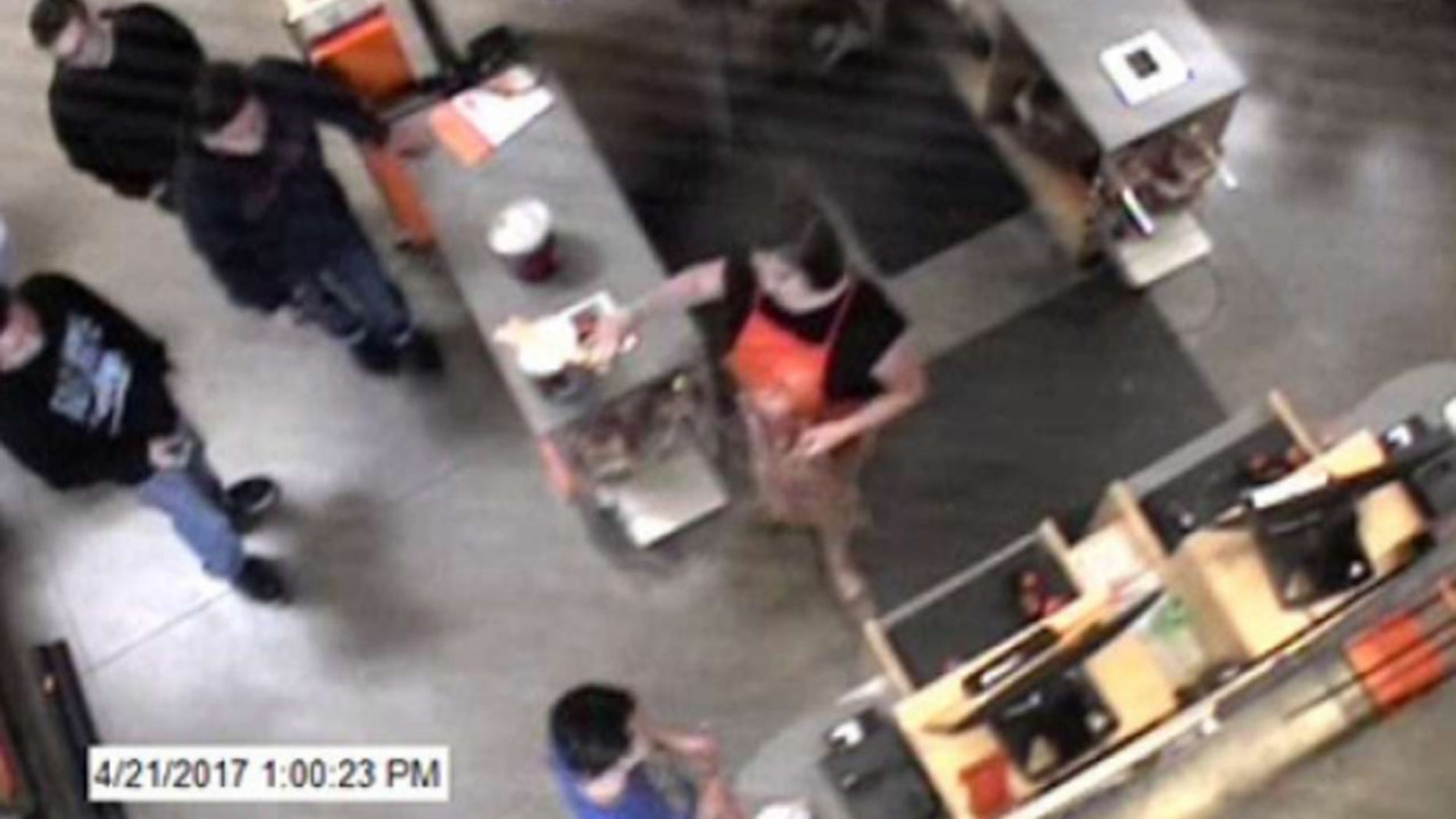 Members of the California State Chico chapter of fraternity Pi Kappa Alpha have been sentenced for illegally cutting down 32 trees and damaging 15 in Lassen National Forest.
The trees were allegedly cut down as part of an initiation ceremony around April 21 at the Deer Creek Trailhead campground, the San Francisco Chronicle reported, citing a criminal complaint.
Evan Clinton Jossey, the chapter's former president, was sentenced to court probation and issued a $1,000 fine. The chapter must also pay $4,400 in restitution to the national forest.
The group also must perform 9,800 hours of community service.
The student newspaper, the Orion, published a photo from social media that showed scattered trash and damaged trees. About 80 students were present at the time of the photo.
The International Fraternity of Pi Kappa Alpha released a statement shortly after the incident, saying it was "severely disappointed" to learn of the allegations levied against the chapter and has subsequently placed the chapter on administrative suspension pending the outcome of the federal investigation.
"(Chapter) members are expected to fully cooperate with authorities in this matter. The fraternity does not condone the allegations made in this complaint and will revisit the permanent status of the chapter and its members at the conclusion of the federal process," the statement said.
The Associated Press contributed to this report.