Chicago teachers union set to count ballots on new contract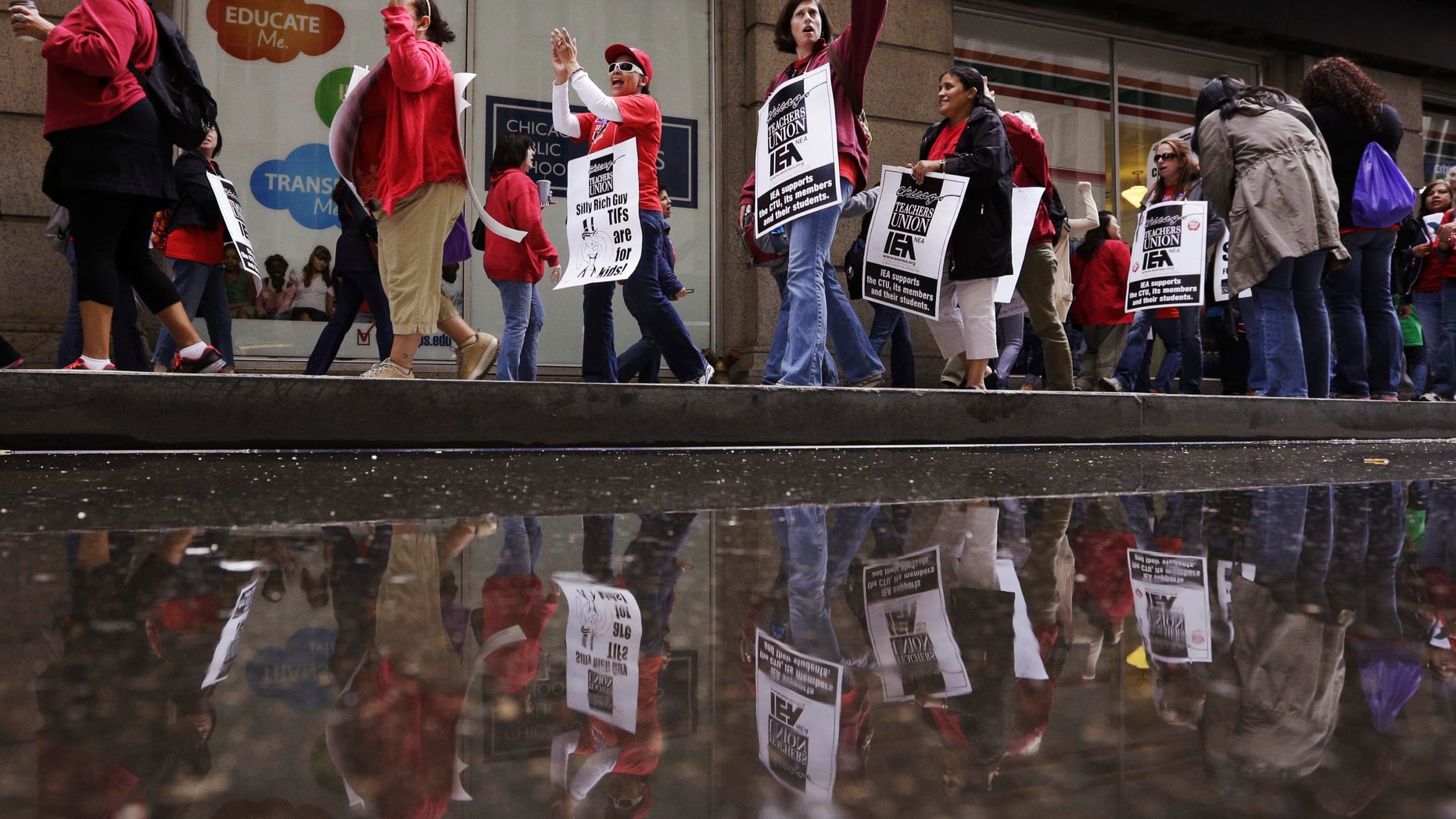 CHICAGO – Chicago Teachers Union officials are set to start counting the ballots that its members cast on whether they want to accept a proposed contract.
Last month, teachers at more than 600 schools ended a seven-day strike after their union delegates voted overwhelmingly to suspend the strike after discussing the proposed contract settlement.
The union's financial secretary, Kristine Mayle, says teachers voted Tuesday before school and Tuesday after classes let out and that the votes were being collected to be counted by the union Wednesday.
She says that the results of the vote could be known as soon as Wednesday night or Thursday.
Teachers walked out Sept. 10 after months of tense contract negotiations, marking the first time the city's teachers went on strike in a quarter century.