Chicago girl, 6, foregoes birthday party to feed 125 homeless people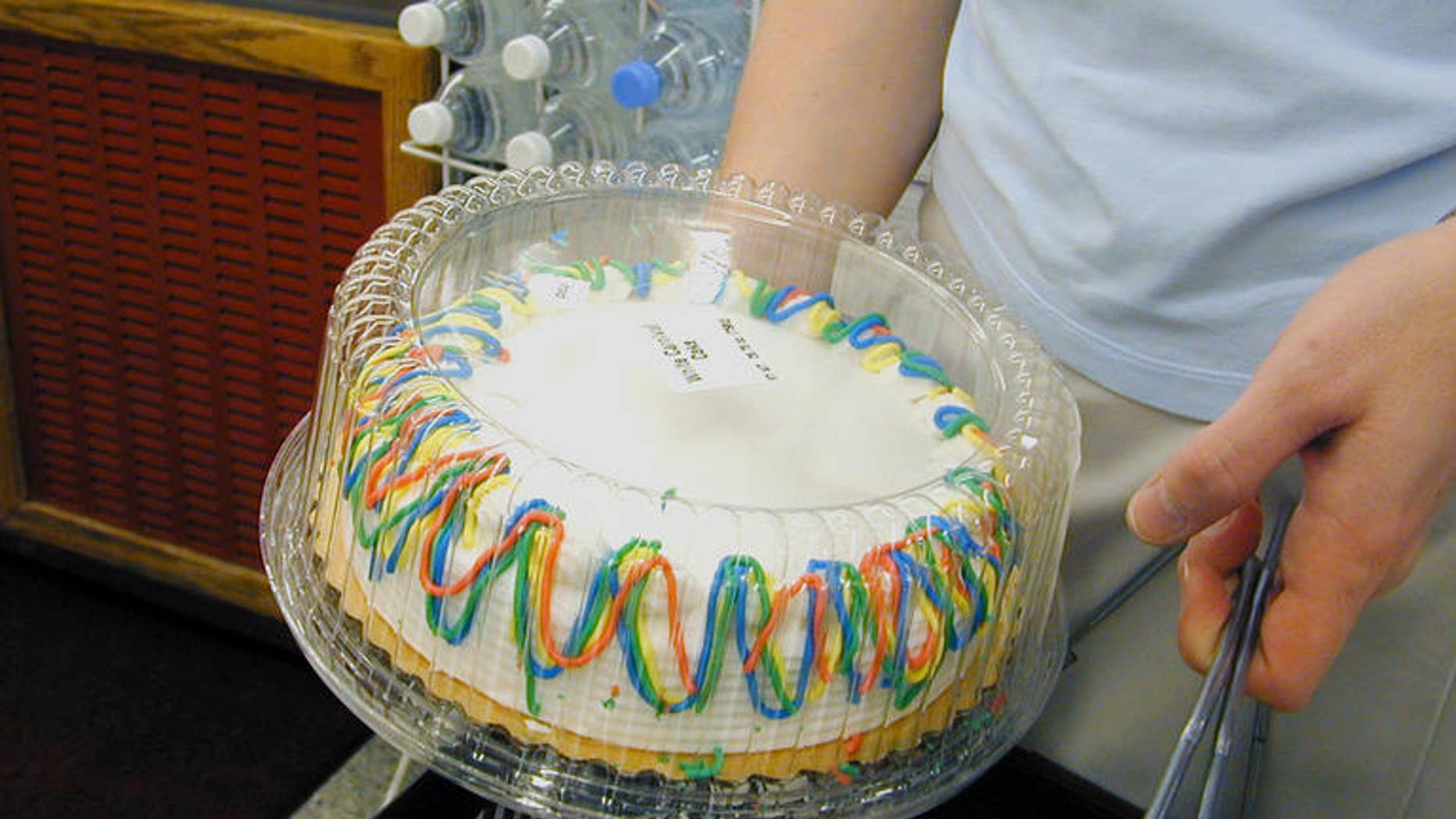 Presents or a birthday party were the last thing on Chicago kindergartner Armani Crews' mind when she turned 6 earlier this month.
Instead of a day for her, Crews wanted it to be a special day for the homeless in her community.
Her mother, Artesha Crews, told ABC News that her daughter had been begging for a few months to feed the less fortunate in her community but they thought "she was joking."
VETERAN WHO HELPS HOMELESS VETS AIMS TO MAKE IT A NATIONWIDE MOVEMENT
But the steadfast Armani would not budge – despite her father informing her that it would be no present on March 5.
"I said, 'OK, we'll make some sandwiches,' to which Armani said, 'No, I want the same thing we'd have at my birthday,'" her mother recalled.
'HALLELUJAH' NO SCHOOL: SUPERINTENDENT SINGS SNOW DAY ANNOUNCEMENT
With the little girl's determination, the Crews family spent about $300 buying food to deliver to homeless people in the city's East Garfield Park neighborhood.
They bought chicken, fish, spaghetti, corn, green beans, mash potatoes, rolls, cake, cookies, fruit and water.
The little girl also mentioned her plans at the family's local church and members of the congregation donated other items including toothbrushes, tooth paste, hand sanitizer and deodorant to create a care package.
On Armani's birthday, the family fed more than 125 people.
"It was nice to be nice," the little girl told ABC News.
Her mother added: "She was excited. She was happy. Everybody was being fed."
The 6-year-old and her family won't be stopping them. They plan to host another community meal "within the next couple of weeks."