Chicago babysitter charged with murdering her son, girl she babysat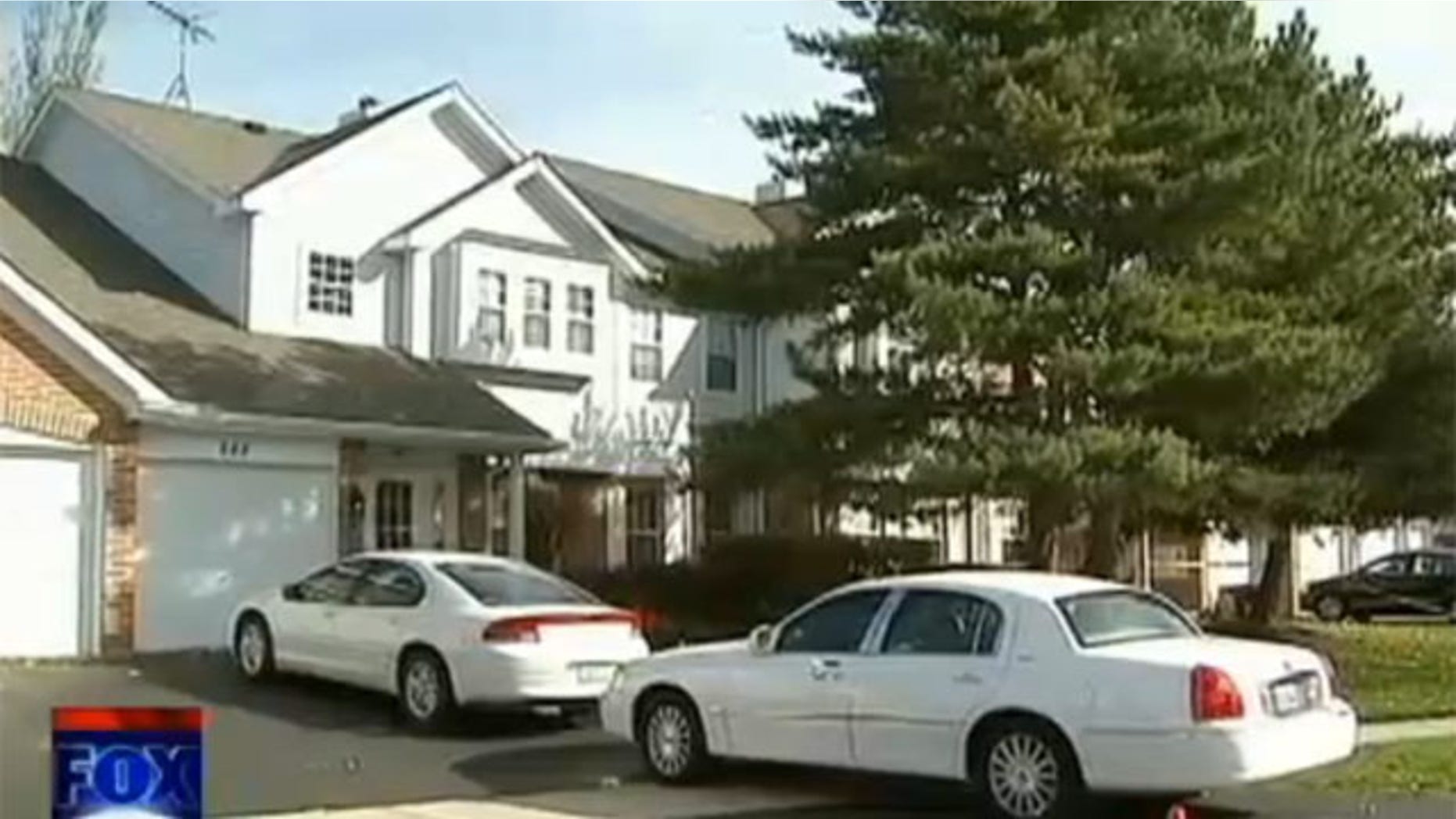 A nurse was charged Wednesday with killing her son and a girl she was babysitting inside a suburban Chicago home.
40-year-old Elzbieta Plackowska's 8-year-old son and a 5-year-old girl were found stabbed to death inside the home Wednesday morning. The girl's mother, Marta Dworakowski, had left her daughter in Plackowska's care, MyFoxChicago.com reports.
Dworakowski, who is also a nurse who was working the night shift, called police when she could not reach Plackowska shortly after 10 p.m.
Police then discovered the two children dead in the home, along with two dogs who were also apparently killed. MyFoxChicago.com reports authorities arrested  Plackowska after she arrived at a relative's home covered in blood.
The station reports Plackowska had been fighting with her husband recently about wanting to return to her native Poland, and claimed she had been hearing "demonic voices."
She faces charges of first-degree murder, State's Attorney Robert Berlin told The Associated Press.
Click for more from MyFoxChicago.com. 
The Associated Press contributed to this report.