Chewing gum ruse leads to arrest in 1976 cold case murder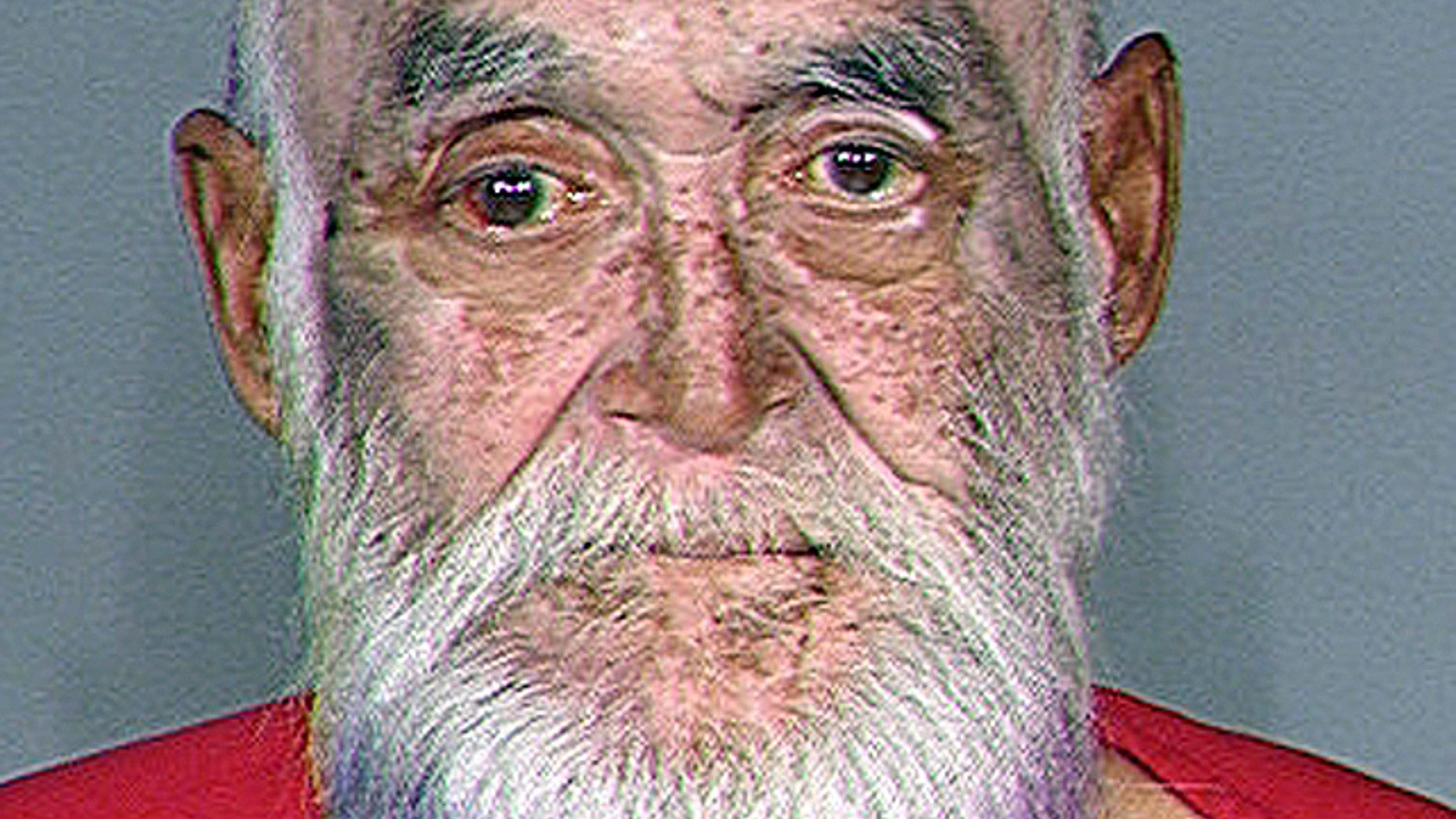 A 63-year-old homeless man accused in the 1976 stabbing death of an elderly Maine woman was reportedly linked to the crime after detectives obtained his DNA through a fake chewing gum survey.
Gary Raub, 63, was arrested late Monday in Seattle in connection to the death of Blanche Kimball, a 70-year-old retired dental technician whose body was found stabbed 23 times inside her Augusta home on June 12, 1976. Authorities said the arrest marks the state's oldest unsolved murder in which an arrest has been made.
The Kennebec Journal reports that detectives were able to obtain Raub's DNA in July by asking him to participate in a chewing gum survey. Authorities earlier this year developed a DNA profile from blood found in Kimball's kitchen.
"The estimated probability of selecting an unrelated individual at random from the FBI [C]aucasian population database is 1 in 339 million," an analyst told Maine State Police Detective Abbe Chabot, according to the newspaper.
Raub, who was known as Gary Wilson at the time, was last seen painting Kimball's steps on Memorial Day in 1976, police said. Her body was found roughly two weeks later after neighbors reported that she had not been seen for several days.
Raub, who at one time rented a room from Kimball, was interviewed twice after the killing but was never charged. He was a suspect from early on in the investigation, court documents indicate.
Steve McCausland, a spokesman for the Maine State Police, said Raub is expected to be returned to Maine following extradition hearings Wednesday in Seattle.
Investigators have yet to determine a motive for the killing.
"Blanche had a habit of taking in short-time renters," Maine State Police Lt. Christopher Coleman told the newspaper.
Prior to Raub's arrest, the previous oldest cold case killing to be solved in Maine was the 1980 beating death of Rita St. Peter of Anson, whose body was found by the side of a rural road. Jay Mercier, 57, of Industry, was convicted of murder last month. He faces 25 years to life in prison when sentenced next month.
The Associated Press contributed to this report.