Charleston Black Lives Matter leader shot, killed in New Orleans, niece says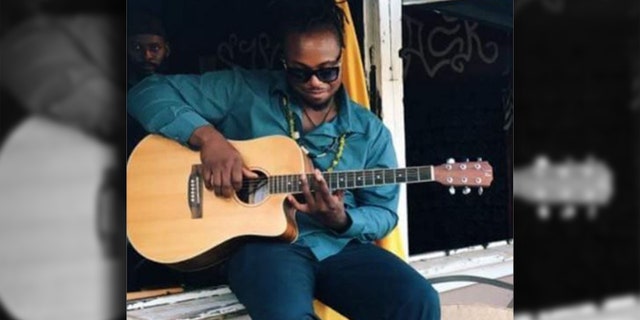 A Charleston Black Lives Matter leader who made headlines for attempting to steal a Confederate flag died Tuesday after being shot in New Orleans, his family said.
Muhiyyidin Moye, 32, of Charleston, was shot in the leg while riding his bike around 1 a.m. in the Louisiana city, his niece told WCSC-TV. She said Moye tried to keep riding his bike after being shot but eventually died at a nearby hospital.
Other circumstances surrounding the shooting, including a possible motive, were unclear.
In February 2017, Moye was arrested after trying to snatch a Confederate flag from a protester in downtown Charleston after jumping over yellow police tape — an incident that was recorded during a live broadcast.
He was charged with disorderly conduct and malicious injury to real property, The Post and Courier reported.
More than two years earlier, the activist was arrested after being removed from a North Charleston city council meeting for disorderly conduct after reportedly disrupting the meeting.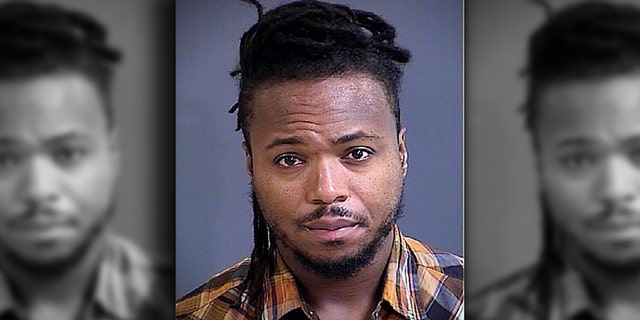 Moye was a prominent activist in Charleston's Black Lives Matter group.
He organized rallies for civil rights and demanded increased oversight of law enforcement after Walter Scott was fatally shot by former South Carolina police officer Michael Slager.